As part of Plunkett's ambition to support more community businesses to set up in active places of worship we are delighted to announce the first group in Wales to benefit from a grant, thanks to our programme of support funded by Benefact Trust.
One of the reasons many community businesses fail to begin trading is simply the lack of a viable place from which to operate. Plunkett Foundation was delighted to receive funding from Benefact Trust to enable us to support community groups exploring setting up and running community businesses in active, Christian places of worship. With churches up and down the UK facing increasing costs and falling footfall, this idea of co-location opens up revenue streams that many churches had not previously considered.
The funding has seen Plunkett deliver a specialist support service providing the bespoke advice needed to encourage new community businesses to thrive in places of worship. This business support has been accompanied by grants of up to £5,000 for feasibility and development work and together is growing the number of community business ideas that become reality, whilst saving much loved, often historic assets for their communities.
In June, Plunkett awarded its first Benefact Trust funded grant to a new community business in Wales with St Madoc of Ferns near Haverfordwest receiving an award to help with professional fees to bring their idea of using part of the church as a heritage centre.
The church lies in a rural area of Pembrokeshire comprising of three parishes and two small villages, collectively referred to as "The Havens". A dwindling population meant that the church faced closure. A determined group of locals discussed creating a steady stream of income and long-term financial stability for a place of worship that has existed in various forms since 583 AD.
Ideas around celebrating the church's heritage were central to the plan but also there was also the opportunity for others to use the space. The group will be working with charities, among them a support network for armed forces veterans suffering from PTSD. Local organisations and clubs will also benefit, including those from the creative arts. The acoustics of the building make it a wonderful rehearsal space for musicians and singers.
The grant itself will help the group with things like legal fees, assistance in negotiating a lease, and business planning.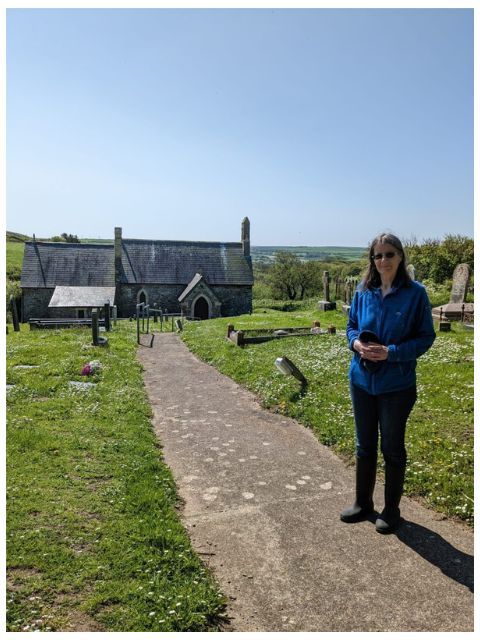 St Madoc of Ferns Community Group Secretary – Alison Gibby
A church has stood on the site of St Madoc's for around 1500 years and a recent report suggested that the current building needed £54,000 worth of work. Naturally the first question was, where is the money going to come from? The idea was floated about making the church a business as we would like it to be self-sustaining primarily by using the church as a heritage centre. We also hope to have the space used by other groups and charities."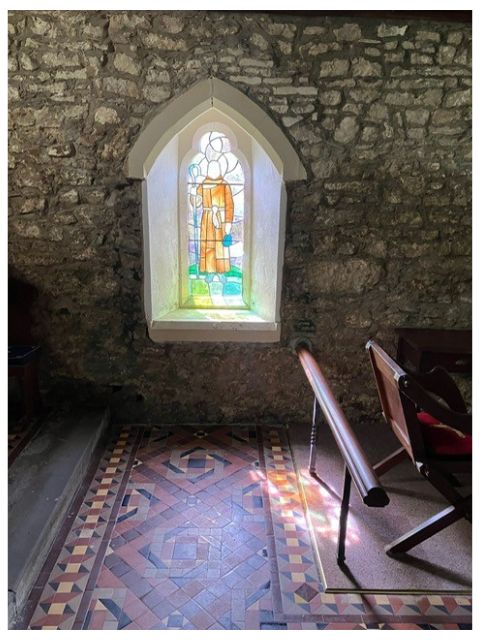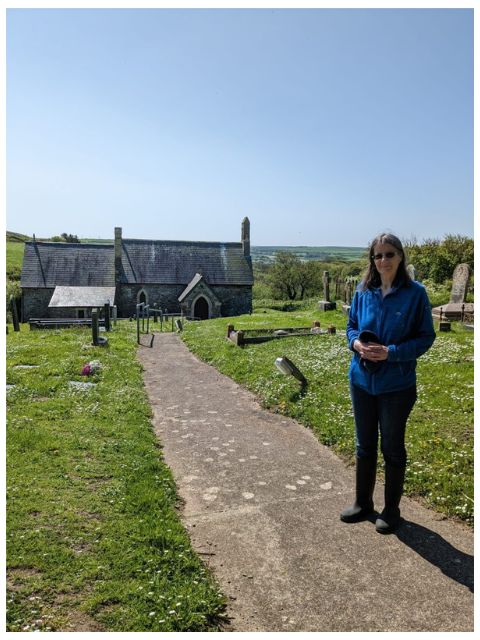 If you are considering setting up a community owned business in an active Christian place of worship and would like to access free support and business advice, or to find out how to access a development grant (available until December 2023) for your project, please call us on 01993 630 022 or email info@plunkett.co.uk.