The Hopkins Plunkett Communities Scheme is inviting community businesses across East Anglia to apply for grants of up to £1,000 to help them get through the winter months.
This initial £15,000 allocation of funding forms part of a £50,000 extension of the Hopkins Plunkett Communities Scheme – a partnership between East Anglian housebuilder Hopkins Homes and the Plunkett Foundation.
The scheme, which was extended last month following a successful phase last summer, has already provided support to more than 35 community-owned shops, pubs and businesses in East Anglia.
The Hopkins Plunkett Communities Scheme is available to not only provide grant funding for a selection of successful applicants but also to provide free support and expertise from the charity's central support service and network of advisors. Guidance is provided on issues ranging from governance, cash flow advice, business planning, volunteer recruitment, management, accessing funding and navigating government support schemes.
In addition, £10,000 of the fund will be ring-fenced specifically to provide specialist support to communities seeking to set up a new community-run pub, following news that 2,500 pubs across the UK closed their doors in the last year.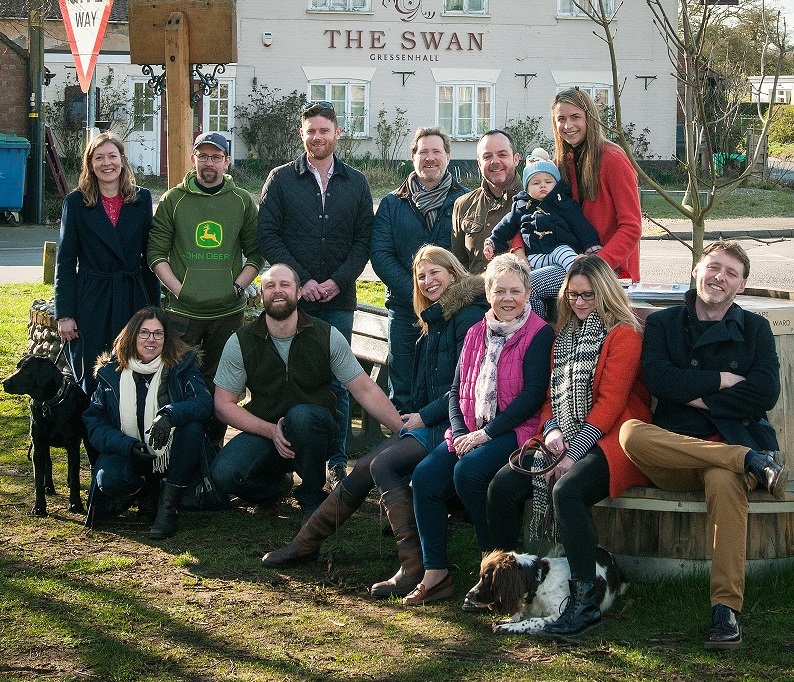 For further information about these grants please contact Plunkett Foundation support@plunkett.co.uk or call 0845 557 1469.