To help your community business identify its strengths and weaknesses, Plunkett has designed an online Business Appraisal Tool that provides a tailored report of recommendations.
The Appraisal Tool will look at seven areas of your business: benchmarking against other businesses, governance, your business, people, mission, finances & Plunkett support.
To get the most out of your online appraisal
Share the report and action plan with your committee
Complete it annually before your AGM to be able to compare your progress
As well as receiving a bespoke report the information supplied will also help Plunkett to recognise trends, areas that need more support and how we can better help community businesses.
Please be advised that the appraisal tool is now a member only tool. To become a member please visit our membership page.
If you are a member and would like to use the appraisal tool, please visit our Community Business Platform. If you are having issues logging into the platform, please contact our Data Manager on data@plunkett.co.uk.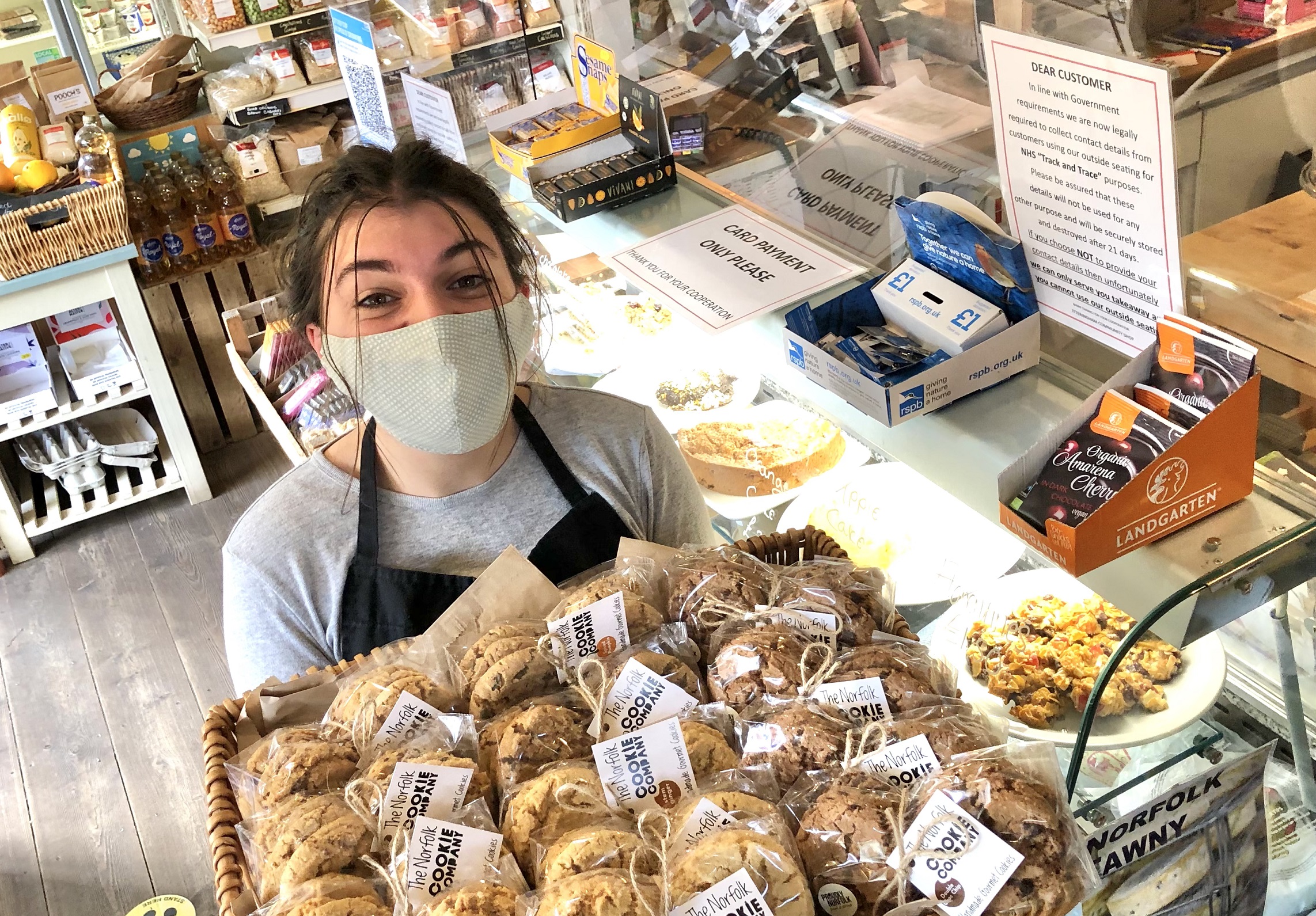 If you'd like to find out more about the tool or speak to one of our advisers please email Joe Hesketh, Data Manager, at data@plunkett.co.uk or call 01993 630022