To help your community business identify its strengths and weaknesses, Plunkett has designed an on-line Business Appraisal Tool that provides a tailored report of recommendations.
It's completely FREE and all you need to do is answer a series of questions about your business. Once the questionnaire is complete you'll receive a report with recommendations, an action plan and the resources to help you make improvements.
To get started you need to register your details on Plunkett's Community Business platform via the form here.
The Appraisal Tool will look at seven areas of your business: benchmarking against other businesses, governance, your business, people, mission, finances & Plunkett support.
To get the most out of your online appraisal
Share the report and action plan with your committee
Complete it annually before your AGM to be able to compare your progress
As well as receiving a bespoke report the information supplied will also help Plunkett to recognise trends, areas that need more support and how we can better help community businesses. We'll review and develop the tool to ensure users have the opportunity to feedback on changes they'd like to see.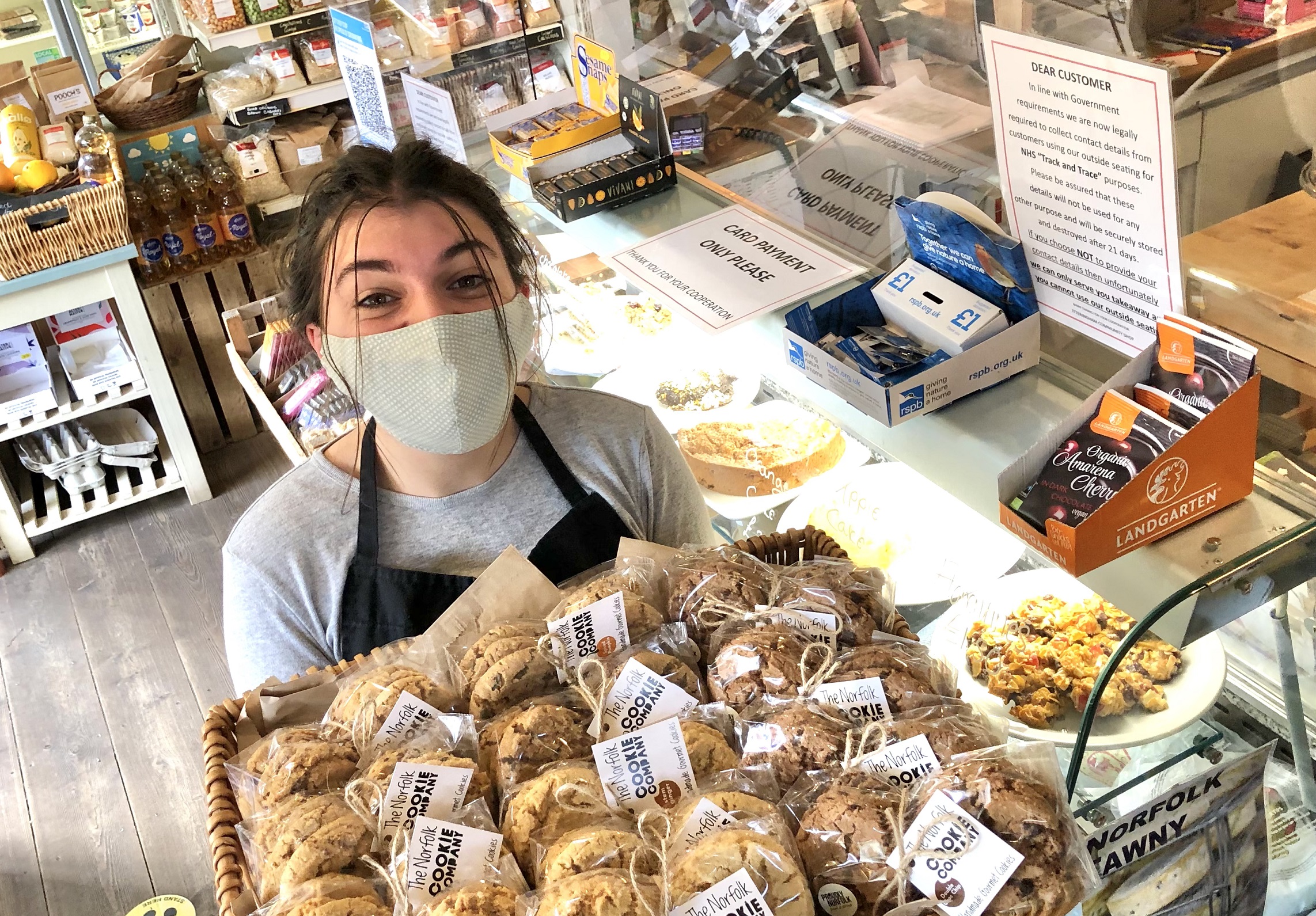 Register here to login to the Appraisal Tool.
For a brief introduction on how to complete the online Appraisal Tool watch this video below:
If you'd like to find out more about the tool or speak to one of our advisers please email Joe Hesketh, Data Manager, at data@plunkett.co.uk or call 01993 630022