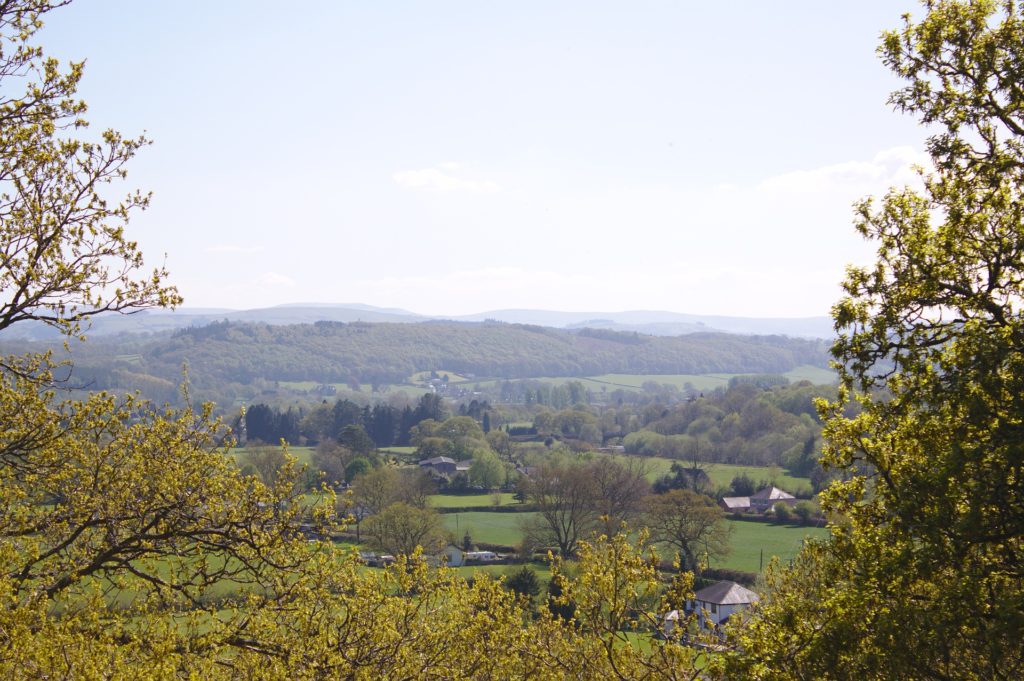 Growing Back Better
The time for action to build back a better rural economy is now. That is why Plunkett is using its unique position as a campaigning voice for rural communities to urge the government to take the right steps to support them as they strive to recover from the ongoing impact of Covid-19.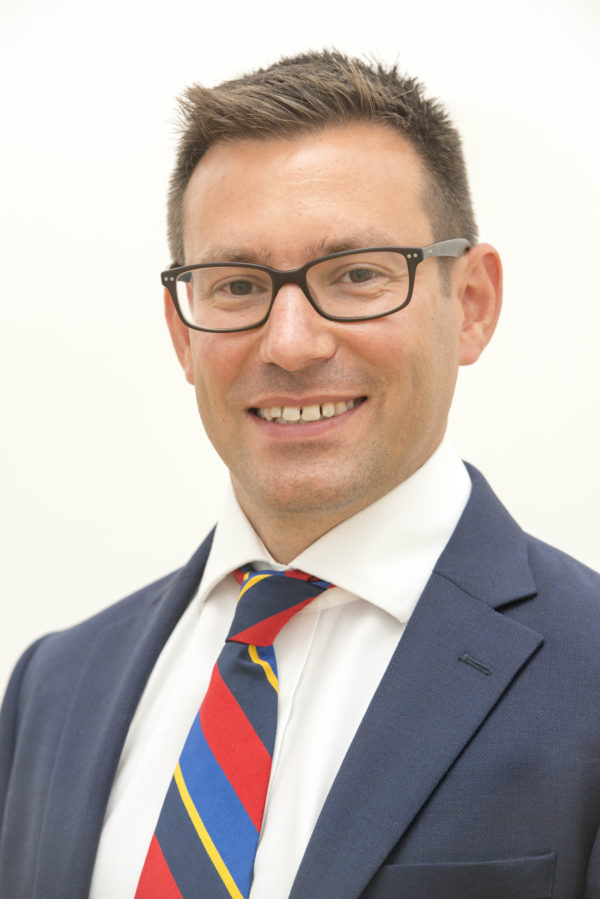 Community businesses have shown their resilience and flexibility over the months of the pandemic so far, and now the Government must show support for the sector in order that it can be a key part of a rural recovery.
As part of the Rural Coalition – an alliance of thirteen leading rural organisations – Plunkett is urging the Government to commit to more equitable funding in rural areas to support England's economic recovery from Covid-19. And at the same time we are making a series a key requests for the Government's forthcoming Comprehensive Spending Review.
The Rural Coalition has published Rebuilding Rural: Growing Back Better, setting out its priorities for a successful recovery by seizing the potential social and economic opportunities across rural England. We are calling for the Government to set out its vision for rural England providing: Opportunity for all in rural England – Levelling-up access to good quality jobs, homes, education and health services in rural areas with fair funding for public services; A more resilient rural economy – More investment in skills, retraining and digital infrastructure, to attract new businesses to the area and increase economic diversity; A major contribution to becoming net zero – Capitalising on opportunities for green rural growth, whilst helping to deliver the nation's net zero emissions target.
As an alliance we recognise the economic and social jolt of this pandemic and subsequent lockdown has given us a once-in-a-generation opportunity to pause and address these issues and to further unlock the potential of rural community businesses to be key players in a vibrant rural recovery.
And that is why Plunkett has also taken the opportunity to urge the government in its forthcoming Comprehensive Spending Review to increase the support available to help more communities throughout the UK to set up and run valuable assets and services in community ownership. We know that this will be key to the economic recovery and future resilience of rural areas, providing access to jobs, skills, and levelling up access to services and opportunities between those living in villages, towns and cities.
We are proposing a £10m Rural Renaissance programme with an overarching aim to radically grow the size, performance and impact of the rural community business sector. We want the government to help the many pubs which are under threat of closure following lockdown with a £5m programme so that more pubs can be saved by their communities and those already under community ownership can be supported further. So many new connections were made under lockdown, including how businesses got the supplies they needed. And so the Government must take this opportunity to seize on an opportunity to relocalise supply chains and create more resilient and sustainable access to food, boosting local economies and creating jobs. Finally we would like to see the right of communities to protect the local assets that matter to them expanded and strengthened. This will increase the opportunities for community businesses to be the answer to the challenges facing the rural economy.
Now is the time for the Government to take the prospect of building a stronger, more diverse and flexible rural economy seriously – and to take the steps to make it happen. At Plunkett we know that community businesses will be at the heart of that bright future – but it can only happen if the right action is taken.
So, I think back to my first role with Plunkett and I look forward with renewed hope, certain of the great opportunity before us, and certain that with continued optimism and creativity we can strengthening rural communities across UK like never before. I imagine a robust future rural economy with local solutions to local needs – utilising these opportunities for local food, new technologies and boosting diverse rural employment whilst bringing environmental benefits.
To read Plunkett's full submission to the Comprehensive Spending Review click here.
James Alcock
Chief Executive, Plunkett Foundation