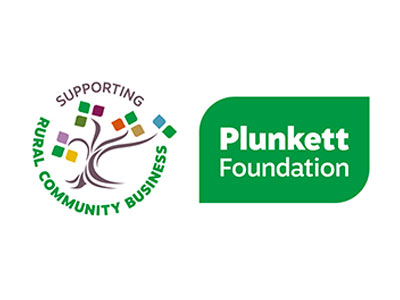 Having supported the development of Power to Change even prior to its launch in 2015, and worked closely with its team ever since, we are proud of our association with Power to Change and how it has grown to become a leading organisation promoting and representing community businesses England-wide.
The constant link between our organisations throughout this time has been Vidhya Alakeson, under whose leadership, the profile of community business has been raised within the public and policy domain, and the sector grown in both numbers and its impact.
The news today that Vidhya is leaving Power to Change after 7 years is a moment to reflect on the successes of our partnership – working together on many programmes, research, events, campaigns, and communications – and an opportunity to thank her for all she has achieved for the sector. We of course will continue to work closely with the excellent team at Power to Change, and look forward to supporting Tim Davies-Pugh who takes on the role as Interim CEO.
On behalf of everyone at Plunkett Foundation, we wish you well Vidhya in your new role and look forward to working with you again in future.
With very best wishes,
James