Statement on the reopening of pubs in England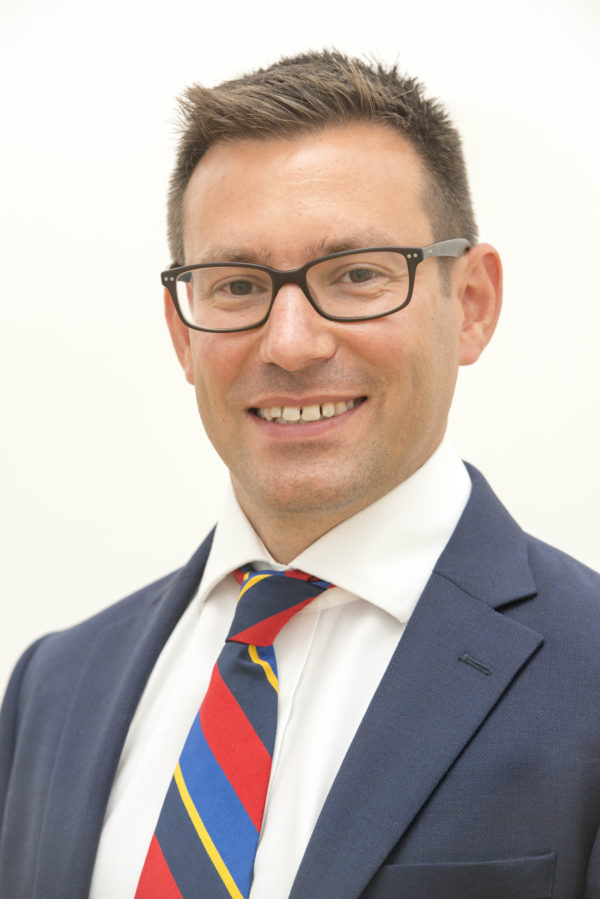 "The reopening of pubs and cafes in England and the reduction in the social distancing rules will make a radical difference to the community business sector. Up and down the country community pubs in particular have faced tough challenges under lockdown, and many have shown innovation and adaptability to keep serving the people who need them most.
"Now there are new challenges ahead as these community owned and run businesses look at how they will manage their reopening and implement the new safety guidelines. Plunkett will continue to offer support as well as listen and respond to any concerns they raise."
For more information on the free support the Plunkett Foundation has available for pubs, cafes and all other community businesses contact info@plunkett.co.uk or call 01993 810 730.
James Alcock
Chief Executive, Plunkett Foundation