Thank you for joining our walking challenge #WalkForPlunkett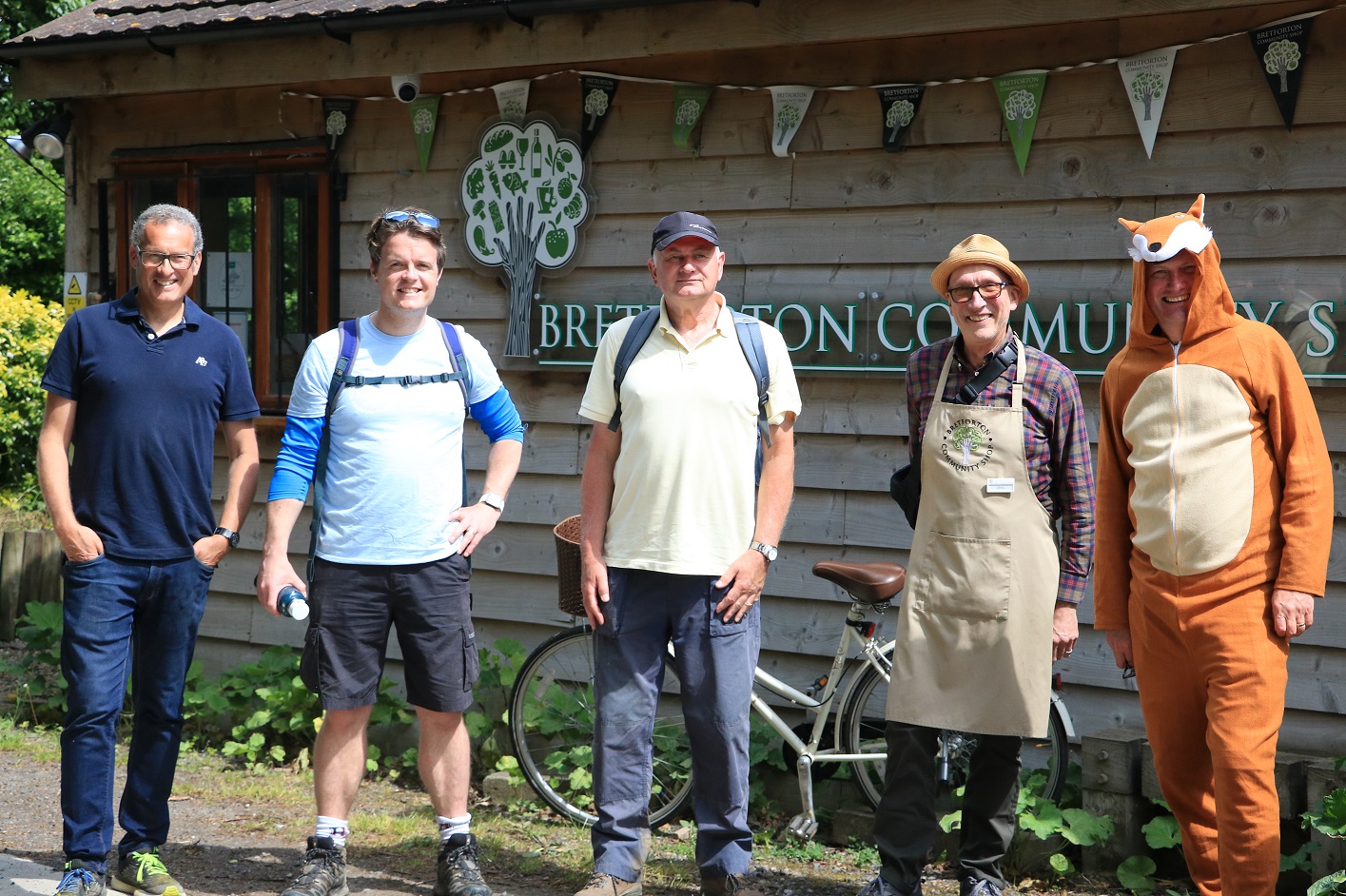 Thank you to our 'fundraising friends' for your time and dedication supporting Plunkett's campaign #WalkForPlunkett 2022. Your efforts and contributions, alongside other individuals, community businesses and members, have raised vital funds that will mean more communities UK-wide can access support from the Plunkett Foundation in future.
We're incredibly grateful for your commitment, not only in raising money but in helping us to spread the word of just how important community businesses are to rural communities.
With more and more residents seeing the benefits of community-ownership – as a way of protecting a much-needed business or service and supporting local people feeling the strain of the increasing costs of living – Plunkett is seeing increased demand for our services to help them make their community-ownership aspirations a reality.
We truly believe in the power of community ownership to address rural issues and hardships and we're stepping up our efforts to support groups when they need us most. Thanks to the funding of trusts and other grant giving bodies we're able to provide expert business advice and training, but as more communities turn to us for support it is vital that we increasingly employ fundraising opportunities to generate additional income to support the work we do. Every penny that you've raised will continue our work to grow the rural community business network and be there to support the people that depend on them.
Thank you again for your support – working together we can achieve amazing results and we hope you'll help us again by taking part in our future fundraising events.
If you are not already a Plunkett member we hope that you will consider joining us in future and you can find out more about membership here.
James Alcock, Chief Executive – Plunkett Foundation