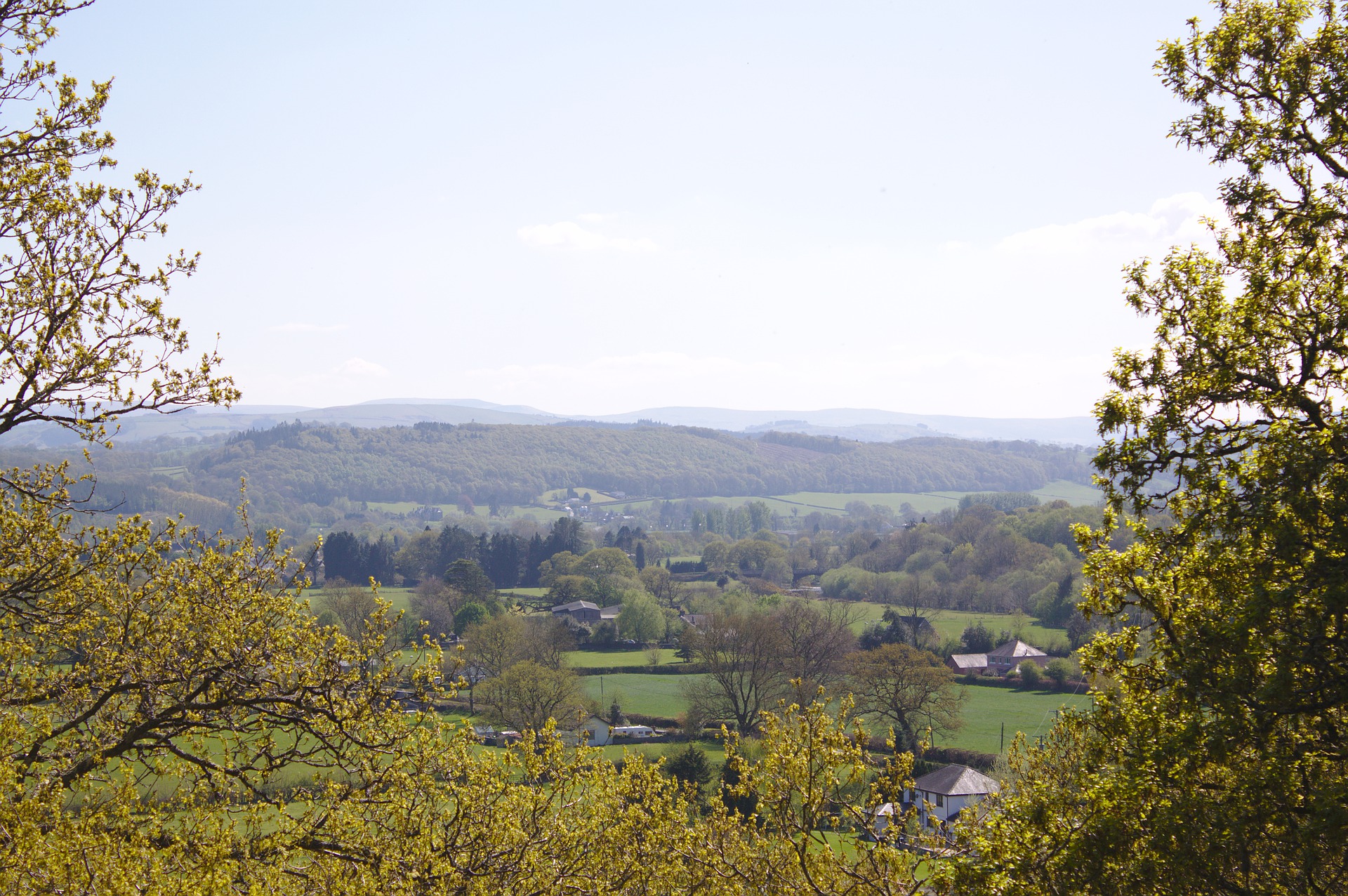 Plunkett's Vision for a Covid-19 Rural Recovery
Today we are introducing Plunkett's Vision for a Covid-19 Rural Recovery. Optimism, diversity and creativity have been the combined qualities that I have repeatedly found since I began working with rural community businesses when I first joined Plunkett in 2007 with the task of "strengthening rural communities across the North West". This was a classic Plunkett project which effectively combined the three magic ingredients of awareness raising, business support and seed corn grant investment to help a broad range of community businesses from shops, pubs, bakeries, swimming pools, recycling and composting services. What resulted were self-supporting supply chains, local economic growth, jobs and volunteering opportunities, along with environmental benefits. An abundance of optimism fuelled the diversity of groups I worked with – who with very little investment and encouragement transformed their local communities with simple grassroots initiatives. It is this very simple project which came to mind as we talked to our members and stakeholders about what they considered a rural recovery and renaissance to look like.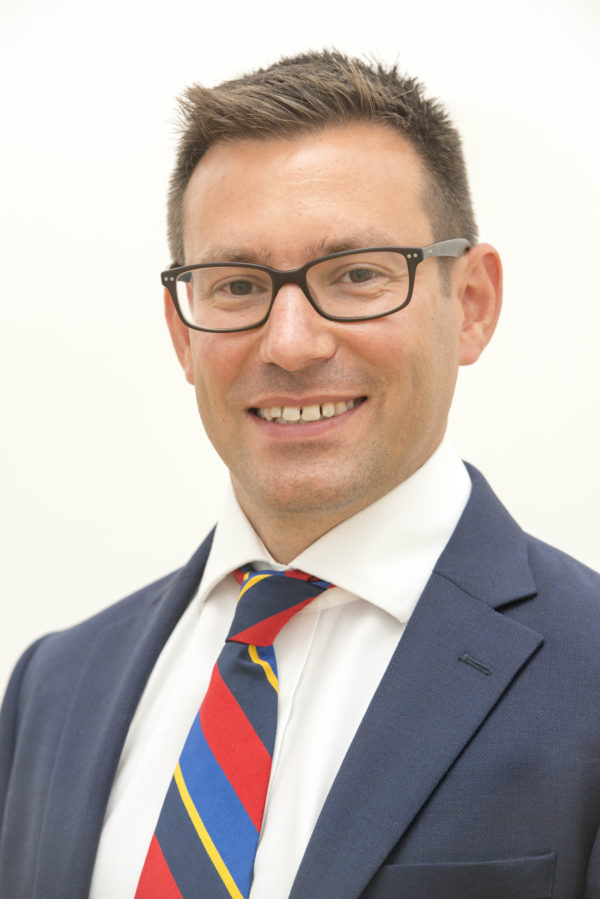 We have been through some very tough months for community businesses of all types – but optimism and creativity has again steered these businesses as they continued to serve their communities as best they can.
Today the opportunity I see ahead is for a full rural renaissance, built on the connections that have already started under the Covid-19 lockdown. We have seen community businesses turning to each other for solutions – utilising local food, new technologies, helping boost local employment and bringing environmental benefits. Now is the chance to build on that.
For example, Warwick Bridge Corn Mill, a community owned business in Carlisle, was quick to start supplying local shops with wholemeal flour when supplies were running low. Meanwhile in Bretforton, Worcestershire, a local chef began making frozen and chilled ready meals for the community shop which proved so popular they are continuing them after lockdown. At Ilmington Community Shop in Warwickshire there has been a massive increase in demand for the local fruit and vegetables they stock and after an abundance of apples in the village they are selling rum, cider and brandy all made just a few streets away, whilst in rural Shropshire the community owned Fordhall Farm has seen huge demand for its home reared meats.
At Cwmni Cletwr, a community-owned project that re-opened the former Cletwr Services in Tre'r Ddôl, Wales, as a community-run shop, they were delivering to over 120 local residents during the height of the lockdown and saw a 200 per cent increase in orders for their meat sourced from two local butchers. Cletwr have long promoted a more environmentally friendly approach to shopping, with eco refills, loose eggs, and paper bags. And the benefits of local sourced products are obvious – shorter carbon miles, and less packaging.
Community businesses are uniquely placed to know the needs of their community – another example is Glenwyvis Distillery in Dingwall, Scotland. Although Covid-19 and the closure of pubs and restaurants hit their business to business sales hard, early on the community owned business switched to producing alcohol based sanitiser – and supplied 200 bottles to local care homes and health clinics.
The organisers of Grindleford Community Shop in Derbyshire have always had an eye for an opportunity to help the community – the shop itself utilises the empty space in the local church vestry. And during the crisis technology has enabled them to offer a "virtual shop" and home deliveries to those in need.
These local ideas and opportunities come in many different forms. Neroche Woodlanders, a social enterprise based at Young Wood on the edge of the Blackdown Hills, Somerset, have been running a scheme to send out handmade nature crafts to local disadvantaged families in their homes, giving children who won't be going back to school this summer some nature-based entertainment.
This crisis has already led to all these new connections and many more – now is the time to build on them, it is an opportunity to revitalise the rural economy – and to promote local supply chains and local producers and create more opportunities for rural employment. And at the same time these new innovations can bring environmental benefits. Above all, it offers greater resilience with local people in control of how they source their core goods and services.
So, I think back to my first role with Plunkett and I look forward with renewed hope, certain of the great opportunity before us, and certain that with continued optimism and creativity we can strengthening rural communities across UK like never before. I imagine a robust future rural economy with local solutions to local needs – utilising these opportunities for local food, new technologies and boosting diverse rural employment whilst bringing environmental benefits.
To read Plunkett's full Rural Vision click here.
James Alcock
Chief Executive, Plunkett Foundation