Thank you for joining our walking challenge #WalkForPlunkett
A team of Plunkett employees and supporters, including those from community businesses, individuals, and corporate partners, took on the #WalkforPlunkett2023 challenge last weekend. They joined us in our quest to raise funds and increase the exposure for our work supporting and advising community organisations across the UK.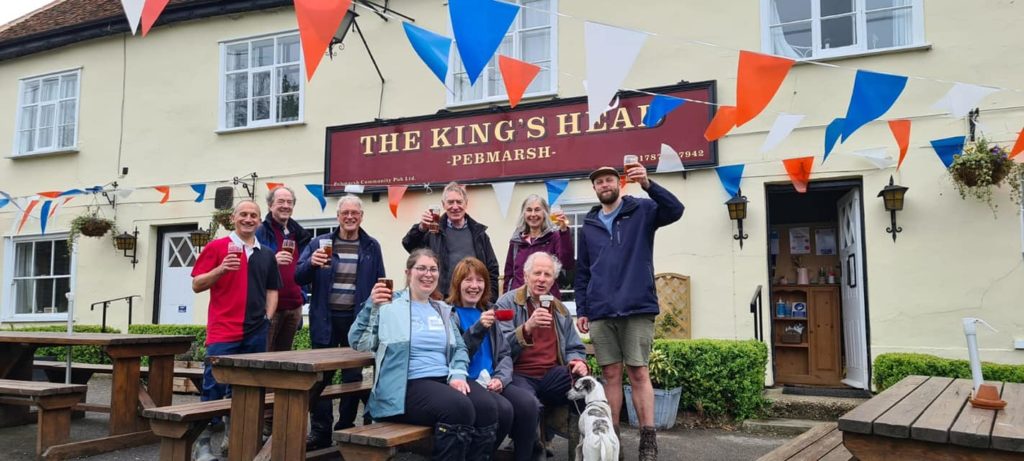 This year our Walk for Plunkett fundraising events took on some amazing feats across Europe, including a 26 mile "Race to the Fox at Loxley community pub" from BBC Coventry and Warwickshire, a 30-mile hike across Dartmoor, 25 miles from pub to pub through Gloucestershire into Wales, a 19 mile walk in the Spanish countryside and a 18 mile walk through the East of England regions in torrential rain. We even saw a 9-year-old scale Yr Wyddfa (Snowdon)!
Together, we have raised an incredible £7,569 so far, which will help new community businesses protect the places and services that are important to them.
With more and more residents seeing the benefits of community-ownership – as a way of protecting a much-needed business or service and supporting local people feeling the strain of the increasing costs of living – Plunkett is seeing increased demand for our services to help them make their community-ownership aspirations a reality. The money that has been raised will be used to continue our efforts to grow the rural community business community and support the people who need it most.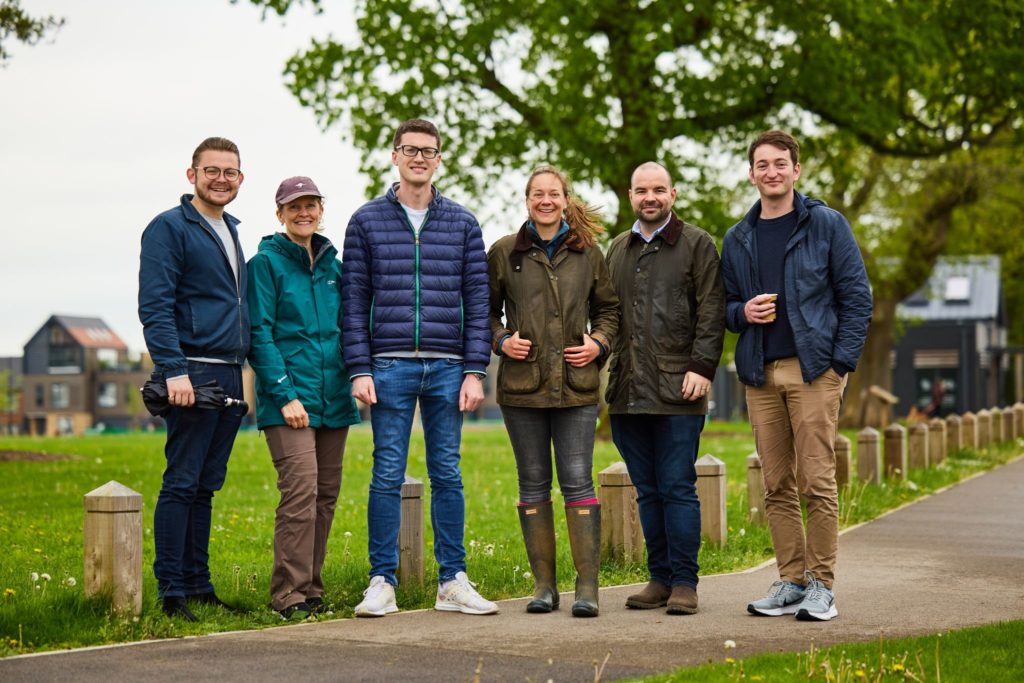 Everyone that took part has made a difference to the lives of people living in rural areas. Longstanding supporter, Paul Jennings and The Fox at Loxley, Jeff Dunn, Alison Jeffers, Alan Collard, Guy Holland, The Bell Inn in Bath, Barford Community Shop, The Yew Tree, Avon Dassett; the New Inn at Norton Lindsey, Alex Begg and The Swan at Gressenhall, The Kings Head, Pebmarsh, The Lamarsh Lion, The Rising Sun Community Pub, Chepstow, Le Pub in Newport, Meeting Place, Cornwood Inn, Elmswell Community Enterprise, The Duke of Marlborough, Somersham, The Chequers, Roxwell, The Pumphouse Community Brewery, Toppesfield, Thakeham, Spencer Hayes Group and, HF Holidays are all worthy of a heartfelt thank you.
And not forgetting our Plunkett colleagues who went above and beyond in their efforts this year – Claire Spendley, Paul Thompson, Lewis Bowman, Sarah Benn, The Sills family and Jim and Becky Mew.
Thank you all – working together we can achieve amazing results and we hope you'll help us again by taking part in our future fundraising events. If you haven't donated yet and would like to, please visit our Just Giving page.
If you are not already a Plunkett member we hope that you will consider joining us in future and you can find out more about membership here.
James Alcock, Chief Executive
May 2023