Residents of the new community of Woodgate, in Pease Pottage, Sussex, are raising funds to establish a new community-owned shop on the development through a community share offer.
The new village shop will be located in a building at the heart of the development, managed by local residents and run by the community, for the community. The shop will primarily serve the residents of Woodgate, a development of 619 homes, and Pease Pottage, a well-established village of over 250 homes, who have felt the inconvenience of living in a community without a shop.
The share offer is being launched by the shop's management committee, Woodgate Community Hub Ltd, which was set up in 2021 by a group of residents to bring their vision of a community-run shop within walking distance of their homes to life. Since then, they've been working closely with the Plunkett Foundation's community business team.
Sophie Peckham, Secretary of Woodgate Community Hub Ltd, said:
"Today, we're launching an ambitious share offer to raise £50,000 to fund the start-up costs of opening our shop, such as the purchase of stock and the recruitment of staff.
"Our project has shown that when people come together we can make a real difference to the local community. We hope to create a shop that not only offers daily staples like bread and milk, but also reduces food miles by offering local produce, reduces the need for car journeys and is also a place where people can meet and chat with their neighbours."
"Local people have been incredibly supportive of creating a community-run shop on the development. By investing as little as £10, you can help to make this vision a reality for the communities of Woodgate and Pease Pottage."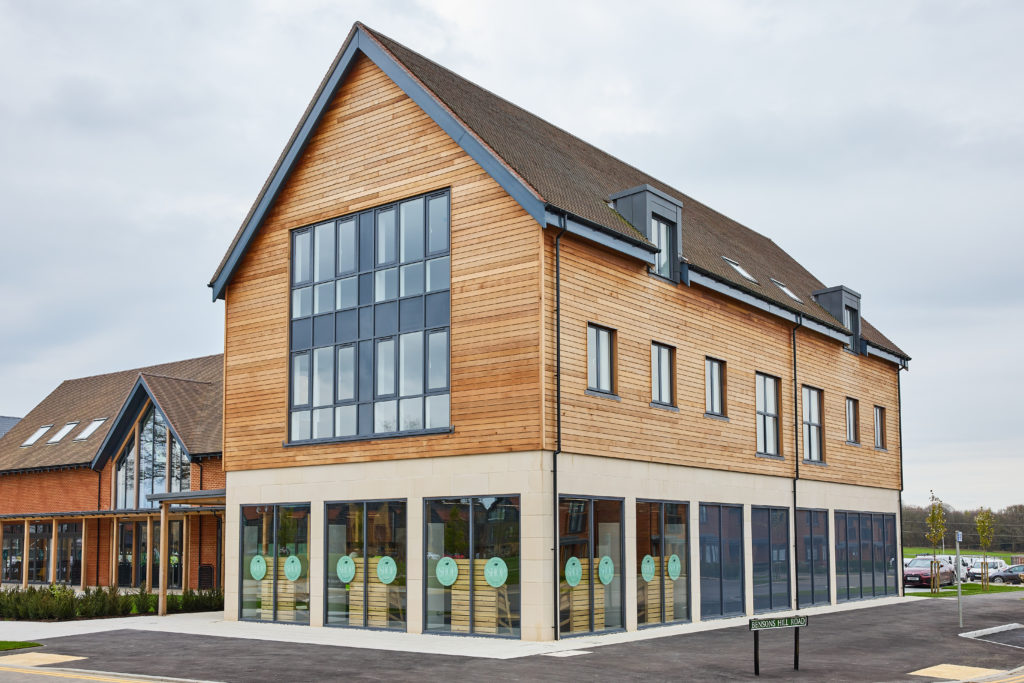 The community share offer is open to individuals and organisations. Those interested in investing should read the Share Offer fully and take appropriate financial advice. The Share Offer is available to download on the Woodgate Community Shop website.
A representative from the Woodgate Committee will be available to answer any questions you might have at the Shop on Saturday 29th July between 12pm and 3pm. If you're unavailable during this time, please do contact the committee via email – woodgate.committee@gmail.com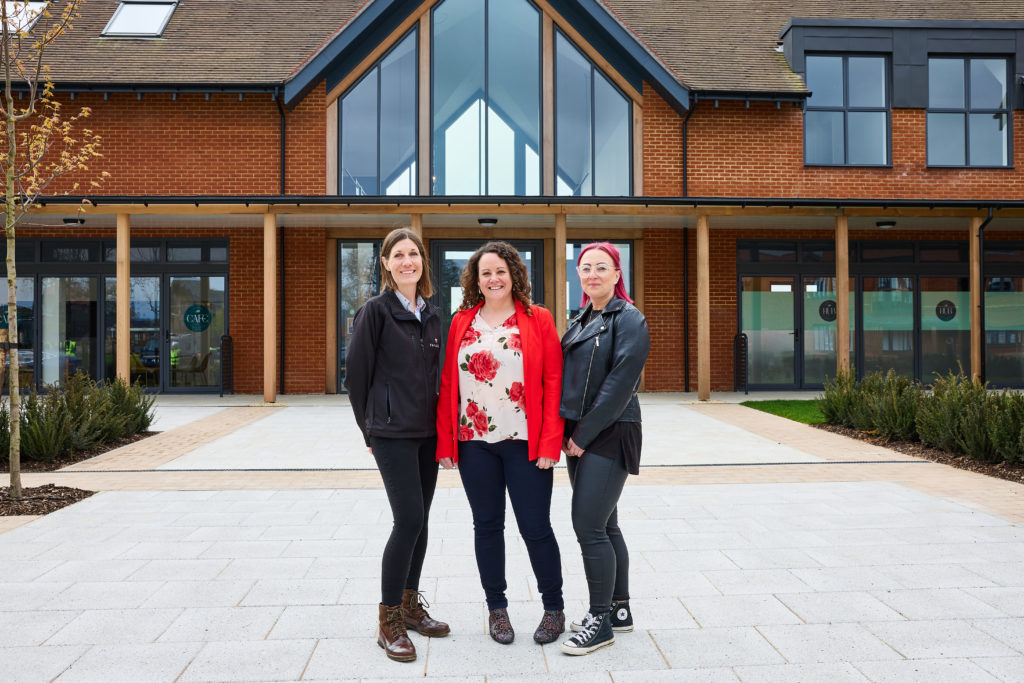 We love hearing from our members. If you have news about your business and would like us to share it with other members, contact us : communications@plunkett.co.uk