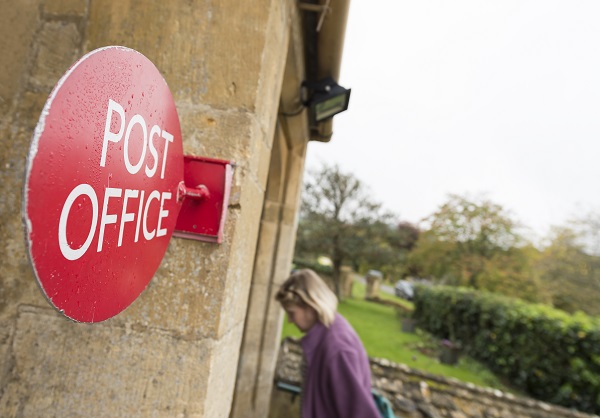 Many of us can experience loneliness at some point in our lives. Our recent experience of self-isolation under many months of lockdown and restrictions has made loneliness all too real for many more people – and for some it has been a part of their lives for much longer. As we begin to recover from covid but face the strain of the rising costs of living the importance of social connections and the benefits for wellbeing have never seemed more important.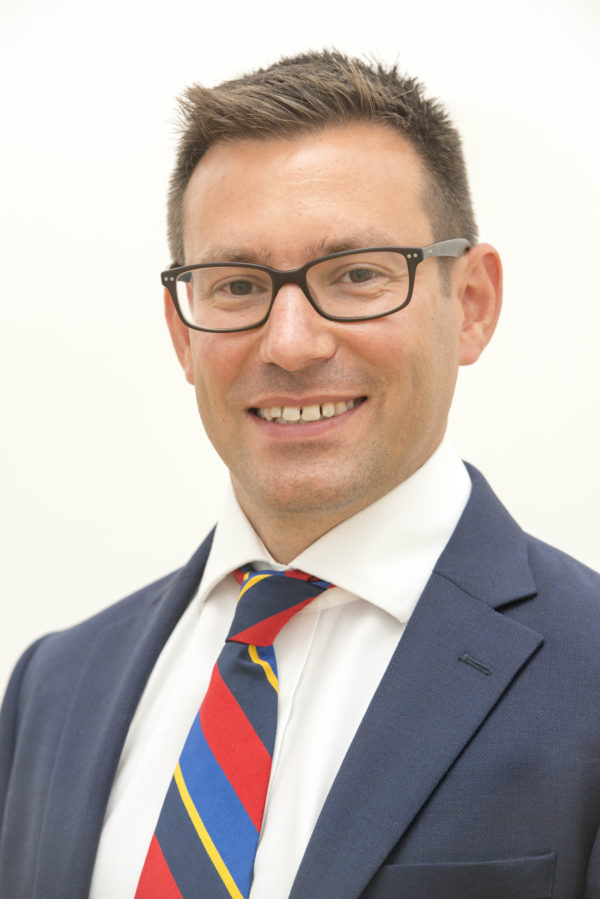 Community businesses have long been recognised as having the capacity to bring people of diverse backgrounds together through a variety of capacities, whether it is as customers, organisers of clubs and events or as regular volunteers. Plunkett's Little Things campaign showed just how deep the impact of these activities and community businesses are. These important connections can prove vital in maintaining a good sense of mental wellbeing, giving people at risk of loneliness those social connections that can make all the difference.
Let us not forget that loneliness can affect anyone, of any age and background. This is particularly the case for rural communities – and that is why the role thriving community businesses play in these areas is all the more vital.
Today I am calling on community businesses to look further at what they can do to broaden their capacity to help those at risk of loneliness in their towns, villages and hamlets. This might mean opening for longer and more flexible hours, offering greater opportunity for more people to get involved as staff or volunteers, as well as giving even more opportunities for people to meet and connect with each other. It may mean diversifying your business into new areas, utilising the skills and interests not currently represented on your staff and volunteer teams. It may mean utilising technology to host events such as virtual meetups.
Community businesses have gone above and beyond already to tackle loneliness, but there is always more that can be done and a growing network of community businesses would make a significant difference to the wellbeing of many rural towns and villages. By showing the same innovation, adaptability and accessibility of recent years, I know rural community businesses can continue to tackle the great challenge of loneliness across the UK.
James Alcock
Chief Executive, Plunkett Foundation