Chris Collin, Director of Three Rings CIC explains their role supporting charities and communities during the pandemic.
Three Rings – an online volunteer management system – is a not-for-profit Community Interest Company (CIC) run by volunteers and dedicated to helping charities and community businesses to co-ordinate, communicate with and manage their volunteer's time efficiently. They are one of Plunkett's recommended suppliers for community business members.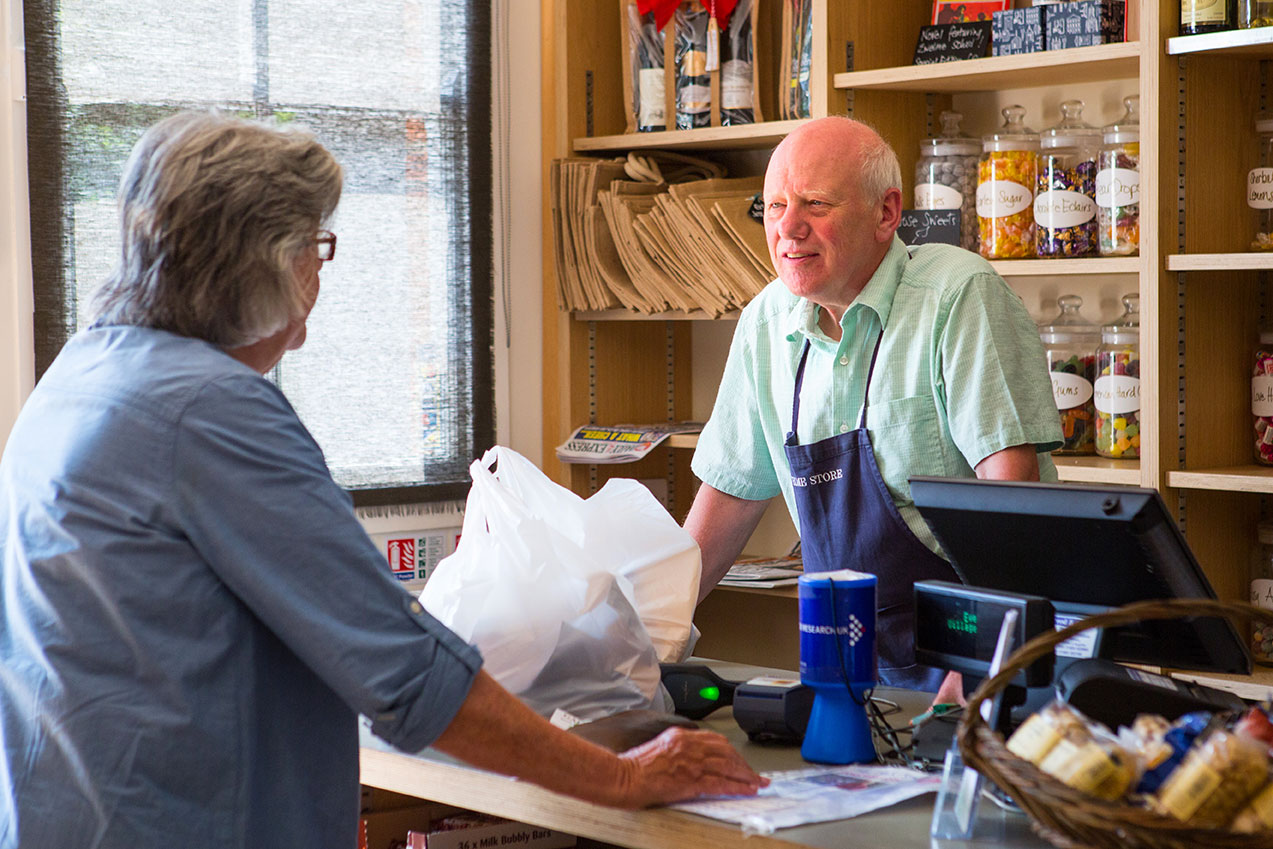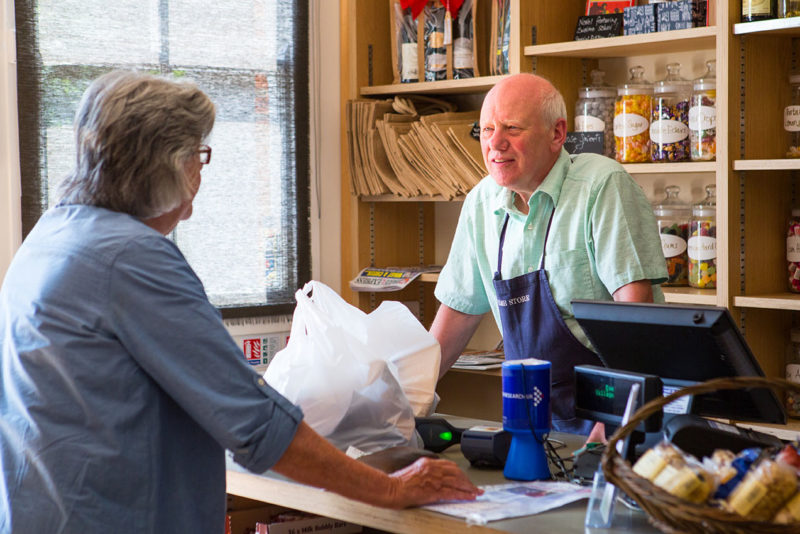 Early in 2020, many community groups undertook to help vulnerable people in the lockdown. Like most organisations, they started using spreadsheets to keep details of volunteers and organise their tasks. Several charities, having seen Three Rings used by other charities, contacted us to help manage their volunteers and rotas. The difficulty was that many of these organisations were not formally constituted and had very little money.
Three Rings CIC decided that any new organisation set up to support their community during the COVID-19 response could have access to Three Rings for free for the duration of the pandemic. They also decided, to help ease the financial challenges of the pandemic by offering all existing users three months free use of the system, as well as freezing the annual subscriptions for two years.
Towards the end of 2020, the vaccination programme started and this required organisations to manage volunteers and shifts – something Three Rings was created to do! Whilst Three Rings is intended to support not-for-profit organisations only we felt supporting the vaccination programme was essential. As the vaccination programme progressed, we were contacted by bigger charities and volunteer centres with larger numbers of volunteers than usual. Typically, organisations using Three Rings have less than 100 volunteers, but several of the vaccination centres had more than 1000 volunteers. Despite this, these organisations were relatively easy to support; they wanted an easy way to manage their volunteers and to ensure they met GDPR regulations.
In the last 18 months, the number of organisations using Three Rings has increased to more than 550 and the number of volunteers has increased to over 60,000. To meet the challenges of this growth we are planning to upgrade our server and further development the system to ensure we're able to keep supporting organisations and volunteers for years to come.
Three Rings CIC is a volunteer-run organisation with all our volunteers working from home. Under normal circumstances, our volunteers meet up to exchange ideas and to learn from each other and we are looking forward to meeting up more frequently again!
If your organisation could use some help in managing your volunteers, rotas and communications, please take a look at our website and see what we can offer. And, if you're a community business and a Plunkett Foundation member – there's a 25% reduction in our annual subscription.
And finally, because volunteering is what we are here to support let us know if you are looking to do something different and volunteer with us. We need volunteers with all kinds of skills and would love to hear from you – take a look at the website or email us at support@threerings.org.uk. It is a great way to help many organisations and maximise the impact of other volunteers.