More than a Pub: The Community Pub Business Support Programme
Want to take ownership of your local pub and run it for the benefit of the community? Need help getting it into community hands?
The More than a Pub programme provides business development support to enable the community ownership of pubs in both rural and urban communities across England.
Funded by Power to Change and delivered by Plunkett Foundation, the second round of the programme builds upon the success of the first, which saw over 450 enquiries received from communities across England and saw 28 pubs open under community ownership.
Update from Power to Change:
Power to Change has suspended all current funding programmes, including More Than A Pub, as we are focusing our attention on supporting community businesses affected by COVID-19. All future rounds of this programme are currently paused.
Please note: Any applicant part way through the application process will be considered for Power to Change support.
Please contact Plunkett to discuss your application.
Please do keep checking back for more information, and sign up to the Power to Change newsletter for weekly updates.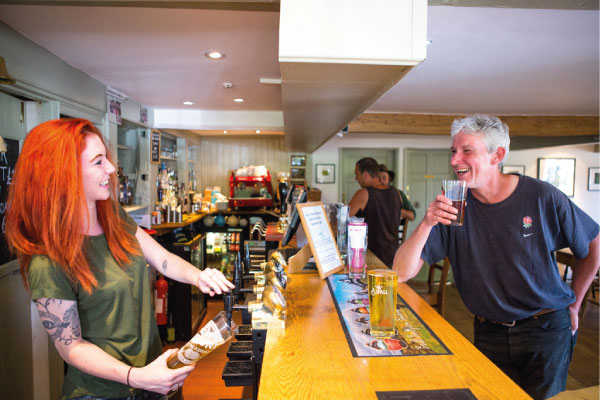 What does the programme offer?
The programme offers a wide range of support for groups who wish to take ownership of their local pub and run it for the benefit of their local community:
Applying for support
In order to qualify for support through the More than a Pub programme, you must be based in England and:
Want to take ownership of a pub
Want to open and run a community pub
Be incorporated or intend to incorporate
Have a charitable purpose
Be for the benefit of the public
Address local needs
Trade for the benefit of the community
Run democratically
Have local support and investors
Further information can be found in our applicant guidance document that we highly recommend you read when you are thinking of applying for support under the More than a Pub programme:
If you meet the programme criteria, please complete our enquiry form and we will get back to you as soon as we can. Alternatively, you can call the programme advice line on 01993 810730 for further information.
When you are looking to apply for the loan and grant you will need to consider the community benefit of your project – and submit a Community Benefit Plan.
Guidance can be found here:
Events
As part of the More than a Pub programme, we offer the opportunity to learn from existing community pub businesses and sector specialists through visits, events and webinars. Our current programme of events can be seen below:
A free event at The Bevy, Brighton where you'll hear more about the support available to new community pub businesses and groups exploring community ownership of their local pub. Book your place.
There will be a Spring Study Visits Series alongside large scale education events for early stage and trading community pub groups. Stay tuned for updates.
If you have any questions regarding the events listed above, please contact Hannah Barrett on 01993 810730. Also, if you are unable to join at an event, please do give us a call on 01993 810 730. Our friendly team are happy to talk through your idea and would love to hear from you, whatever stage you're at. Our helpline is open Monday to Friday, 9am to 5pm. Alternatively, you can email us at info@plunkett.co.uk.
Why community pubs?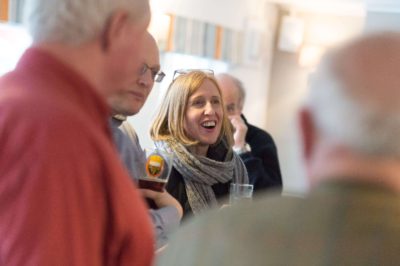 Community pubs are owned by members (sometimes known as shareholders) and are run democratically on the basis of one-member-one-vote. Membership is voluntary, affordable, and open to all in a community, and is the mechanism for ensuring the community has a genuine say in how the business is run. This is what gives community pubs longevity, as member control and input ensures the pub business is continually adapting and serving the needs of its members and wider community.
Community pubs are thriving where private enterprise has failed; almost a quarter of privately-owned pubs have shut down since 2008 (Office of National Statistics, 2018), but community pubs have a 100% success rate (Community Pubs Better Business Report, 2018). Community pubs also play a vital role in reducing loneliness and social isolation, providing a range of community focused activities and services, as well as being a community space for all.
Case studies
Below, you can find a selection of case studies from community pubs supported under the first round of the More than a Pub programme: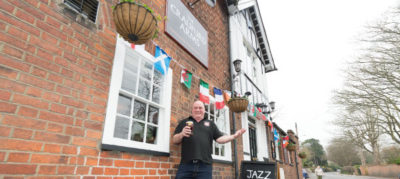 The Craufurd Arms, Maidenhead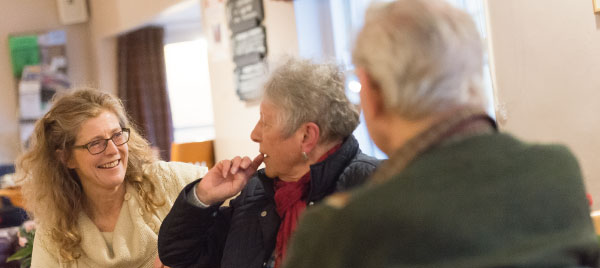 The Duke of Marlborough, Somersham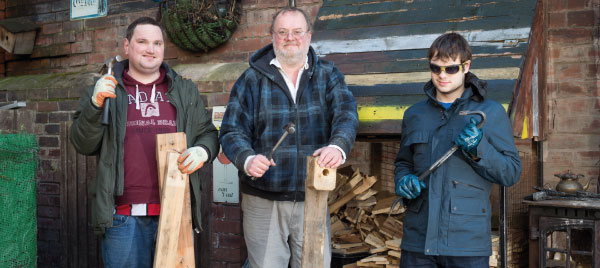 The Gardeners Rest, Sheffield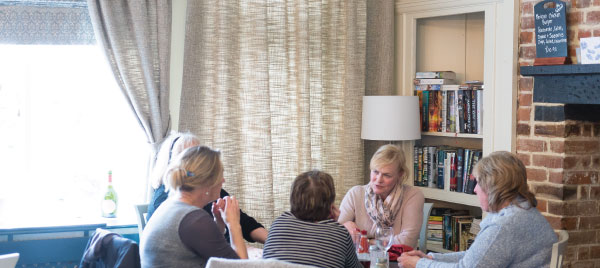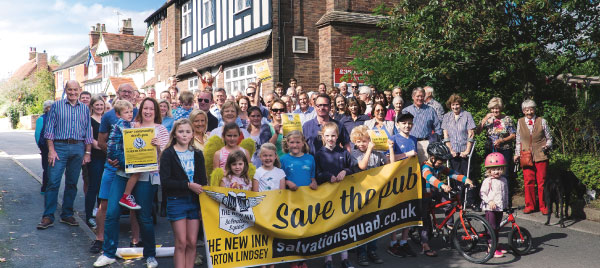 The New Inn, Norton Lindsey
Frequently Asked Questions
Below is a list of common questions we receive. Please do contact us if you have any further queries not answered below:
Need some help?
If you are interested in receiving support from the More Than a Pub programme, please do contact us and we will get back in touch very shortly.