More than a Pub: The Community Pub Business Support Programme
Want to take ownership of your local pub and run it for the benefit of the community? Need help getting it into community hands?
The More than a Pub programme provides business development support to enable the community ownership of pubs in both rural and urban communities across England.
Funded by Power to Change and led by the Plunkett Foundation, the More than a Pub programme has taken over 600 enquiries and supported 45 pubs to open under community ownership.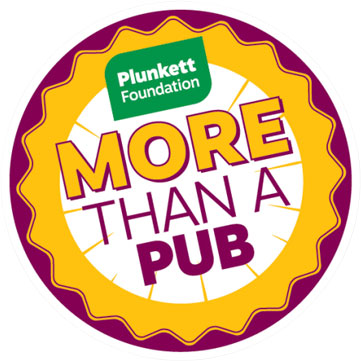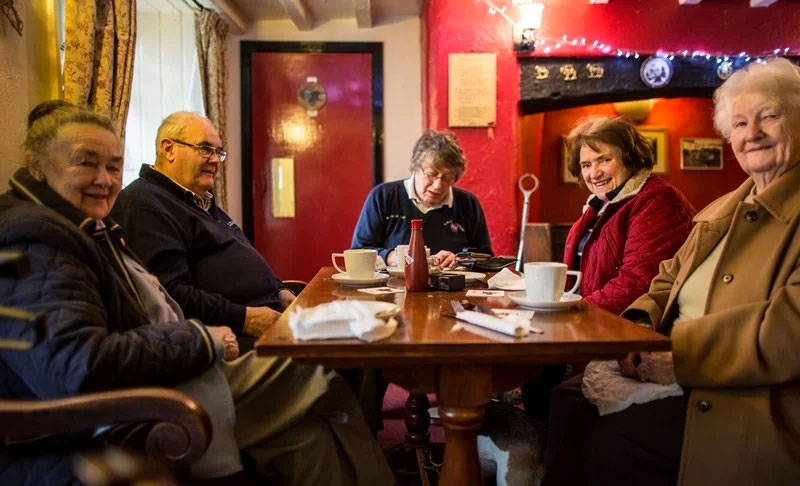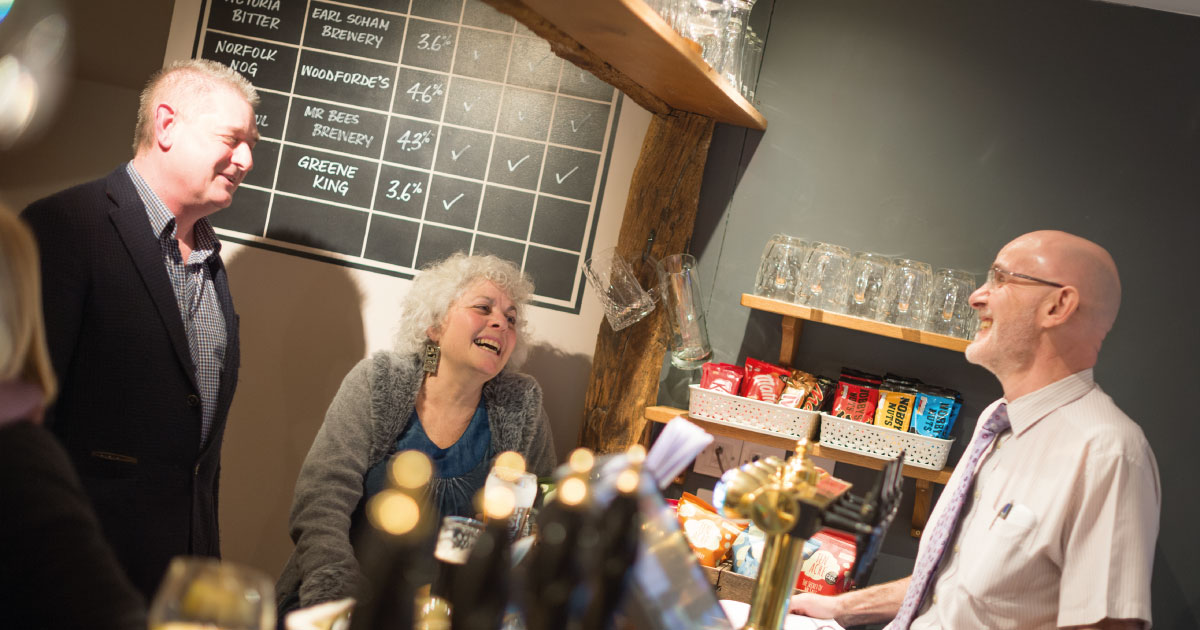 Programme Update 1.05.2020
Due to covid-19 the MTAP programme has been re-focused to support the needs of trading community pub businesses in England, alongside those community pub groups who have already received support from the MTAP programme.
Please note:
No new groups will be accepted on to the programme, but please continue to contact Plunkett as we will try to assist you through our other programmes.‌
Groups already receiving support through MTAP can apply for additional elements/support.‌
This programme continues to only be able to support community pubs in England.‌
This programme continues to only support community owned/run pubs or groups looking to take over their local pub as a community business.
Plunkett Foundation continues to support groups at all stages of their community pub journey, from an idea through to trading and beyond. For all community pubs enquiries please contact info@plunkett.co.uk or call 01993 810730
What does the programme offer?
The programme offers a wide range of support for groups who wish to take ownership of their local pub and run it for the benefit of their local community:
Why community pubs?
Community pubs are owned by members (sometimes known as shareholders) and are run democratically on the basis of one-member-one-vote. Membership is voluntary, affordable, and open to all in a community, and is the mechanism for ensuring the community has a genuine say in how the business is run. This is what gives community pubs longevity, as member control and input ensures the pub business is continually adapting and serving the needs of its members and wider community.
Community pubs are thriving where private enterprise has failed; almost a quarter of privately-owned pubs have shut down since 2008 (Office of National Statistics, 2018), but community pubs have a 100% success rate (Community Pubs Better Business Report, 2018). Community pubs also play a vital role in reducing loneliness and social isolation, providing a range of community focused activities and services, as well as being a community space for all.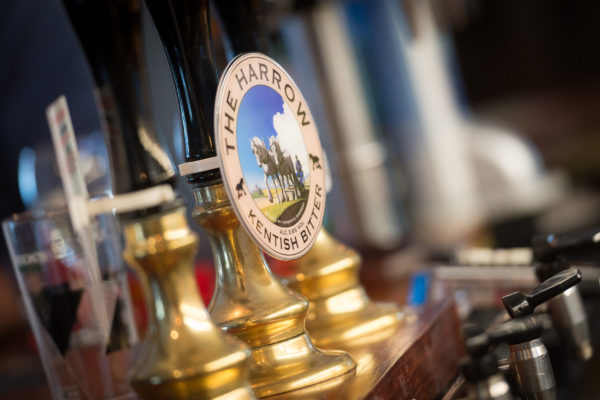 Case studies
Below, you can find a selection of case studies from community pubs supported under the first round of the More than a Pub programme: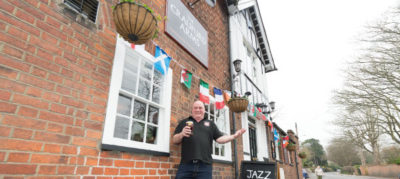 The Craufurd Arms, Maidenhead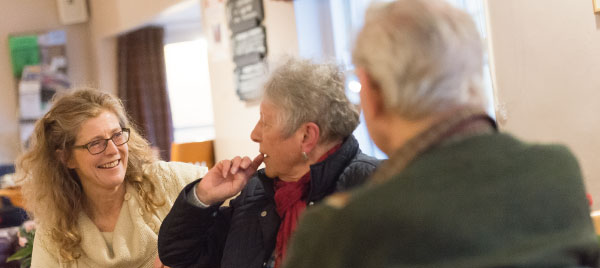 The Duke of Marlborough, Somersham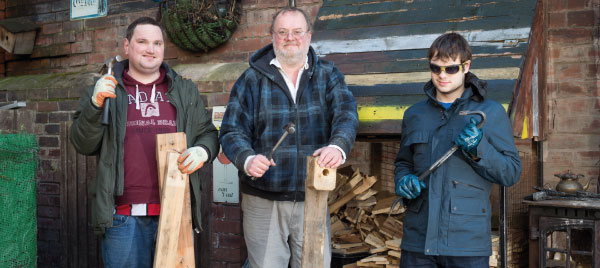 The Gardeners Rest, Sheffield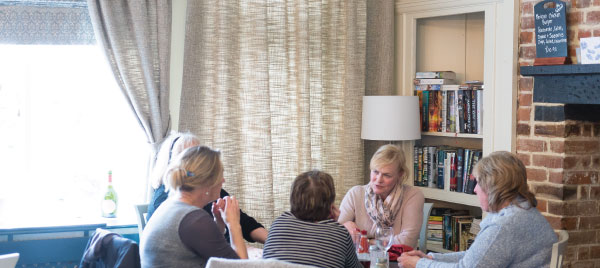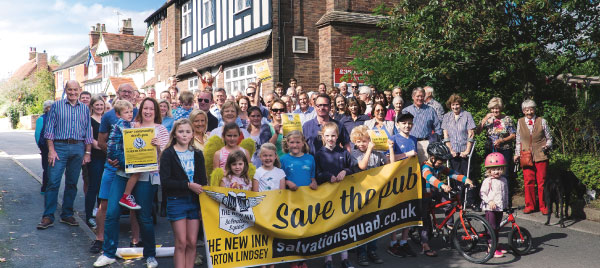 The New Inn, Norton Lindsey
During the coronavirus lockdown community pubs have been sharing their experiences and advice with a series of More Than A Pub videos:
Need some help?
If you are interested in receiving support from the More Than a Pub programme, please do contact us and we will get back in touch very shortly.