The re-opening of a local shop in Invermoriston will benefit the community in more ways than one.
Invermoriston's local shop closed its doors in August last year, but volunteers have now opened its doors again and the store now specialises in local produce and crafts. The shop will be run as a community benefit society, with any profits being invested back into the business and the community.
Local volunteers have set up the Invermoriston Community Shop, which will be run by two paid managers who live in the local area and a team of volunteers who will help out daily. The shop will be open all year round, 7am to 5.30pm Mondays to Saturdays and 9.30am to 4.30pm on Sundays, offering household products, locally-produced food and Scottish food brands.
A large portion of the store is devoted to the works of local craftspeople, including baskets, hand-knit wool clothing, silver jewellery, and artwork. Additionally, there will be hot snacks, beverages, and ice cream available for purchase, and a refill station for toiletries and dry goods is planned.
Lynne West, secretary of Glenmoriston Improvement Group who are behind the shop, said: "Ever since the previous shop in this building closed down, we have been considering how we could bring it back to life for the good of the whole community. The shop is not only providing the household essentials that will save local people a journey to buy, but also showcasing the work of craftspeople from around the area which we hope will appeal to visitors." Among local projects to benefit will be developing better play facilities and growing herbs for community use.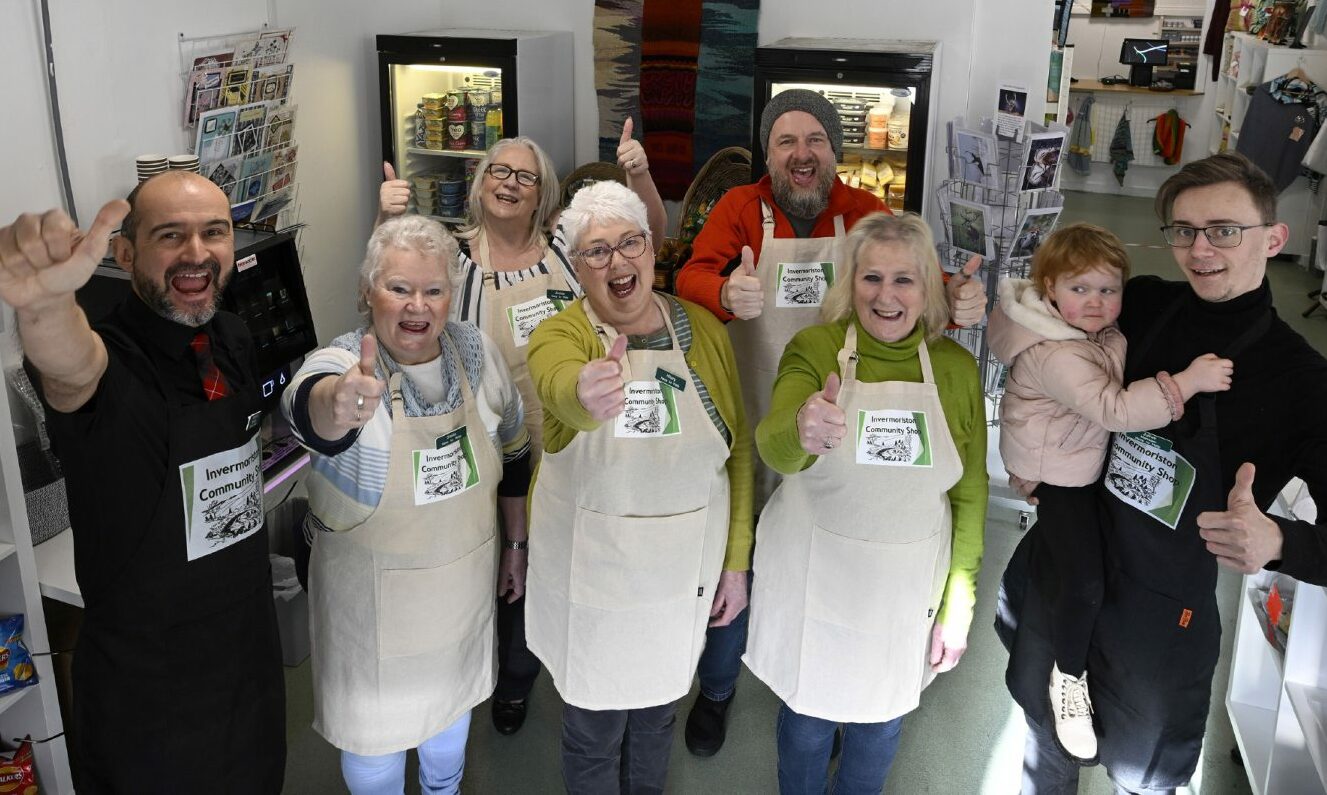 Two Plunkett advisors worked with the group, providing action planning support and practical advice on a range of topics including supporting local suppliers and volunteer recruitment.  The support that Plunkett provided was funded through the Dulverton Trust and Esmee Fairbairn projects.
Facility in the heart of the community
The shop was set up with the help of a £32,000 grant from local enterprise group Fort Augustus and Glenmoriston Community Company (FAGCC). It distributes community benefit funding received from renewable energy projects.
Erin Murchie is community relations manager at owners of nearby Millennium Wind Farm Renantis (formerly Falck Renewables).
He said: "It's fantastic to see a local amenity being brought back into use at the very heart of the community. "We're delighted that funding from our wind farm has helped make it possible and congratulate the volunteers who have worked tirelessly to deliver such a valuable project."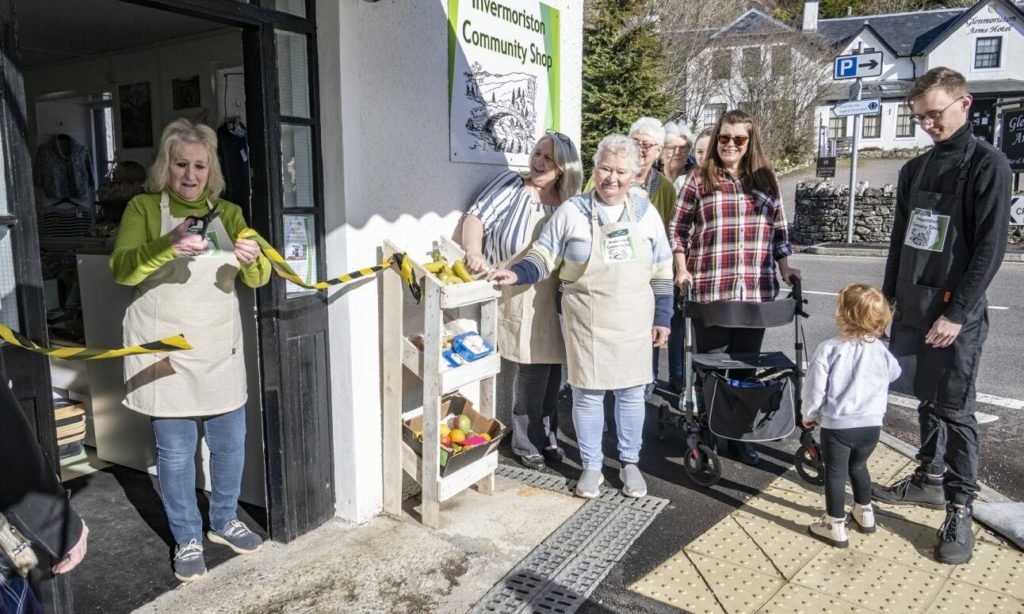 We love hearing from our members about their achievements. If you have news about your business and would like us to share it with other members, contact us : communications@plunkett.co.uk