We are pleased to publish a new resource for community pubs: 'Community Pub Benchmarking' is now available here on our business support webpages for 'Early Stages' and 'Established Community Businesses'.
This resource gives an overview of key financial information for community pubs prior to 2020, including turnover and net profits. It is free to access and will be relevant for new community pub groups undertaking business planning or writing funding applications, as well as existing pubs wanting to evaluate their business performance in relation to other community pubs.
In supporting individual community groups, and preparing the annual Plunkett Foundation 'Community Pubs: a Better Form of Business' report, the Foundation has received requests for benchmarking data for community pubs, particularly around financial performance. This document is a response to that need.
We understand the usefulness of being able to benchmark your business against others in the sector, and are grateful for the support of Power to Change and the Ministry of Housing, Communities and Local Government for their support of this publication. This document complements our ambition to create a lasting legacy for the More than a Pub programme, and ensure that good quality data is available in an accessible format for communities looking to take ownership of a business.
For more information on community pubs and to find out more about their financial performance in 2020, take a look at the recently published 2021 Better Form of Business: Community Pubs report.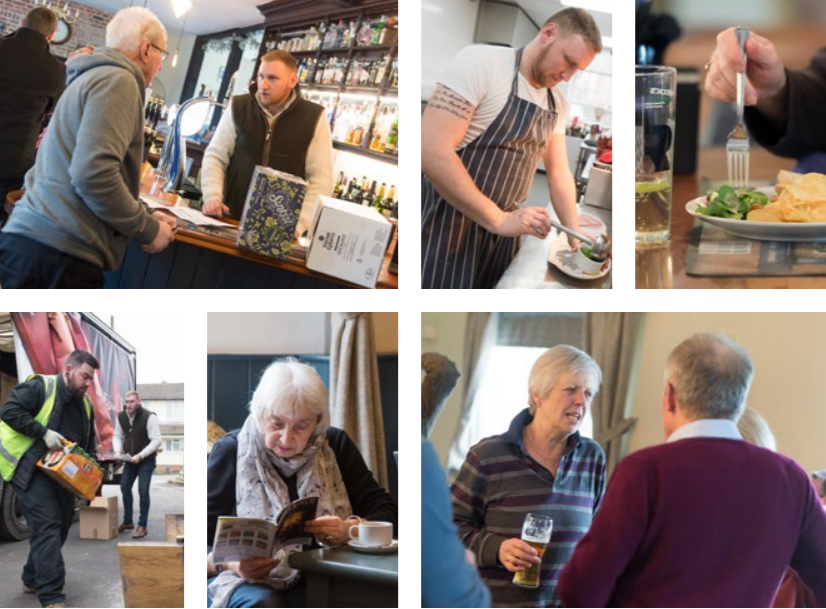 For further information about how we can support your group with free resources, training and grants contact Plunkett Foundation support@plunkett.co.uk or call 0845 557 1469.