Esmée Fairbairn Foundation have committed to continuing their long-standing support for the Plunkett Foundation, with a new 4 year agreement with the charity.
Esmée Fairbairn will provide funding of £500k in support of Plunkett Foundation's 2022 – 2026 strategy, which aims to create innovative, inclusive and impactful spaces UK-wide through the development of community businesses.
Plunkett Foundation has a strategic objective of growing the national sector, in rural areas, by 20% over the next 5 years. They also have a set ambition to support more community-ownership projects in areas that are currently under-represented by this form of business.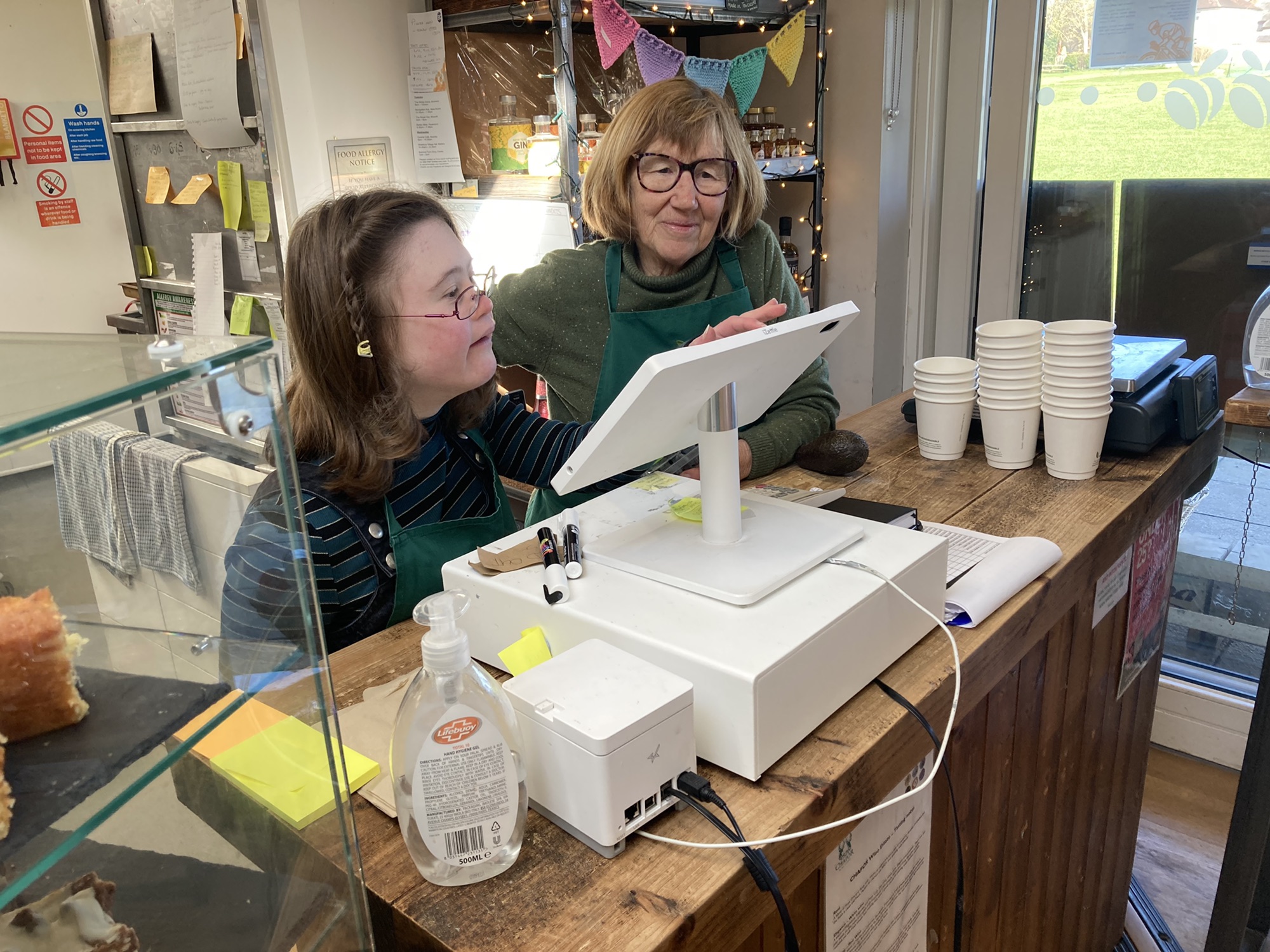 Community-owned businesses often act as gateways of opportunity for people living locally; to get involved and feel included through the service they provided. The network also has a strong track record of fostering integration too, with residents from all backgrounds able to have a stake in a business that trades for their benefit locally.
The current rural network of nearly 700 businesses, supported by the Plunkett Foundation are already delivering significant social, economic and environmental benefits across England, Scotland, Northern Ireland and Wales. Through their new strategy, Plunkett aims to grow the sectors impact even further and help existing and new community businesses to:
Provide a wide range of services and amenities that communities value and need
Stimulate the local economy through localised supply chains
Create access to employment and training and volunteering opportunities, often supporting people who are excluded from the labour market
Tackle climate change through delivery of environmentally sustainable initiatives
Promote equality, diversity and inclusion (EDI) by creating safe and welcoming spaces for all
James Alcock, Chief Executive of the Plunkett Foundation said "We are so grateful to Esmée Fairbairn Foundation for their continued support and trust in our approach to facilitate impact through developing community businesses. As part of our vision for resilient, thriving and inclusive rural communities throughout the UK, Plunkett is committed to the application of EDI in everything we do. We will go beyond equality legislation to tackle inequalities and barriers. We have an important leadership and facilitation role in respect of EDI across our sector – in the many community businesses we support and represent. We will use our resources and influence to drive positive change within Plunkett and across the sector."
The funding from Esmée Fairbairn Foundation will underpin a number of the the charities main activities for the next 3 years, including:
Supporting research to develop a greater understanding of how community businesses can tackle the issues rural communities are facing, especially underrepresented groups and individuals, and those who are marginalised
Refreshing the charities communications output, to more effectively reach those communities most in need of support
Adjusting the core business support offer to make it more accessible and impactful
Charlotte Mulliner, Funding Manager at Esmée Fairbairn Foundation said: "Plunkett Foundation continue to be integral to the development of the community ownership model, which we believe is vital to both strengthening the bonds in communities and supporting them to thrive. The rising cost of living has exacerbated a number of inequalities in the countryside, leaving more people isolated and disadvantaged simply because of where they live. Plunkett's new strategy builds on what they do well, and we're excited by their ambition to mobilise the community business movement as a force to address equity, diversity and inclusion in rural areas. We're pleased to continue supporting them to lead this much-needed work."
For more information about Plunkett Foundation's new strategy please click here.
For media enquiries please contact Chris Cowcher, Head of Policy and Communications via chris.cowcher@plunkett.co.uk or 07507 602724.