Plunkett welcomes Claire Spendley as its new membership manager
Plunkett's new Membership Manager joined the charity last week, bringing a wealth of experience from a variety of marketing, public relations, membership and management roles. Claire Spendley will be responsible for the development and delivery of Plunkett's membership strategy and campaigns, ensuring Plunkett membership provides the necessary advice and practical support to meet the needs of groups at every stage of their community business journey.
Claire in her own words: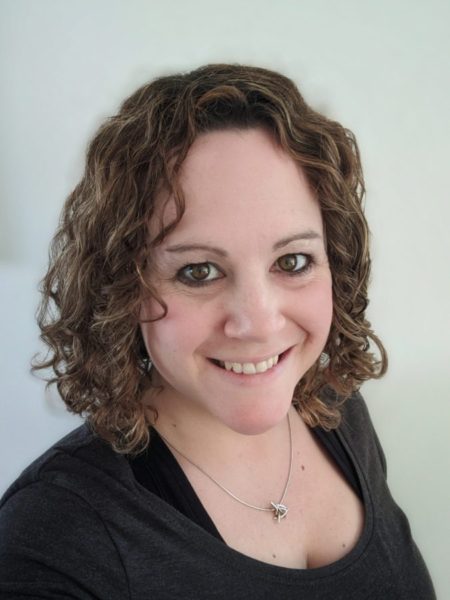 "My career in membership began at the Chartered Institute of Housing in 2010, where I worked in the marketing team on a variety of projects focusing on the development, delivery and promotion of membership and learning, before becoming Head of Membership in 2016. I was responsible for a department of 12 colleagues, looking after a network of 18,000 members who were working in or supporting the housing sector. My main priority was to ensure membership remained fit-for-purpose, in a rapidly changing sector, by engaging with new and younger housing professionals and shaping a service that would be valuable to them. I left the Chartered Institute of Housing in 2018 after 8 years, to support Water Babies Bucks & Beds through a period of change, by implementing new processes and ways of working in my post as Business Manager.
"Outside of work I love the outdoors – weekends are often spent cycling, hiking, or open water swimming with my family. My two boys, aged three and six, love nothing more than exploring a mountain or a forest! I'm passionate about great food and also love cooking.
"I am delighted to be joining the Plunkett Foundation at such a crucial time for the community business sector. Plunkett is uniquely positioned to be able to support community businesses with the challenges they will face over the coming months. As Membership Manager I will be focusing on raising the profile of Plunkett membership and ensuring it delivers the right guidance, information and practical support to empower members to solve problems, address local needs, and build community businesses that continue to thrive."