New phase of Scottish Community Pubs Partnership provides business support and grant funding to safeguard pubs in rural Scotland.
Following successful programmes of support in 2021 and 2022, the Scottish Government's Scottish Rural Network Unit is providing further funding to Plunkett Foundation to help more pubs move into community ownership and to help existing community pubs to diversify and thrive.
To date, Plunkett has supported 10 community-owned pubs in Scotland to begin trading and is working with a further 21 communities at varying stages of their journey into community ownership. Through this programme, Plunkett aims to grow the network of community-owned pubs across rural Scotland, enabling them to share learning and build sustainable businesses and employment opportunities.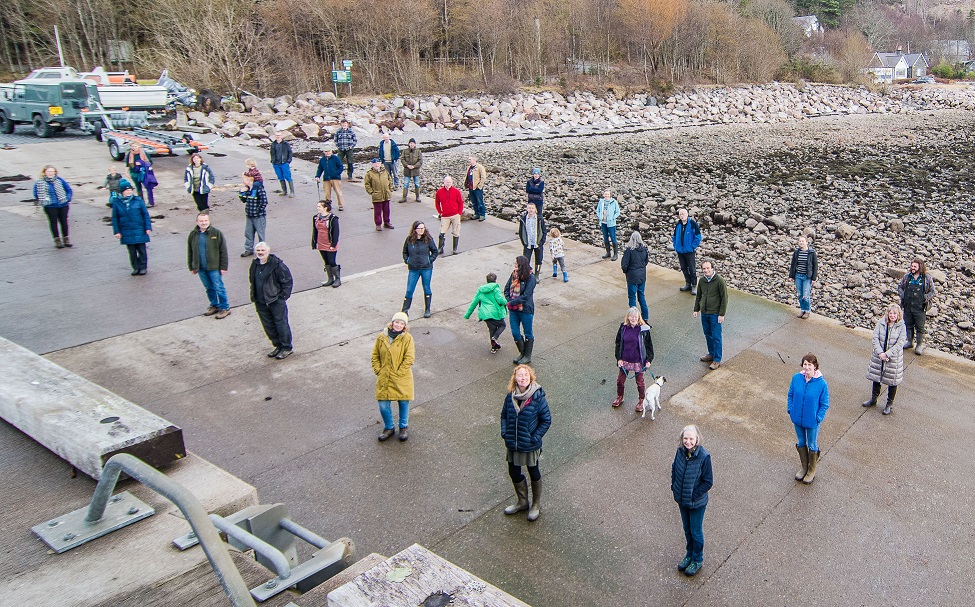 The support for community groups will include bespoke business and financial advice, free training and peer networking opportunities, and a range of resources to inspire rural communities across Scotland. The programme aims to showcase the potential for community-owned pubs to be 'more than a pub' and tackle rural issues by providing a wider range of services and amenities to their local community, for example through initiatives that address food poverty, promote sustainable lifestyles, or provide volunteering, training and employment opportunities for young people.
Plunkett will work alongside a range of partners, such as Scottish Rural Network, Co-operative Development Scotland, Community Shares Scotland and Development Trusts Association Scotland to maximise the support available to communities, and to reach those where there is a lower prevalence of community ownership projects.
In addition to bespoke business support, the programme offers the opportunity for early-stage pub projects in rural Scotland to apply for small grants of up to £2000 to help with initial costs and feasibility work such as setting up legal structures, procuring professional and legal advice, valuations, undertaking market research and joining the Plunkett Foundation as a community business member, in order to benefit from enhanced access to support, resources, events and training.
Claire Spendley, Head of Community Business at Plunkett Foundation, said: "Across the UK, we've seen first-hand the benefits that community-owned pubs can bring – by creating innovative, inclusive spaces that make a real impact in their local communities. From hosting dementia cafes, food banks, junk food projects and cooking courses to implementing environmentally sustainable initiatives such as e-bike charging, solar PV and repair cafes, we've seen community pubs go above and beyond to meet the needs of their local communities. We hope that this programme will encourage more communities across Scotland to do just that."
If you'd like to find out more about how to access support and funding through the programme, contact Plunkett's community business advice line on info@plunkett.co.uk or call 01993 630022.