Nominate our work, helping communities across the UK, to benefit from the Benefact Group's awards
Can you help Plunkett win £1,000?
Plunkett is calling for nominations to win a £1,000 Movement for Good Award from the Benefact Group.
With your help, we could be one of the many good causes across the UK, randomly selected to receive a £1,000 donation in June, September and December.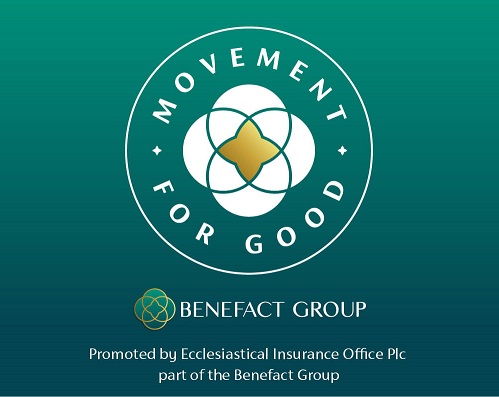 £1,000 could make a really big difference to the work we do in helping communities to set up and run community-owned businesses. As more and more communities face the loss of a local service such as a pub, shop, farm or woodland, the call for Plunkett's help to turn those services into thriving businesses that are owned and run by the community, for the community, is greater than ever. That's why we'd be really grateful if you could take a moment to nominate Plunkett in this year's Movement for Good awards so we can continue being a source of vital support to communities on their journey towards community ownership and beyond – you never know, it could be your nomination that wins us £1,000!
Nominating Plunkett is quick and easy to do. Simply click here to place your nomination. The more nominations we get, the greater our chance of winning, so please do spread the word to your communities, friends and family.
Thank you for your time in supporting Plunkett and keep your fingers crossed!
aaaa