Supporting community retailing…
Plunkett announces new partnership with Bestway Wholesale
The Plunkett Foundation is delighted to announce a new charity partnership with Bestway Wholesale, the UK's largest independently owned national wholesaler of food and beverage goods.
Bestway has pledged to partner with Plunkett in recognition of their shared commitment to supporting rural community retail businesses. Bestway recognises the important role community retail plays in the day to day lives of the customers they serve, and not just by providing fair access to food for all, but also in recognition of the social and wellbeing benefits created.  The partnership will celebrate the far reaching impact of the community business model, while also helping resource Plunkett's much needed business support service through fundraising activities and by sharing their retail expertise with Plunkett members.
The partnership is being launched at an incredibly important time as rural retailers struggle amidst a background of rising food, fuel and energy costs, which is leaving an estimated 1 in 5 community businesses vulnerable to closure or a reduction in service.
Bestway's support will include participation in a dedicated advisory panel that will allow Plunkett's members to access expert business advice from Bestway team members, fundraising activities at key events such as the Bestway Retail Development Awards and joint campaigns that celebrate the role retail and hospitality plays in local rural community life.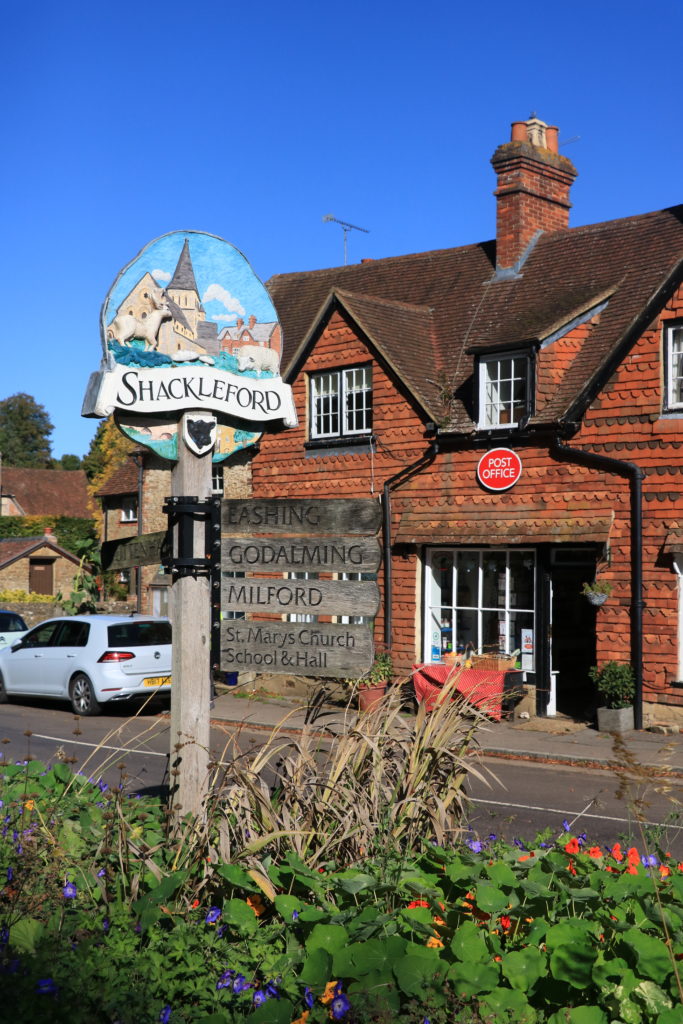 Harriet English, Head of Engagement at Plunkett said: "We are delighted to be working in partnership with Bestway, their funding and expertise in the retail sector will offer much needed support to the communities that we support throughout the UK. Bestway have long been advocates of the community retail sector and it is wonderful to formalise their support through this new collaboration"
Speaking on behalf of Bestway, Managing Director Dawood Pervez, said:
"The value of shopping local within communities has never been evidenced as strongly as in today's cost of living crisis and we are pleased to be working closely with the Plunkett Foundation in supporting community businesses as they meet ongoing supply chain issues. 
"We have supported the Foundation's Christmas campaigns in 2021 and 2022 and this new collaboration will include joint promotional campaigns together with access for the Foundation to tap into our retail team's vast experience to gain valuable advice to help mentor community stores.
"We will also be supporting fundraising activities to support the range of services that Plunkett provides to over 700 communities in the setting up and running of community businesses".
If you'd like to explore ways in which your company could work with Plunkett, please get in touch with Harriet English on harriet.english@plunkett.co.uk