Plunkett Foundation has launched this year's Better Business surveys for community pubs and shops.
The Better Business reports are respected state of the sector research that has been completed annually since 2013.
Responses to the Better Business surveys are so valuable – to Plunkett and the sector – because:
They give an up to date overview of how community businesses are faring, and the state of the sector.
They provide a benchmark for other community businesses, or for new groups considering setting one up.
They are the evidence used, when representing the needs of the sector to policy makers in respect of our advocacy work.
By now all trading community-owned shops and pubs should have received an email with a link to the survey, if this is not the case please contact Georgina Edwards, Policy and Research Manager (georgina.edwards@plunkett.co.uk) and we will send this over. Our research will consider all activity from 2021 and your responses will help Plunkett to tell the story of the tremendous social contribution that community businesses have made to their communities during the pandemic.
In this year's research, which is being funded by Power to Change, we are focussing on three themes: Local Food, Employment & Young People, and Climate & Sustainability. These are featured in the surveys.
If you have any questions about the surveys please contact data@plunkett.co.uk.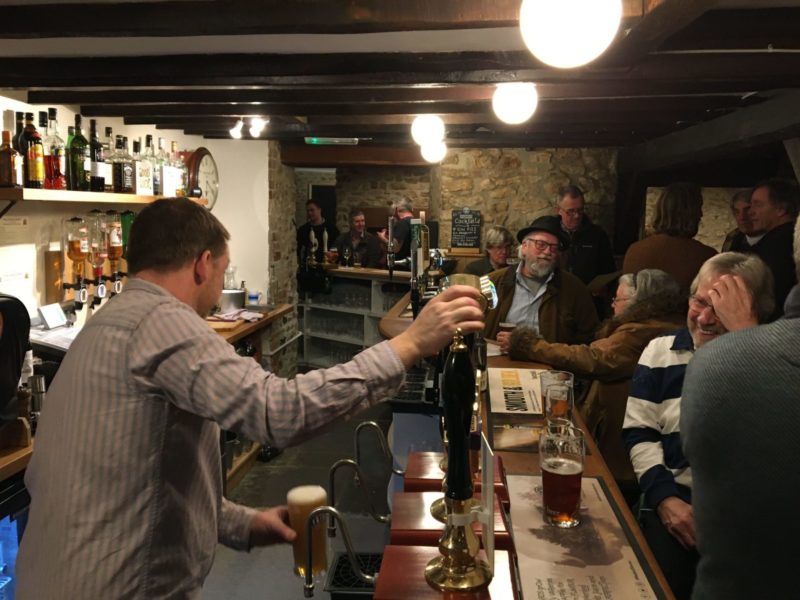 ---
The survey takes just 10-15 minutes to complete and you can find them here:
The deadline for both surveys is Sunday 10th April.
All responses are completely anonymised when used to develop the reports.