Plunkett Foundation is recruiting for a temporary post to complete a short-term data project over the summer. No prior experience or knowledge of the community business sector is required.
The post has been created to support our data manager and will work on our Keep it in the Community (KIITC) project.
KIITC helps local residents to think about what buildings, businesses and services are of most importance to them and provides information on how to register them as an "Asset of Community Value" (ACV) with a local authority. On the KIITC platform people can search current ACV listings England-wide, find out more about about the registration process and learn about community-owned businesses.
The post holder will help us to make sure that data we are showing is up to date and accurate.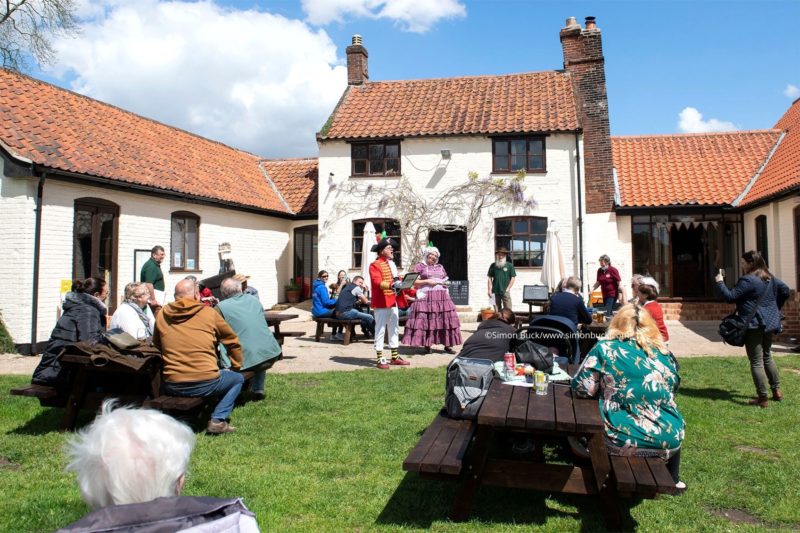 Working with Plunkett for 4 weeks, this role will involve obtaining up to date ACV information from England's 312 councils and working with our Data Manager to upload this to our platform. The post holder will get an insight to how Plunkett operates, and see how we are offering advice and help to community-owned businesses across the UK. They will also learn about how communities can be supported to bring the assets they care about in community-ownership for longer term benefit.
The role is being advertised with a pro rata salary of £26k. The post holder will receive a total payment of £2000 (inclusive of leave accrued). More details about the role can be found in the Job Description, which can be downloaded via this link Project Data Admin (temporary position) – May 2022.
If you would be interested in knowing more about this role then please contact our Data Manager, Joe Hesketh (joe.hesketh@plunkett.co.uk) with any questions you may have.
To make an application please submit a cover letter of no more than 2 sides of A4 setting out why you would be interested in the role to HR@plunkett.co.uk.
Deadline for applications is 5.00pm, Friday 10 June 2022.