The Scottish Government recently published a Draft Strategy for Environment, Natural Resources and Agriculture Research that will run from 2022-2027. This is an ambitious multidisciplinary programme with a budget of around £48 million a year. Its programme is divided into five main themes:
Plant and animal health
Sustainable food system and supply
Human impacts on the environment
Natural resources
Rural futures
Plunkett Foundation is glad to see that rural issues are given special attention in this strategy, and that community ownership is given a mention in "Rural futures".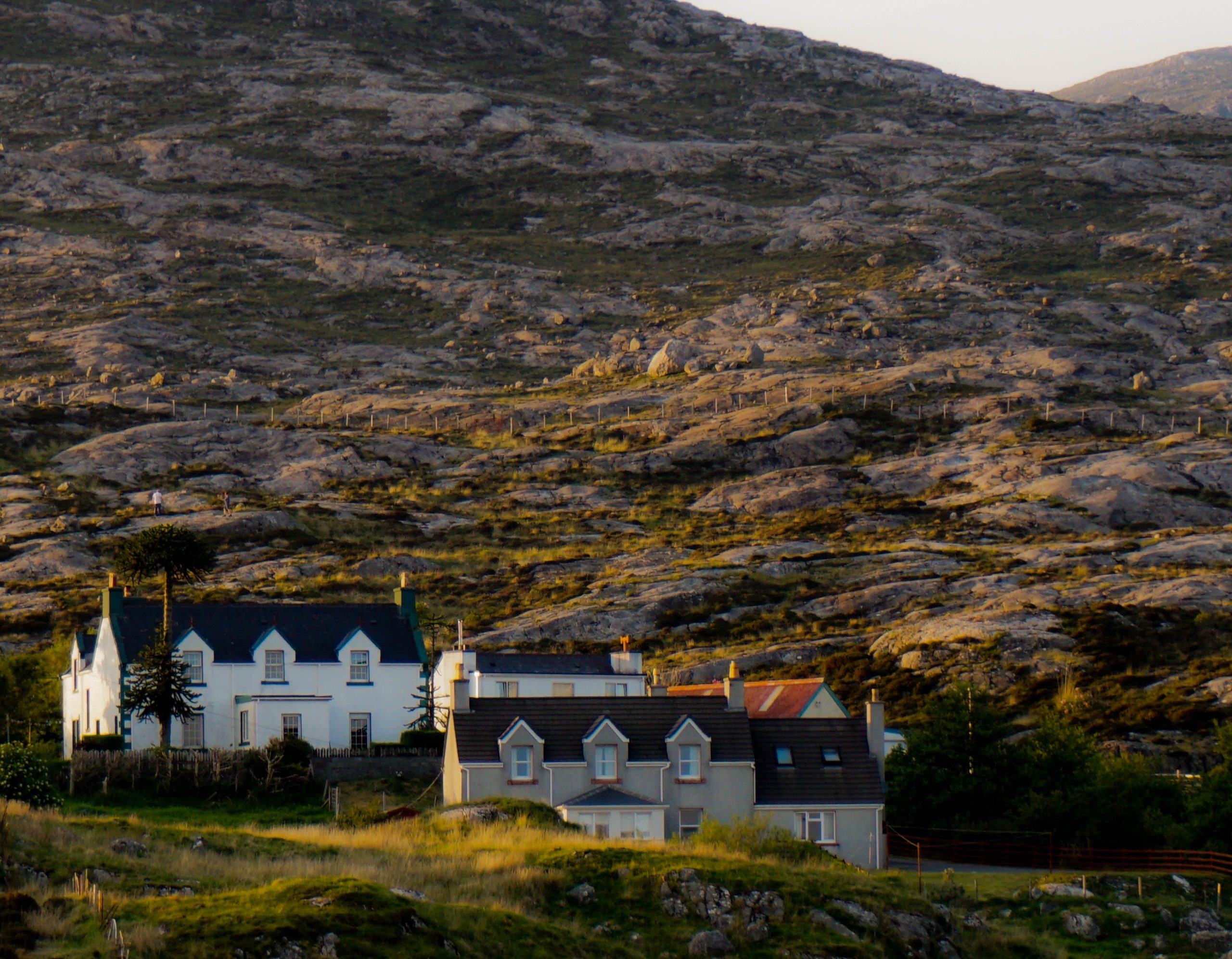 However, we feel that the strategy could be improved in several ways, namely: