Plunkett responds to cross-parliamentary inquiry into the impact of COVID-19 on the pub sector.
The Pubs APPG is made up of MPs from across the political spectrum. Their inquiry sought views on:
How did the UK Government's handling of the crisis affect the pub sector?
Was its support effective?
What can the UK Government do now to help pubs recover and thrive?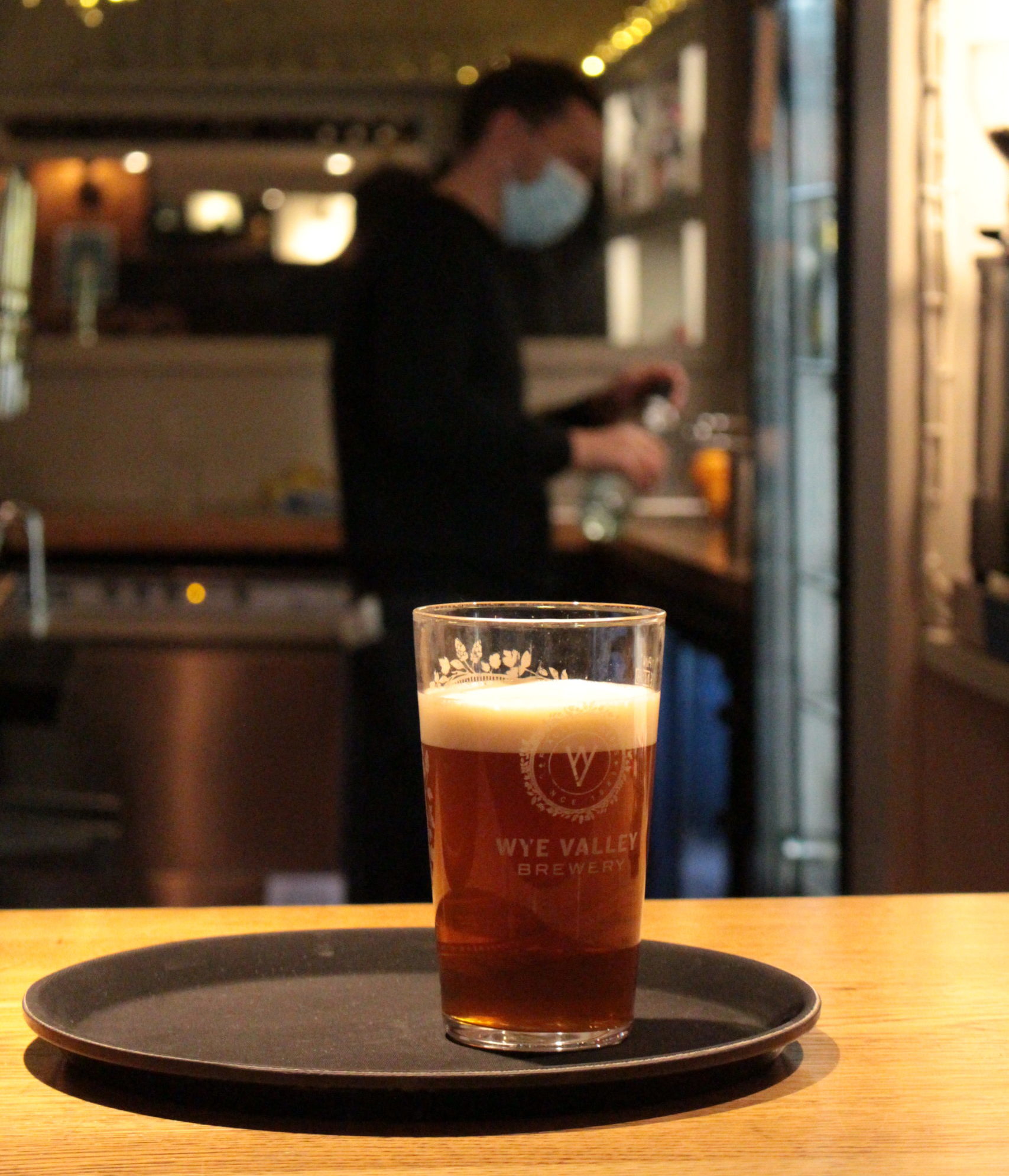 In our response, we echoed many of the points made by our sector partners CAMRA and BBPA, and included evidence from our Better Business surveys on the needs and concerns of community pubs. Many of our asks around supporting existing and future community-owned pubs underpin our ongoing Pubs Campaign.
Below are some of the key points of Plunkett's response:
There has been a clear lack of knowledge and understanding from Government about how the community-owned pub model works
The community-pub sector remains resilient in spite of the pandemic, because of local support and investment
Further support is needed to support all pubs to reopen and re-establish their customer base
Rebuilding customer confidence will be vital in the recovery
Changes to, or enactment of Community Rights legislation across the UK is needed to protect more pubs and potentially bring them in to community-ownership
The launch of the Community Ownership Fund (COF) in June is an opportunity to grow the sector further, but there needs to be effective infrastructure support in place to support developing groups and existing community-owned businesses
A full response will be published in due course. Please feel free to share your comments on our response with Georgina Edwards, Information Hub Manager.
For further information about Plunkett's policy work, please contact:
Georgina Edwards, Information Hub Manager
Twitter: @Gina_Plunkett