Plunkett response to the extension of Covid restrictions in England
The announcement that communities in England will now have to wait until 19 July 2021, before progressing to Level 4 of the Government's roadmap came as no real surprise given the coverage in the media over the past week. However it is now vital that the continuation of restrictions for businesses, such as pubs and the wider hospitality sector comes with additional or at the very least a longer term continuation of support to help them through this period.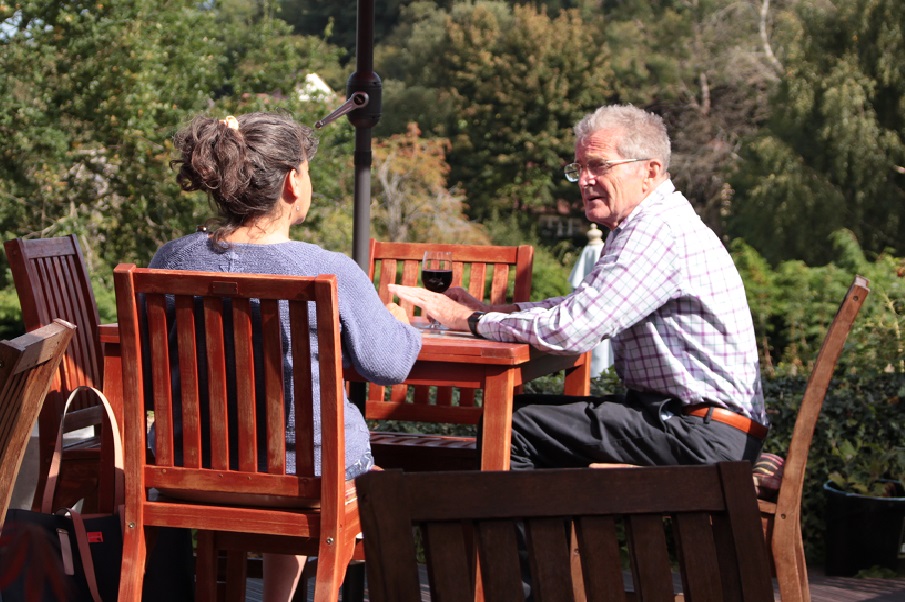 At no point during the pandemic has anyone underestimated the severity of the situation and community businesses, like others in the private sector have worked tirelessly to ensure the safety of volunteers, staff and customers. We understand that public health must be the priority and even though we are over a year in to this global crisis, we know that each new variant of the coronavirus will bring new challenges to respond to. However, the reality is that businesses have bills to pay and with restrictions such as the "rule of 6" and "table-service-only", limiting the number of customers a business can serve – their trading ability is being completely undermined.
The financial support provided so far by Government has been key to business survival, but there must now be recognition that more support is needed by those businesses that continued to trade under restrictions. In response to the 4 week delay we are asking Government to:
Delay the employer contributions for the Job Retention Scheme until at least 1 August 2021.
Defer loan repayments for Government backed initiatives by at least a month.
As well as these short-term measures, Plunkett Foundation calls on Government to take a longer term view for pubs and hospitality businesses and commit to a Business Rate Relief for the full financial year (until 30 March 2022), bringing England in line with provision already in place in Wales and Scotland. Businesses need to be backed now to plan for the autumn and winter trade ahead. Further to this we want to see the extension of 5% VAT rate to cover the full financial year. The VAT discount should also be extended to include alcohol sales for a period of 3 months to boost trade over the summer.
Please remember that Plunkett and our network of experienced advisers are here to support businesses through this period. If you would like to review your business plan in light of last night's announcement please get in touch via info@plunkett.co.uk.
James Alcock, Chief Executive
Plunkett Foundation