Become a woodland social enterprise sector leader! Apply now and receive a £10,000 grant, free business support and training to become a hub of knowledge, inspiration and training for your region.
The Plunkett Foundation is looking to support three successful, trading woodland social enterprises in England to become Centres of Excellence for their regions, as part of a prospective programme entitled Woodland Social Enterprise Network.
The three woodland social enterprises that are chosen will be provided with a £10,000 grant, free business support and training, and be paid to mentor other new and trading woodland social enterprise groups.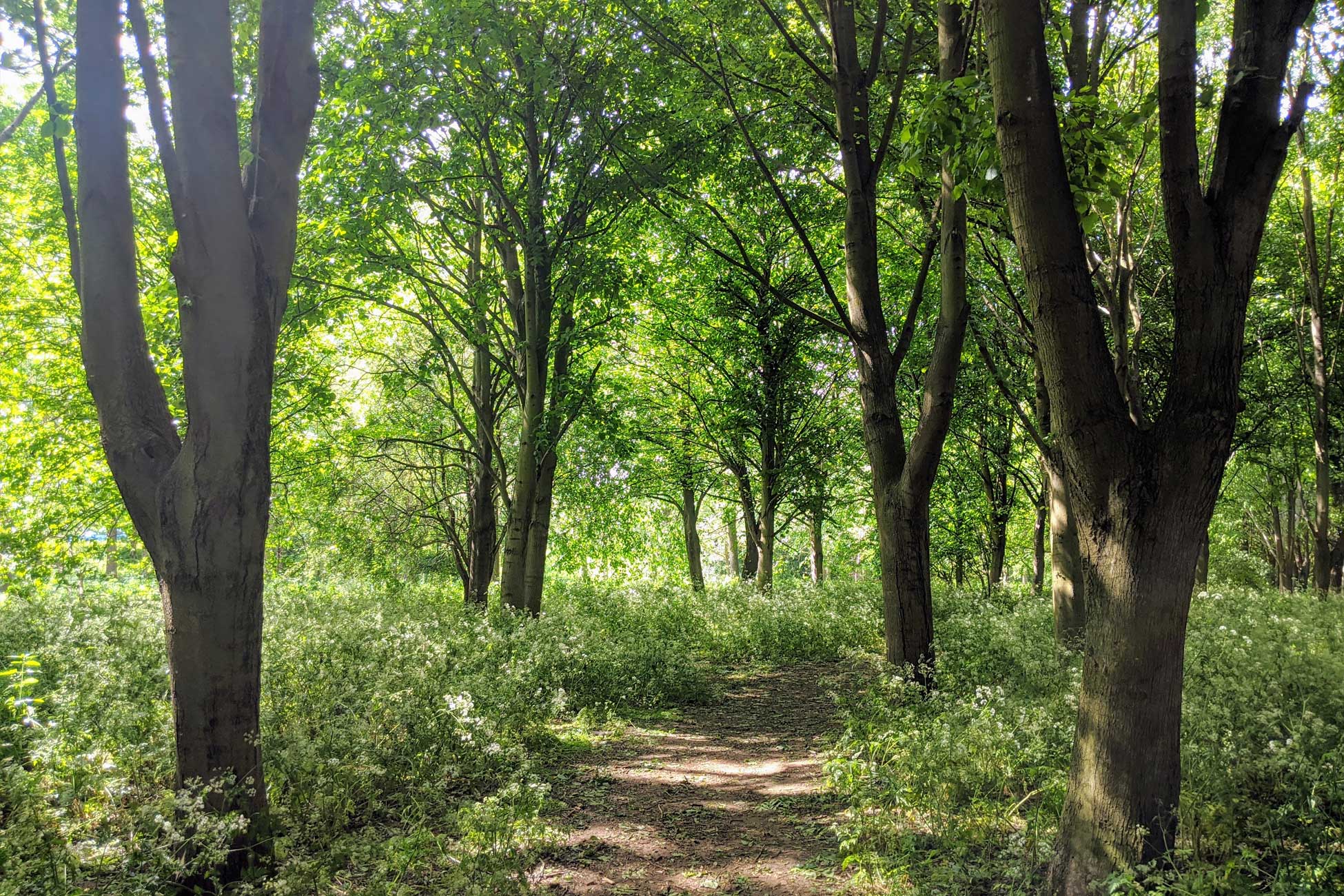 By becoming Centres of Excellence the organisations will be promoted as exemplars of best practice for their region. They will be supported to increase capacity, strengthen their business model, develop their facilities and sustainably manage their woodland heritage for future generations. The Centres of Excellence will be supported to host public events, provide training to others, inspire the public to set-up woodland social enterprises and help established woodland social enterprises to thrive.
This opportunity is reliant on a successful application to the Green Recovery Challenge Fund by The Plunkett Foundation.
If you are running a successful woodland social enterprise and would like the opportunity to support others to do the same please apply now!
Applications Close: 9am Monday 21st June 2021
For further information please read the application guidance notes:
Please apply here.
We look forward to receiving your applications. If you would like any further information please email info@plunkett.co.uk or call our helpline on 01993 810730.