The announcement from the Prime Minister that pubs, restaurants, cafes and leisure centres are to close from today, 21 March, was not unexpected but it will be a severe blow to our community business sector, especially following weeks of declining trade and disrupted service.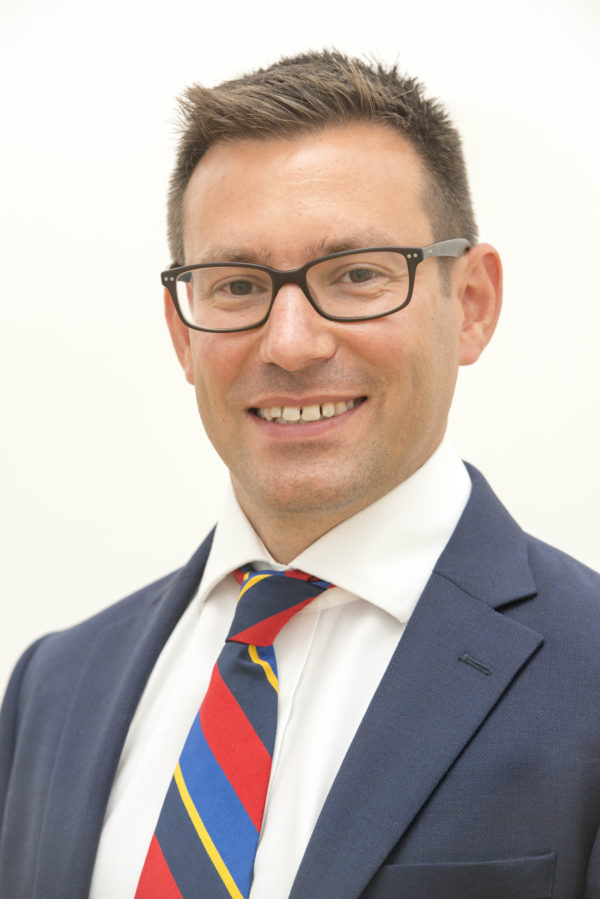 Thankfully the announcement has been supported by a line of new measures to support businesses and protect livelihoods. The government has pledged to:
– cover 80% of staff wages up to £2,500 per month
– provide access to enhanced finance and business loans
– will be offering £10,000 grants to businesses that are already benefiting from rural rate relief or small business rate relief.
However, alongside these new measures, we are continuing to talk to government about the impact of the current situation on the community business sector and the difficulties being experienced by some local residents. For example, we are raising the concerns that community businesses will incur additional complexities navigating the new legislation due to having a largely volunteer based workforce, and that it will be worrying for small rural businesses to take on additional loans alongside existing loans and overheads. We will keep channels of communication active and open to encourage government to do more to help overcome these challenges.
It goes without saying that these times are unprecedented. But we must continue to live the values that community businesses embrace every day. Community pubs, shops and cafes are looking out and caring for the most vulnerable in their communities, ensuring as best they possibly can that they have access to supplies, prescriptions and social interaction – be it at a distance. It is a time when everyone is having to adapt and we are hearing incredible stories of collaboration, determination and innovation. Pubs offering take away and shop services, shops providing home deliveries, volunteers in every community business modifying their roles or increasing their hours to help address this crisis. Please continue to share these examples with us as they are vital case studies to help us illustrate your needs to help shape support and emergency measures.
Our advice and support remains open and available and we are adapting our service to best meet your needs at this time. Keep connected with us online via our facebook groups and contact the team directly on 01993 810730 or info@plunkett.co.uk.
It is more important than ever that you share your concerns, ideas and needs with us so we can keep representing the community business sector to central government, suppliers, key funders and decision makers. The strength of the community business sector is demonstrated through its energy and ability to adapt, collaborate and share advice, and we will all focus on continuing to do just this during these challenging times.
James Alcock
Chief Executive, The Plunkett Foundation