Training conducted by specialist advisers for community businesses
Taking the first steps to securing a vital community service, like a pub, shop, post-office, woodland or farm can be a daunting task. Finding the right information, advice and support can be critical to your group's journey and in enabling you to help your community business, and the people that depend on it, to thrive.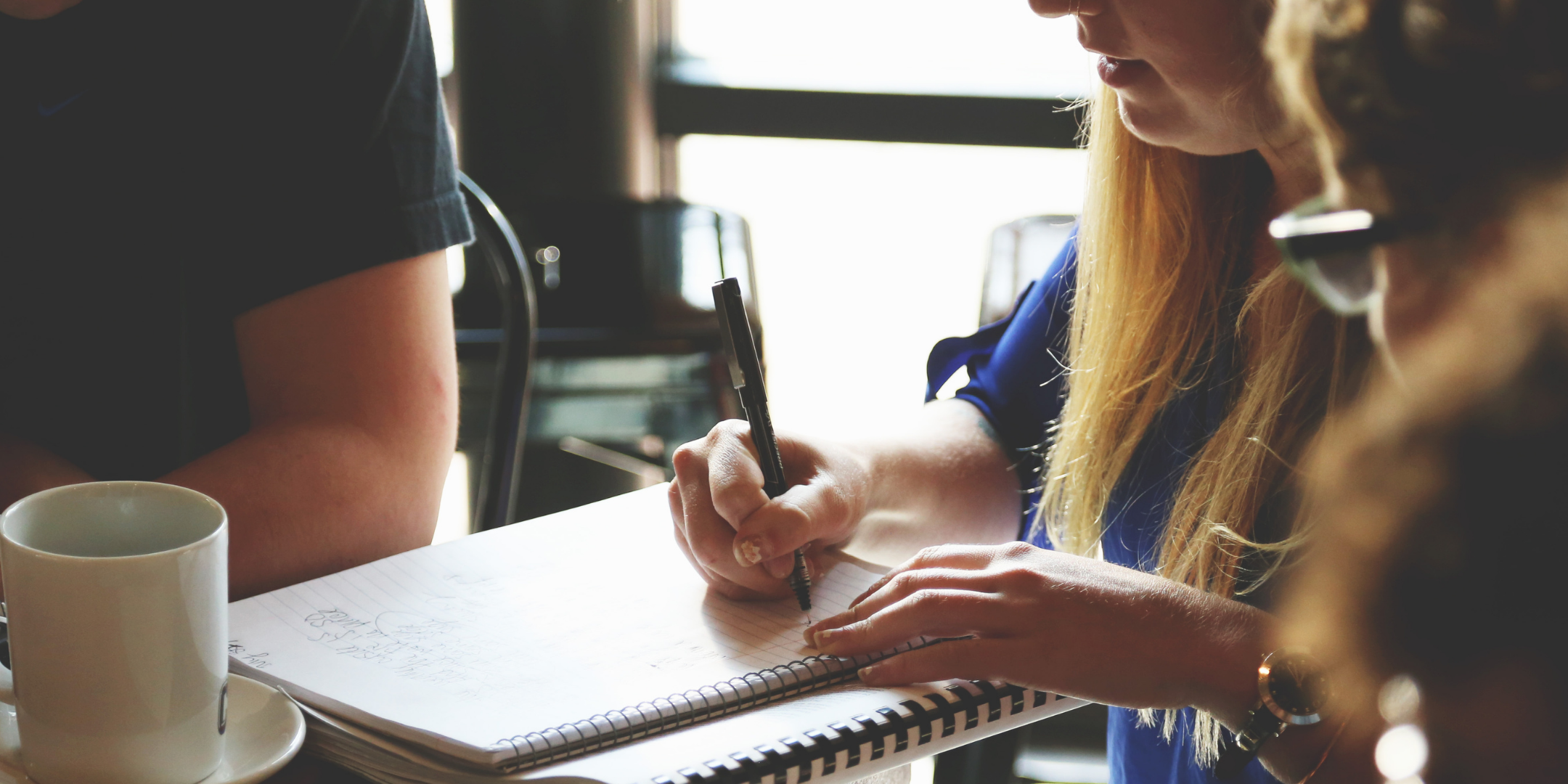 This summer Plunkett's Training Hub launches a wide range of specialist workshops and courses to help community businesses establish and grow. The programme of events will provide individuals and groups with an opportunity to develop skills, knowledge and network with experts and other community businesses.
Courses focus on specialist and practical information, including: creating funding bids; business planning; managing or tenanting your pub; how to diversify; financial planning; working with volunteers; developing policies and procedures and many more.
Training is delivered in a series of 45 minute webinars, short workshops and more intensive training courses. All materials are written by advisers who specialise in supporting community businesses and are flexible to cover the topics of most use to you and your group.
At Plunkett we recognise that many community businesses operate on tight budgets and are extremely short of time, and therefore offer quality, practical training at affordable prices. Introductory webinars, workshops and in-depth training courses charge a nominal fee to cover costs and that is further reduced for Plunkett members. Webinars cost £15 (or free to members), two-hour workshops cost £55 (reduced to £35 for members and courses that provide two sessions of two-hour training cost £100 (reduced to £75 for members)*.
To find out more about all our courses or to secure your place register online here or call 01993 810730.
If you have any queries about the Training Hub please contact Alison.macklin@plunkett.co.uk
Webinars:
Get Funding Ready – put together a successful bid pack
Managed or Tenanted Pub?
Connecting Community Businesses – working with the council, partners and organisations
Diversifying to Increase Trade
Financial Planning for Trading Businesses
Each webinar is a 45 minute presentation followed by discussion. It costs £15 or is free for members. Please book in advance to secure your place.
Workshops:
Creating a Committee Induction Pack
Policies & Procedures
Creating an Action Plan – for new community businesses
Managing a Community Business
These workshops are two-hour interactive workshops with discussion and questions. Each session costs £55 (£35 for members). Please book in advance to secure your place.
Training Courses:
Writing a Business Plan – including financial forecasting
Planning Your Share Offer
Recruiting, Training & Retaining Volunteers
Training courses are two sessions of two hours in length, backed-up with resources and templates. They cost from £75 or £55 for members. Please book in advance to secure your place.
*Price excludes VAT and a small booking fee.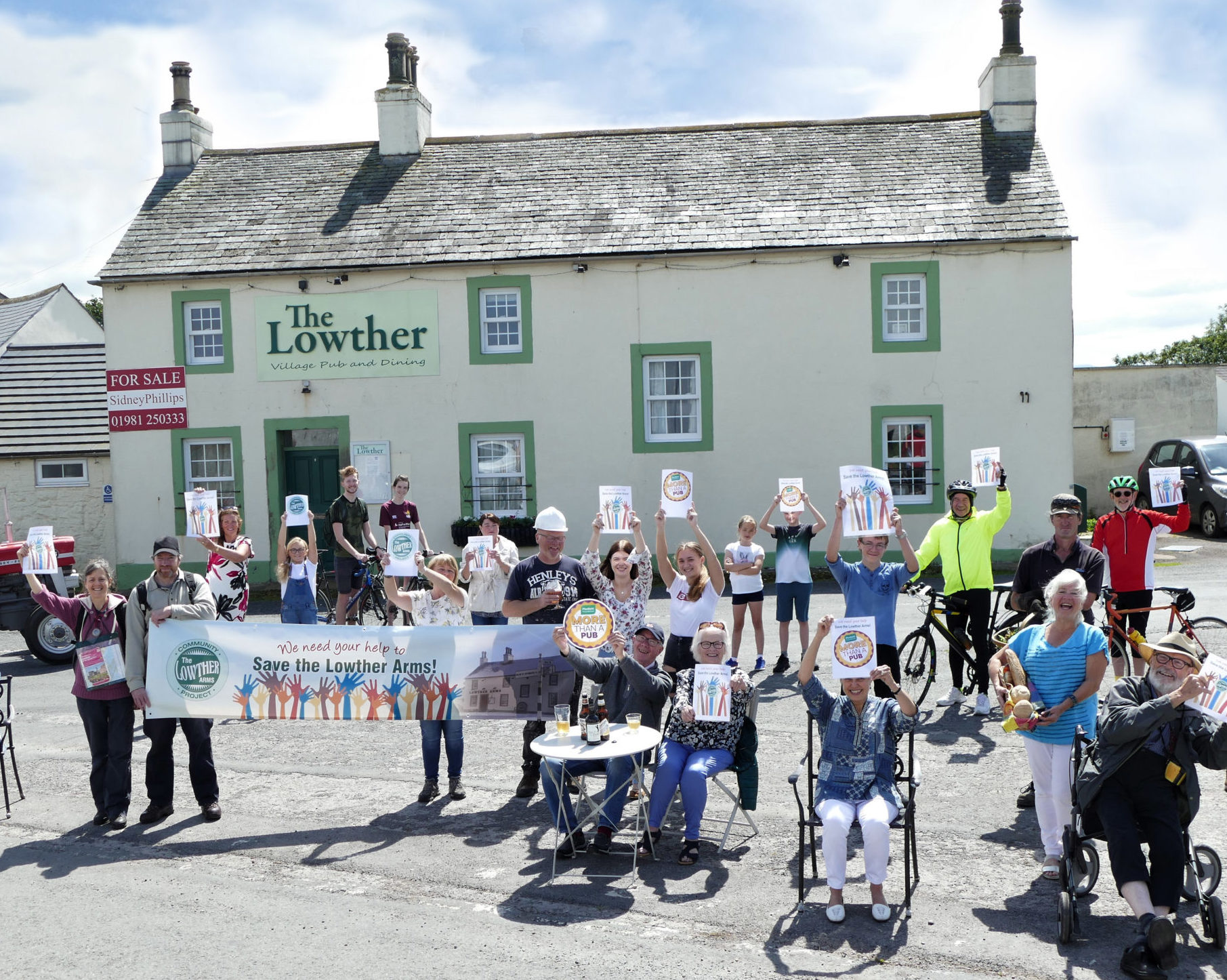 To date, Plunkett Foundation has supported more than 700 community groups become trading community businesses across the UK. In addition to helping these groups develop and safeguard important community places and services, these businesses address a wide range of issues including isolation, loneliness, wellbeing, work and training.
We look forward to helping you become a thriving community business.
For details of each course please visit our Training Hub here.