Plunkett supports the "Communities in Charge" campaign which is being led by our partners Locality, along with Co-operatives UK and Power to Change. This campaign aims to ensure that the UKSPF, a vital post-Brexit replacement for EU structural funds supports local priorities and is accessible to community organisations.
The long-awaited prospectus for the fund has finally been published. And while it does not directly devolve the UKSPF to communities, we do believe it marks an important shift in how government thinks about economic development.
It is weighted towards the areas that need it most, rather than prioritising high growth areas. It also focuses on restoring a sense of community, local pride and belonging, as well as empowering local leaders and communities.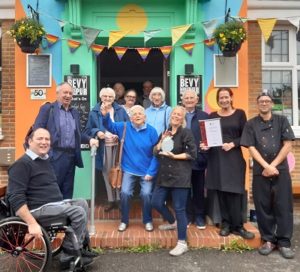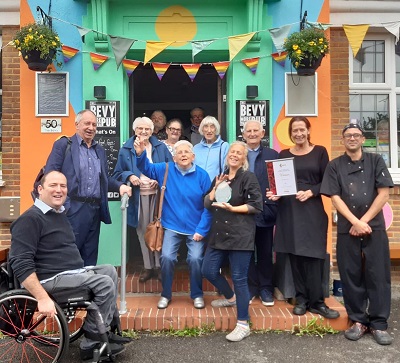 There is now a crucial moment to maximise the opportunity the UKSPF represents for community organisations. The funding has been devolved to local authorities – and combined authorities where they exist – who will be responsible for convening local partners (including the VCSE sector), to decide on investment plans.
Now is the time for community organisations, such as the many community-owned businesses that Plunkett is proud to support to proactively get in contact with their councils, to understand the local processes for shaping investment plans and finding out how to contribute them.
To help this process, the Communities in Charge campaign has produced a briefing for 'lead authorities' to help them understand why community organisations should play a leading role in the UKSPF and how they can best unlock the power of community. You can download that briefing and send it to your local authority by visiting this link.
The campaign has also drafted an email that you can send directly to your local authority with a responsibility for the UKSPF. It calls on them to meet with you, include you in the local partnerships that shape their investment plans and to collaborate with you in the design and delivery of the funding in the coming year. You can access the template email via this link.
For any further information about the UKSPF, the design of the fund and details of the priorities for this funding period please visit this link.