The Oueen's Birthday Honours List 2021
With this year's Queen's Birthday Honours List celebrating a 'Caring Nation' it is fantastic to see the recognition of our partners and community businesses included in this list.
Alongside many worthy recipients, that have contributed so much to their communities and society at large, we are delighted to see that their efforts are being rewarded with such high profile accolades.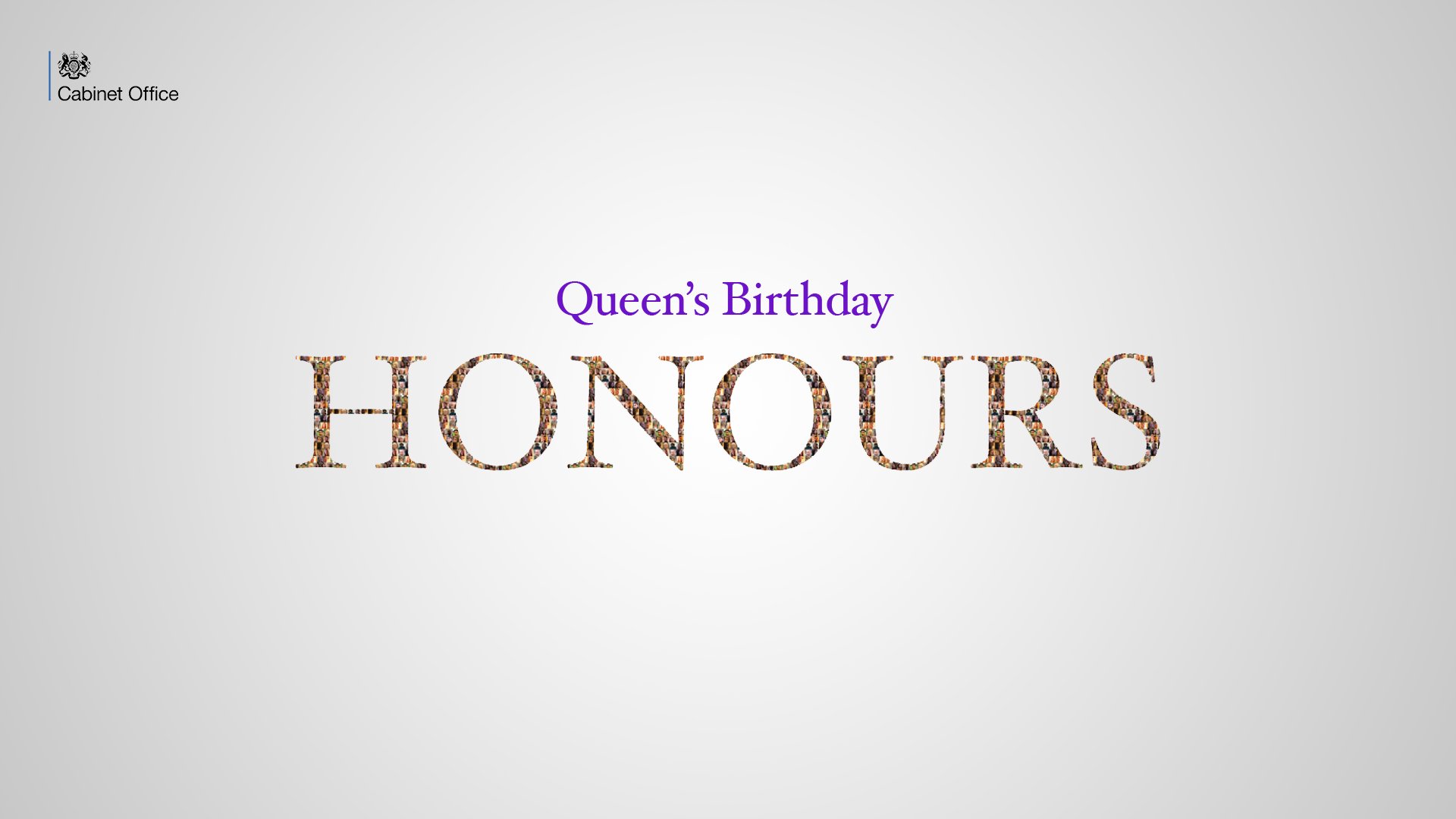 Our congratulations go to Vidhya Alakeson, Chief Executive of our partners Power to Change, and her award of an OBE for her services to social equality. We're incredibly grateful for Vidhya's long term commitment and support for rural areas and through the support of Power To Change we've been able to help a wide variety of community groups through our More Than A Pub programme.
Leslie Eastlake and Karen Roberts have both been awarded BEMs for their services to the community in Saint Tudy, Cornwall. Leslie is a trustee and treasurer of St Tudy Community Shop and former national adviser to the Plunkett Foundation. Working closely with Karen, who is the community shop's manager, they provide an amazing service to their communities and especially the vulnerable. Like many community businesses, in a very difficult year, they wholeheartedly embraced the needs of their local community and provided lifeline services to all those in need.
For further details of the Queen's Birthday Honours List 2021 click here