RESEARCH OPPORTUNITY – INVITATION TO QUOTE: Understanding the "cold spot" areas where Plunkett Foundation supports fewer community businesses
Plunkett Foundation is preparing for a new strategy covering the period 2022 to 2026. Our ongoing central mission is to support more communities to utilise community-ownership as an effective way to improve, maintain and manage local assets, businesses and services.
To ensure that the advice, support and services offered by Plunkett Foundation are reaching all parts of the UK we are inviting tenders for a piece of research which identifies and reviews the reasons for "cold spots". These are areas where the Plunkett Foundation has or is currently supporting fewer community businesses than might be expected.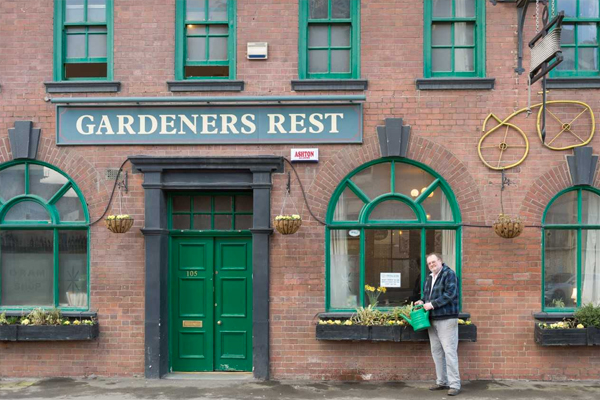 There are two types of apparent cold spots – areas of the UK where there are fewer community business in rural areas, or at least fewer businesses with whom Plunkett has or does engage:
First, outside England in the devolved nations. At present only 16% of the community businesses supported by Plunkett Foundation operate outside of England (and 17% of rural businesses). This compares to the 21% of rural population in the UK outside England (in 2011).
Second, within England, our review to date of Plunkett's reach indicates that there are regions with a lower uptake on our services and where there are fewer community businesses supported by the Foundation relative to the size of the rural population. There is strong clustering of community businesses associated with Plunkett relative to rural population in the South West and South East and the East of England and a weaker presence in the East Midlands and North East.
This piece of research aims to articulate the reasons behind the regional and country variances in the number of community businesses and to help Plunkett Foundation to consider what measures and actions could be included in the organisations 2022-2026 future strategy to create more community businesses UK-wide.
Plunkett Foundation is funding this initial piece of research with a maximum budget of £10,000 including VAT. There is potential for this commission to be extended to a more in depth Phase 2 but Plunkett Foundation is currently awaiting the response from an external funding body to support this work. More details can be found in the ITQ document (download here), with a deadline for tender responses being 12pm on Wednesday 20 October 2021.
Please contact Chris Cowcher, Head of Policy and Communications via chris.cowcher@plunkett.co.uk if you would like to discuss the work in more detail.