Help us survive or risk Britain's COVID-19 recovery
Plunkett has signed an open letter to the Chancellor of the Exchequer calling for action to protect Britain's social enterprise sector. We want to ensure community businesses have access to government support in order to fuel the post Covid-19 recovery.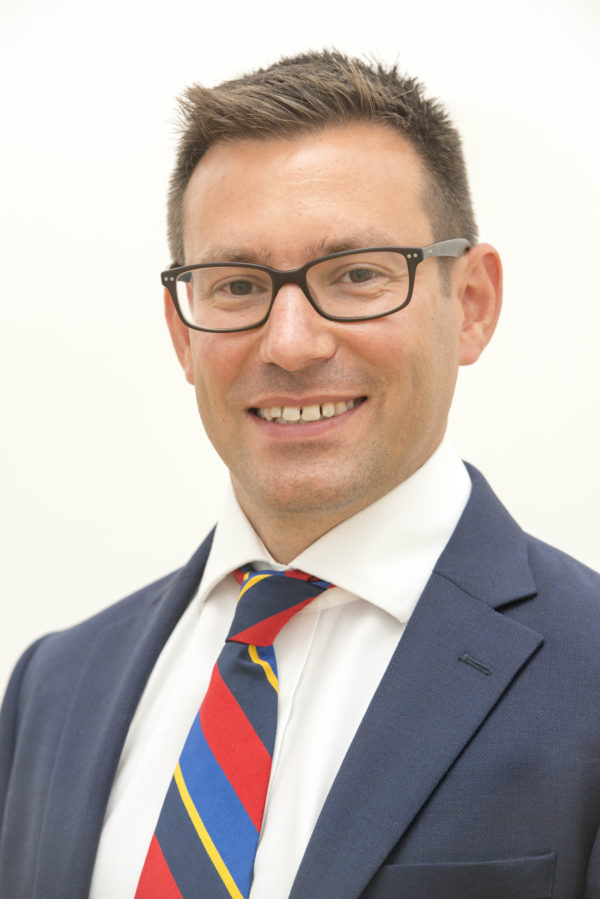 Community businesses support some of the most vulnerable people in society. Whatever they are – from farms, shops and pubs to libraries, woodlands or bakeries – we have witnessed these businesses adapting and mobilising teams of volunteers during this time of crisis. This flexibility and dedication has ensured vital services are being maintained and expanded to help those most in need across the UK.
But despite the huge efforts and outpouring of community spirit research shows half the social sector could run out of money by June without further action from the state. And so our message to the government is that it must grasp this moment to ensure the longevity and resilience of this sector so these community businesses, and other social enterprises, can go on serving the people who need them now and in the future.
There are 100,000 social enterprises, which include community businesses, in the UK contributing £60bn to the economy and employing 2 million people. A lack of adequate support could put half of these jobs at risk and the loss of these businesses will impact some of the most vulnerable communities in the country.
Social enterprises are set up to reduce inequalities, primarily trading for a social or environmental purpose. They create opportunities for people who have been excluded from the labour market.
We must remember the impact of these business and the difference they have to people lives, and it is our job to ensure the government remembers this too.
Plunkett is joined in this campaign by Co-operatives UK, Community Leisure UK, Locality, School for Social Entrepreneurs, Social Enterprise UK, Social Enterprise Mark CIC, Social Value UK and UnLtd.
Support our four point plan and sign our open letter today.
James Alcock
Chief Executive, Plunkett Foundation