Harriet English, Plunkett's Head of Engagement, celebrates how the rural village of Dunsfold is securing its future by embracing community-ownership and affordable homes for locals. 
Creating a thriving village requires both holding on to the places that really matter and embracing new ways of living and working so that your community can thrive now and in the future.
None of us want to live in a community where nobody meets, where access to shops and essential goods is impossible, where the elderly and vulnerable struggle and where young people leave to find training and work opportunities or because there's nowhere affordable for them to live locally.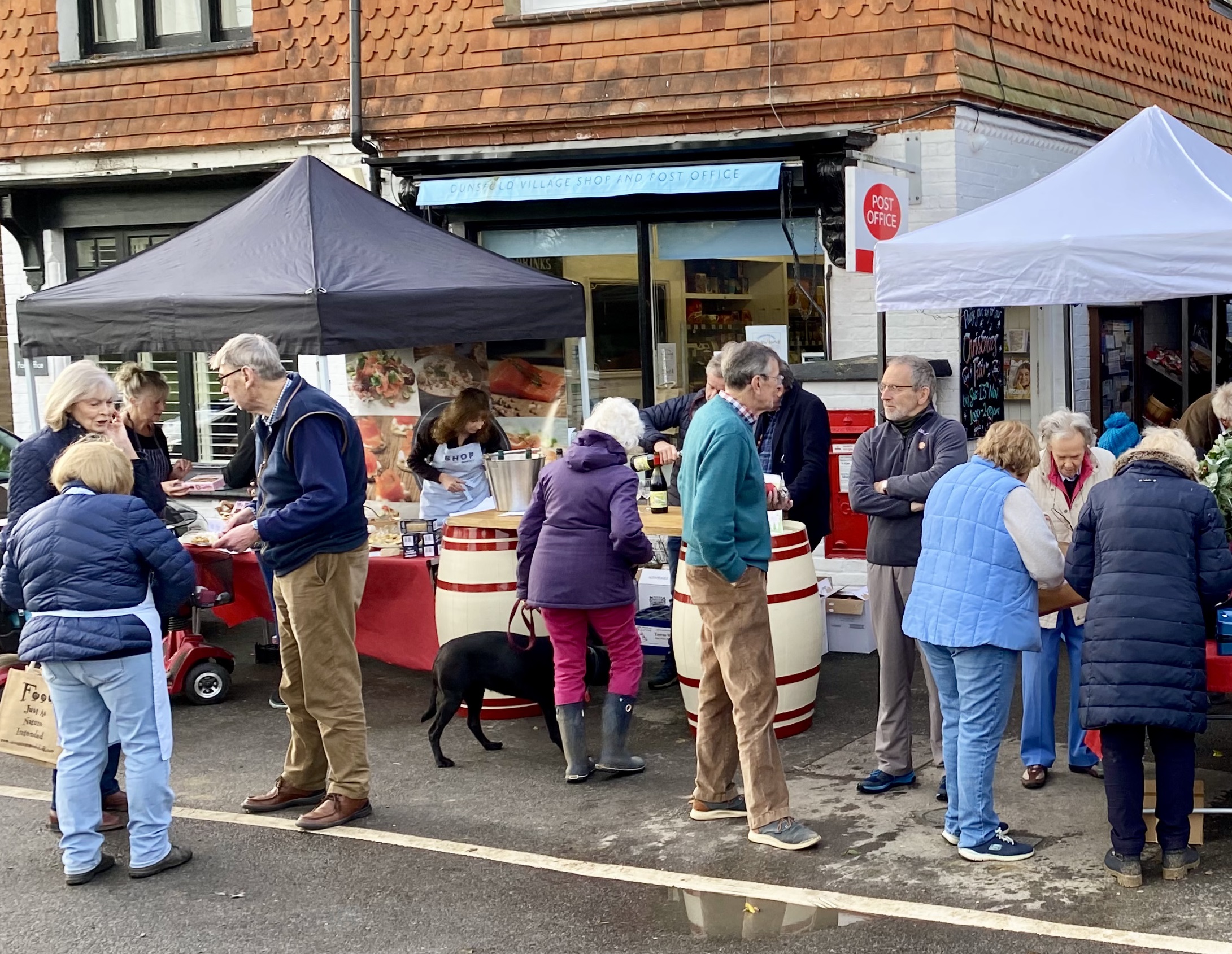 The village of Dunsfold, in the Surrey hills, is a community that has taken control by supporting community-ownership and taking an active role in the development of affordable homes for local people. They have placed community at the heart of their plans and taken positive steps to ensure it and their residents continue to flourish for generations to come.
In 2011 Dunsfold's village shop came up for sale and failed to sell. Amid fears the village might lose its shop altogether its Parish Council sprang into action and the Dunsfold Community Shop Association was created. Discussions took place, locals were rallied and consultations undertaken. The volunteer committee raised a fantastic amount of money via grants from Plunkett Foundation, Surrey Community Action, Surrey County Council and its Parish Council plus a linked loan from the Co-op. When community shares went on sale £200,000 was raised to buy the shop and now this award-winning business, that loves to support its locals, is celebrating over 10 years of successful trading.
Today the shop operates with a paid manager, five part-time employees and a band of 25 local volunteers – each taking a shift to ensure the shop remains open for all. It provides a place to meet, essential goods, local employment, training and volunteering opportunities and much-needed support to its residents – never more so than during the pandemic.
This inspirational shop and the community spirit that founded it has inspired other equally positive moves, including the small development of eight affordable homes tied to providing houses for locals connected to the village, forever.
Like many rural villages, Dunsfold's residents suffered from high house prices and lower-than average wages making it unaffordable for many local people and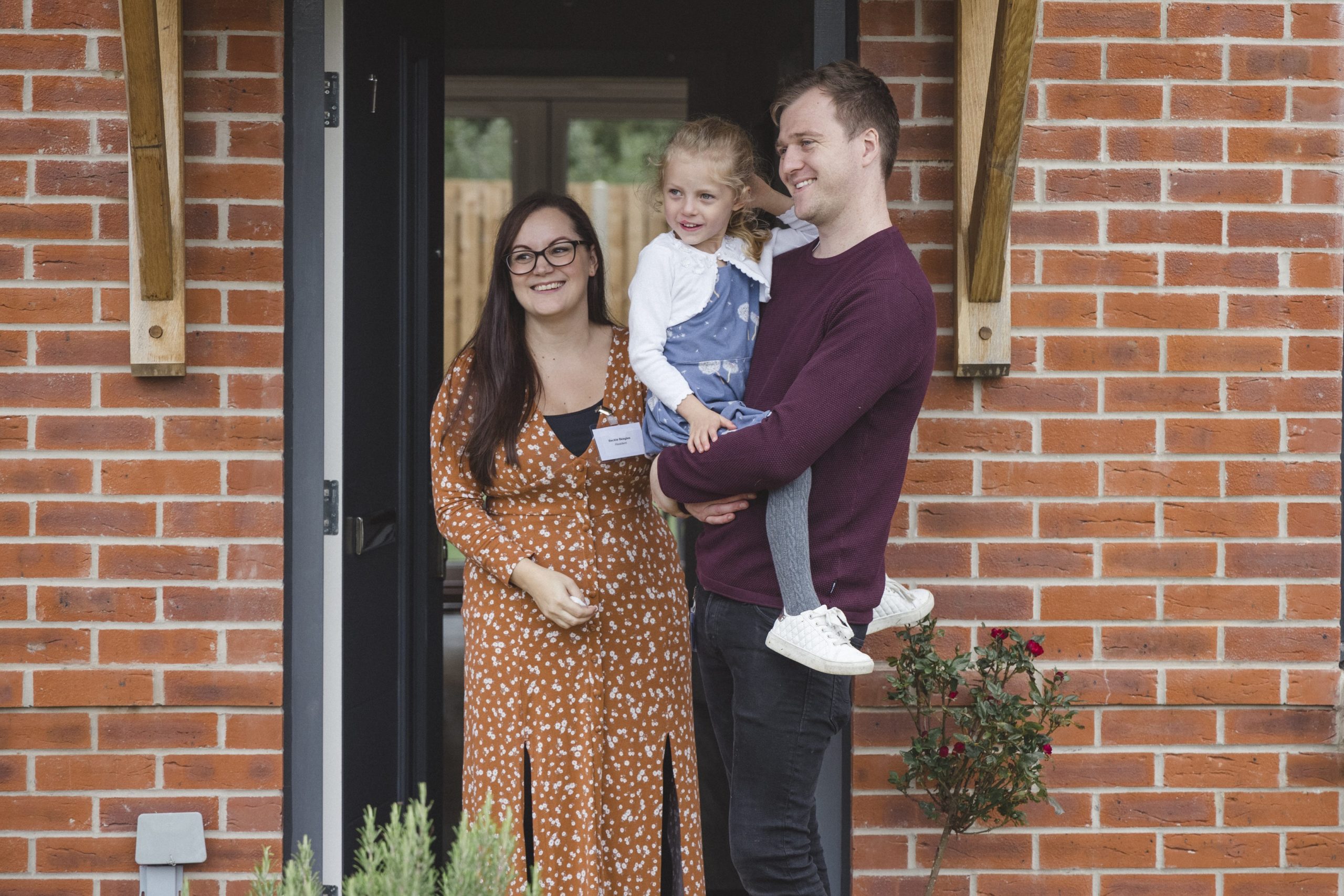 their families to remain within their community. Working with the local community, the Parish Council and Waverley Borough Council, English Rural, a not-for-profit organisation, created a mix of flats and houses for affordable rent and two houses for local sale. Planning restrictions on the homes ensure they will always remain affordable and local people with a connection to Dunsfold will always take priority as residents.
Martin Collett, Chief Executive of English Rural, explains further: "In a region where house values are 23 times the average local income – Dunsfold needed homes that were affordable to local people living, working in, or with close family connections to the village. These small-scale affordable homes play a vital role in safeguarding a vibrant, active and working village that includes a mixture of age groups and workers. This is English Rural's third development in Dunsfold – the first being nearly 30 years ago. We are always thrilled when villages invite us back. This not only highlights the continuing need for affordable homes but demonstrates the trust they have in English Rural."
The impact of the pandemic has given people a greater sense of place and belonging. They've discovered that villages need people and people need affordable homes to live in, access to everyday essential goods and places where they can get together.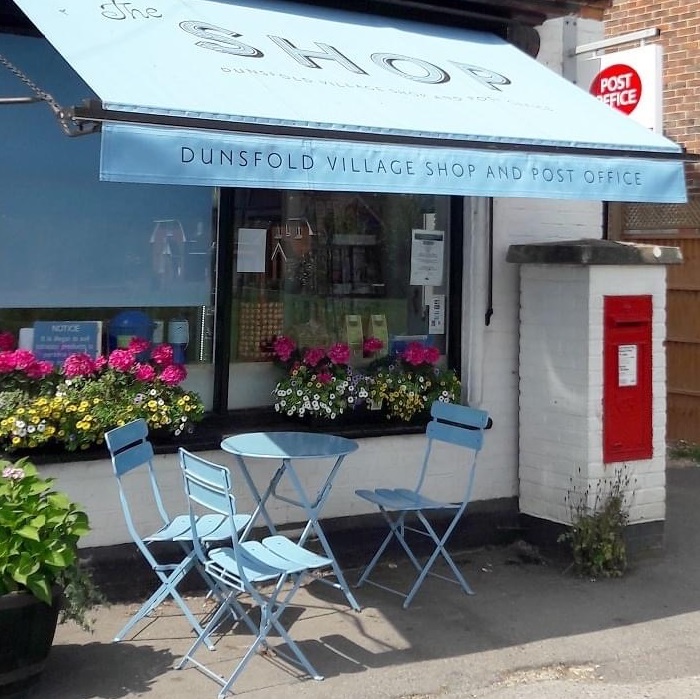 Gary Halls, Manager at Dunsfold Village Shop, said: "The benefits of the village shop have shone through during the last year – it is central to village life and has been a lifesaver for many locals. During the pandemic staff and village volunteers worked together and were preparing 50 orders a day. Whilst business is quieter now the people of Dunsfold really do appreciate how we support our community and they in turn support us."
By working together for their community the village has identified the areas of change that will make the biggest difference to its residents and have taken action to help it grow and thrive in the future.