Award-winning Oxfordshire supplier of construction materials, Smiths Bletchington, has teamed up with a national charity to support a local community to set up a new community-owned shop.
The family-owned company has partnered with The Plunkett Foundation to provide free support and expertise from the charity's network of advisers to the local community of Kirtlington, who are campaigning to establish a brand new community-owned shop and café in the village.  
Based in Woodstock, Oxfordshire, The Plunkett Foundation is a UK-wide charity that supports people in rural areas to set up and run a wide range of businesses which are genuinely owned by local communities, whereby members have equal and democratic control. The primary purpose of a rural community business is to provide vital services on which communities depend such as access to food provisions, cash, social meeting spaces or health-related services – and in doing so in such a co-operative way, they also address a wide range of issues affecting today's society, including isolation and loneliness, mental health and wellbeing, employment and skills development, health care and education.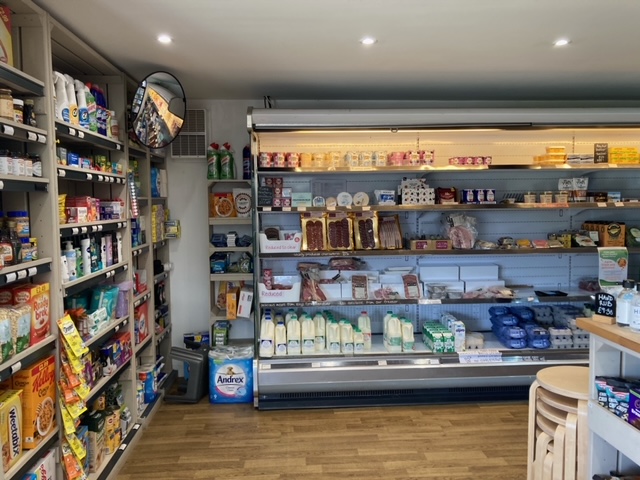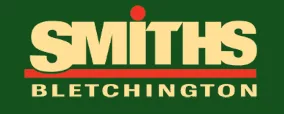 Funding will provide free support and expertise from the charity's network of advisers to the local community of Kirtlington.
The shop and café at Kirtlington will be no exception – the group plans to create an inclusive hub for the community, stocking local produce, creating employment and volunteering opportunities, and improving the lives of local residents.
Celia Hawkesworth, member of the steering committee for Kirtlington Community Shop, said: "We are extremely grateful for the support of Smiths Bletchington, and to the Plunkett Foundation for all the support and advice they have provided so far. We believe that the proposed shop and café have the potential to become a vital hub of village life, enabling people of all ages to shop and meet up to enjoy an exceptionally beautiful rural setting."
Ric Clemmey, Managing Director of Smiths Bletchington, said: "We are committed to supporting various social, environmental and sports projects within our local community.  We have been very impressed by the fantastic work the Plunkett Foundation does across the UK and are very proud to be partnering with the Charity to support the community of Kirtlington on such a worthy local initiative".
James Alcock, Chief Executive of the Plunkett Foundation, said: "We are grateful to Smiths  Bletchington for recognising the importance of community businesses to the lives of people living in rural communities, and for choosing to support the project at Kirtlington. In this challenging economic environment more people – especially in rural communities – have been turning to community businesses for the essential services they need. With such high demand on Plunkett's resource, every contribution that helps us provide much-needed support to communities across the UK is gratefully received". He added "We urge community groups to get in touch as soon as possible if they are considering community ownership. Plunkett is the go-to organisation for early-stage advice for community-owned businesses, we have a wide range of tools and resources that are designed specifically to help communities in the early stages of setting up or saving a business in their community"