As part of Plunkett's ambition to support more community businesses to set up in active places of worship we are delighted to announce the first group in Scotland to benefit from a grant, thanks to our programme of support funded by Benefact Trust.
In late 2020, Plunkett Foundation was awarded £200,000 by Benefact Trust (formerly Allchurches Trust) to enable a specialist support service providing the bespoke advice and support needed to encourage new community businesses to thrive in places of worship. This business support has been accompanied by grants of up to £5,000 for feasibility and development work for groups across the UK who are exploring 'co-location' with an active place of worship.
With one of the main reasons many community businesses fail to reach trading being lack of a viable place from which to operate, and with many churches facing increasing costs and falling footfall, the funding has been an opportunity to increase the number of community business ideas that become reality, whilst saving much loved, often historic assets for their communities.
In April, Plunkett was delighted to award its first Benefact Trust funded grant to a community business in Scotland with Barr Community Shop and Cafe in Barr, South Lanarkshire receiving an award to help with professional fees to bring their idea to move their community shop and café into the village church, to life.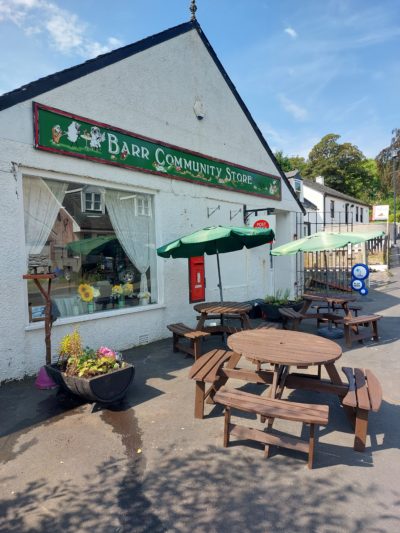 Matt Cross, Chair of Barr Community Shop and Cafe explained what the grant would be used for:
"We are planning to integrate our community shop and cafe with the Parish church.  Both institutions need a boost and by working together we believe we can support each other. The tricky bit is that this project has to produce a functional shop, cafe and post office and yet retain the character of a classic Scottish village church. This funding will allow us to develop a 'concept design' package as the first stage in taking the project forward. Developing this design package will let us work through the architectural issues really thoroughly. The project has provoked some concerns in the community among people who worry that the character of the church will be compromised, the funding will help us address those concerns and find a solution that meets everyone's needs."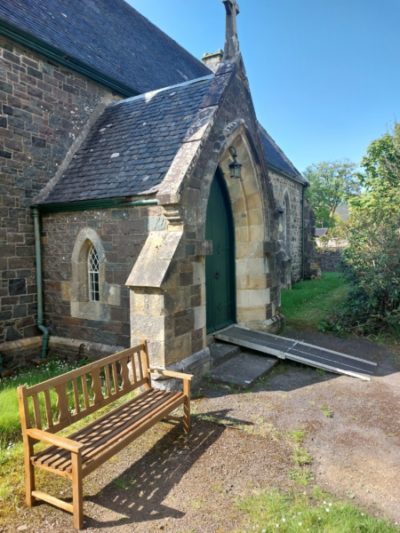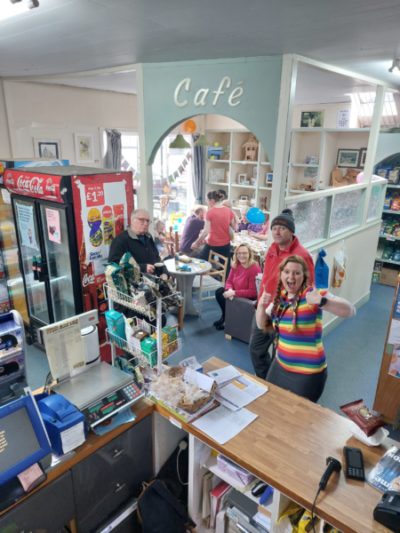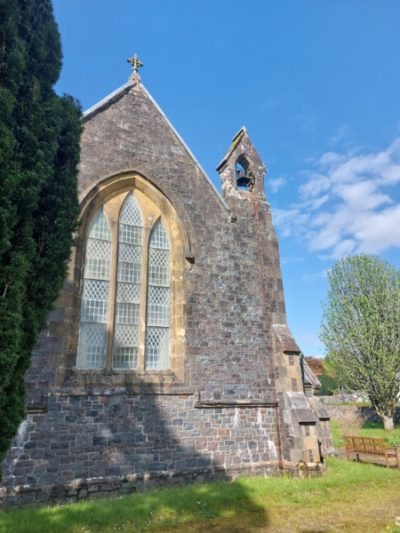 If you are considering setting up a community owned business in an active Christian place of worship and would like to access free support and business advice, or to find out how to access a development grant (available until December 2023) for your project, please call us on 01993 630 022 or email info@plunkett.co.uk.