Making it easy to access community business support
Across Scotland, there is growing interest in community businesses. A type of business that gives the residents of villages and towns the opportunity to safeguard essential services as well as offering communities the chance to develop exciting new assets.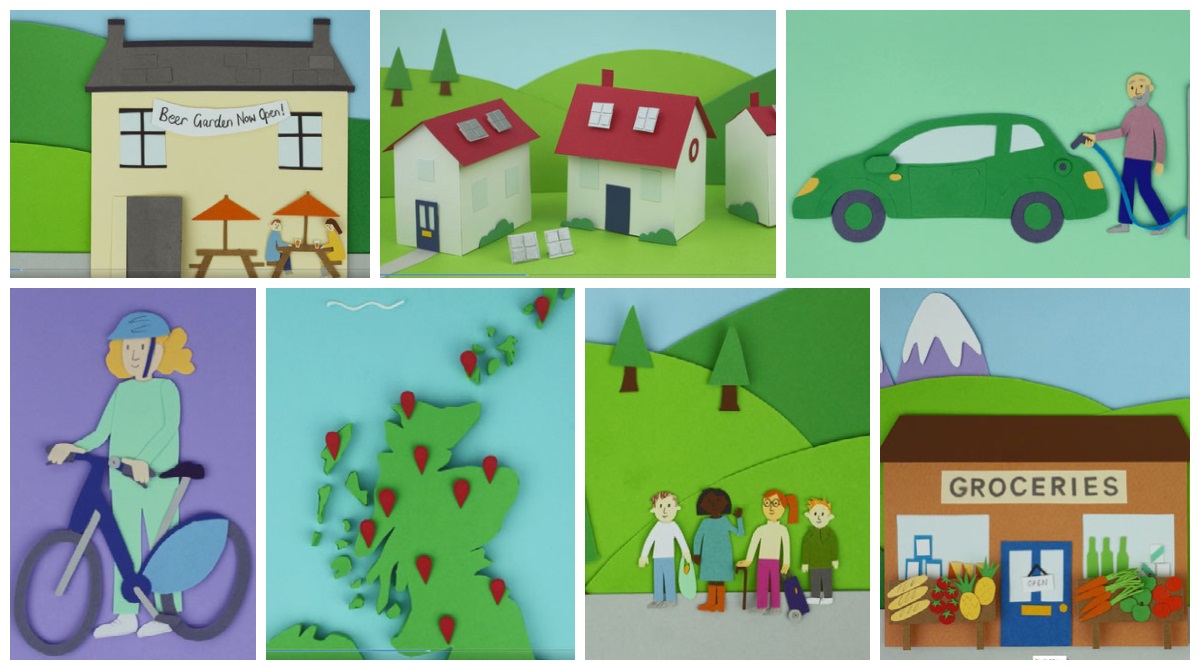 To date in Scotland, Plunkett is currently working with 74 community businesses, including 25 shops, 13 woodlands, 10 pubs and 26 other community-owned businesses, such as breweries, energy generation projects and local food initiatives.
Through our partnership with Community Shares Scotland and Co-operative Development Scotland we want to encourage more communities in Scotland to establish or develop their community-owned businesses. Together we will provide a collective service that is able to match our support to individual needs all in one place.
Community-owned businesses have a significant positive impact on local areas providing services tailored to that community, delivering jobs and training, or contributing towards the health and wellbeing of residents. If you or your community in Scotland would like to save a local pub, shop, farm or vital local service to benefit your local community then we have a wide range of advice and practical support available.
So what is a community business?
Find out more by watching our new video guide on the partnership's webpage.
What sort of help can I get?
Plunkett Foundation, Community Shares Scotland and Co-operative Development Scotland provide comprehensive support to anybody wishing to establish a community business. Our expert teams can advise on:
Choosing how to set up my business
Selecting a legal structure
Creating a business plan
Accessing funding
Raising money through crowdfunding, community shares or community bonds
Engaging with my community
Day to day management
Specialist support for rural communities
Where can I get further information?
Visit our partnership website for all your information in one place.