Christmas campaign –
help us support inclusive rural communities
For many people living in rural areas Christmas can be a time when feelings of being lonely and isolated can be overwhelming.
This Christmas we're asking for your support, via our Christmas campaign, to make sure that we can continue to be there for any community looking for our help.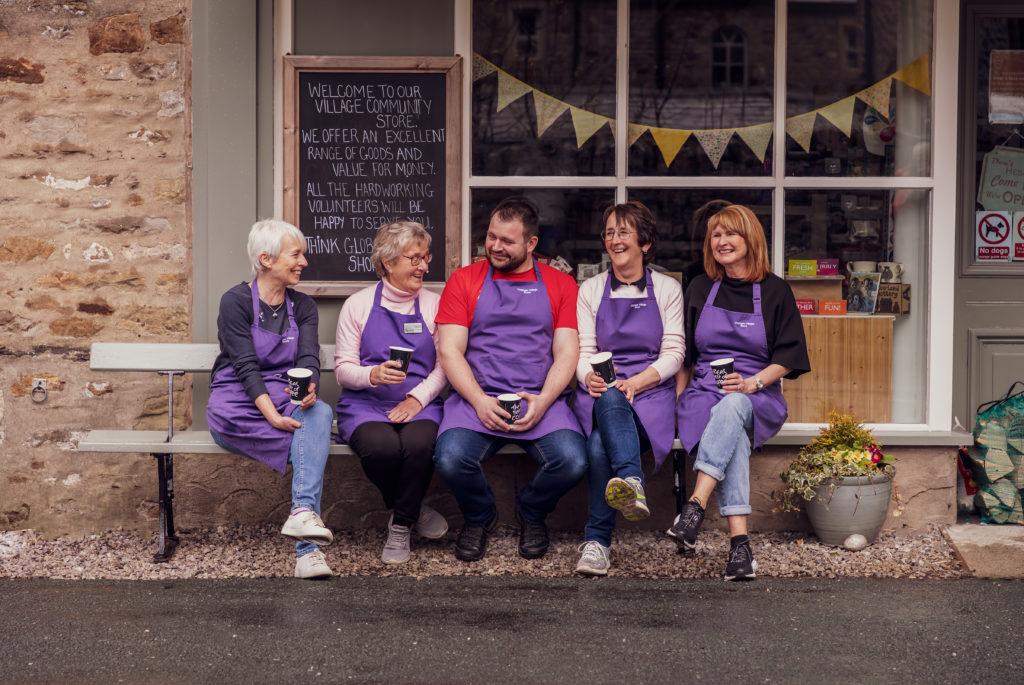 Community-owned businesses – such as grocers, bakeries, post offices and pubs lie at the heart of their towns and villages and not only provide vital services but a host of social benefits too, helping their communities to address issues of isolation, loneliness, bringing diverse groups together, improving wellbeing and re-igniting true community spirit.
Plunkett has supported 800 community businesses to open and is working with a further 500 groups to help them realise their community ownership ambitions.
Through the Plunkett Christmas campaign you can donate, join our raffle for some amazing community-business prizes or simply support us by becoming a member. This year we're delighted to be sponsored by Bestway who share our desire to help rural communities thrive not just now but in the future too.
We have an amazing array of prizes including:
luxury food hampers
a £100 voucher for the community-owned Fordhall Farm in Shropshire
an Ethical Addictions Coffee hamper
£50 John Lewis voucher and much more
Raffle tickets cost £2 and every ticket sold will directly contribute to our support services – meaning that we can help even more community businesses.
Community businesses play a truly essential role in serving their communities and really have the power to improve lives.
Every day we offer groups across the UK advice, training and grants to enable them to establish community-owned businesses. Here are just three examples of businesses that have been supported by our work and that have developed additional life-changing activities:
Thank you to the following sponsors for their support of our Christmas Campaign