The views of our members, partners and other sector representatives.
2023 is the first year where Plunkett's new 5 year strategy has been embedded in our business plan and will feature across all of our work streams. In order that we achieve our central ambition of growing the rural community-ownership sector by 20% over the next 5 years we made two key commitments in the strategy.
Firstly, Plunkett will offer a 'universal' support service, making sure that we are offering access to our advice and expertise for established businesses, as well as supporting newer developing projects.
Secondly, and in relevance to this blog, we want to be as collaborative as possible and work with a range of partners across the UK to ensure that community businesses are operating in a supportive and informed environment.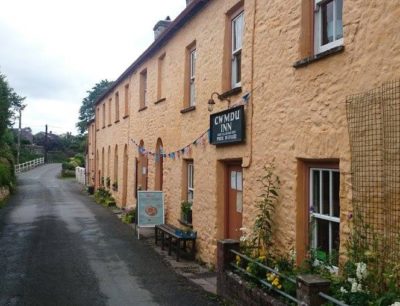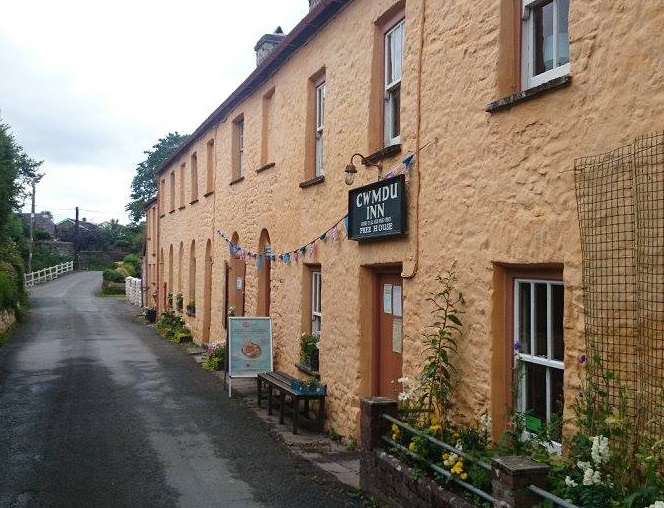 To start the year off we have canvassed our members, advisers, partners and other representatives of the community-ownership sector to get their views of the year ahead. In this piece we will explore their anticipated opportunities and challenges for community businesses in rural areas.
In response, we will set out what is Plunkett's role in supporting the creation of innovative, inclusive and impactful spaces through creating community-owned businesses.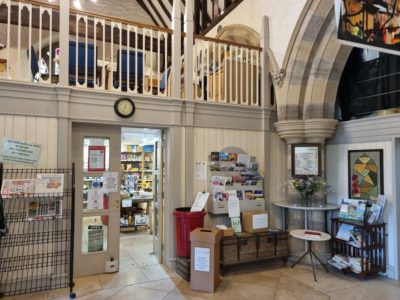 In our experience, rural communities have demonstrated resilience most strongly when they work together to take control of assets and services they value and need. One of our key objectives for 2023 is to extend our reach and build awareness of the community business model and our support for business UK-wide. 'Growing the sector' also means uniting the network of rural community businesses to work together and be recognised as a cohesive movement.
Plunkett advisers are working with groups to review cash flow forecasts, revise business plans and looking at all and any efficiencies that can be made in a business's operation. In some cases, we are supporting community businesses to fundraise, crowdfund, and re-launch community share offers in order to support their very existence.
It is clear that our offer of support will not solve the crisis on its own. We aim to represent our members and the wider community-ownership movement in all our policy and advocacy activity and in response to this crisis it is no different. Plunkett is already working with partners, from across the sector to coordinate our efforts and make the case that community-owned businesses must be supported or risk being closed for good.