An inspiring, community pubs event for new and trading groups
at Exelby Green Dragon, Yorkshire
Available to attend online or 'in-person' – Thursday 11 November, 9.00-15.30
Join our inspiring, interactive community pubs event to discover the opportunities for establishing new or developing existing community businesses. This event, running from 9am to 3.30pm, is FREE and available to attend online or in person.
The day will be hosted by Plunkett Foundation and Exelby Green Dragon Pub, a community pub operating in the Yorkshire Dales, and consists of presentations, workshops and a tour of the Green Dragon with their volunteer committee.
The sessions will be interactive with delegates encouraged to comment, ask questions and discuss key points throughout the day. Community pub trends and insights will be drawn from the learnings of the More Than a Pub programme – a project that created 60 new community-owned pubs, doubled the number of community pubs UK-wide and fostered the interest of over 200 community groups currently working to achieve community ownership of their pubs.
Sessions include:
Diversification inspired panel discussion with Exelby Green Dragon, the George & Dragon (Hudswell) & The Angler's Rest (Bamford)
Top tips and hints for new groups from establish More Than A Pub groups
A tour of the Exelby Green Dragon, its garden dining pods, café & deli, accommodation with insights from its committee members.
The Exelby Green Dragon community pub comprises a pub with rooms, café/deli, affordable housing and a number of community-based clubs, societies and activities.
The Exelby Green Dragon is the result of a lot of hard work, fantastic support and the energy of a talented, enthusiastic community. John Walker, committee member, Exelby Green Dragon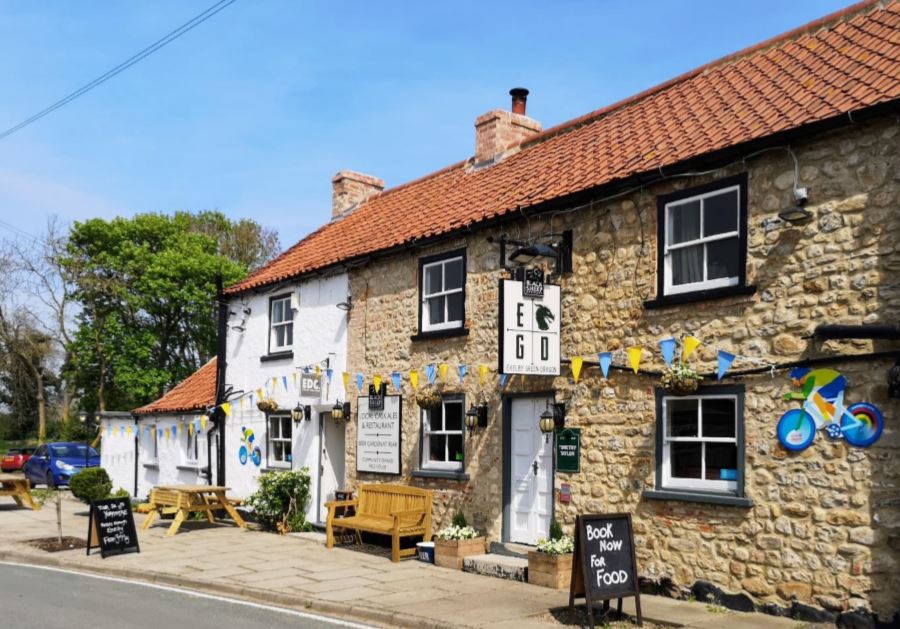 Agenda for the 'in-person' and online attendees:
For any information about this event please contact Plunkett Foundation info@plunkett.co.uk or call 0845 557 1469.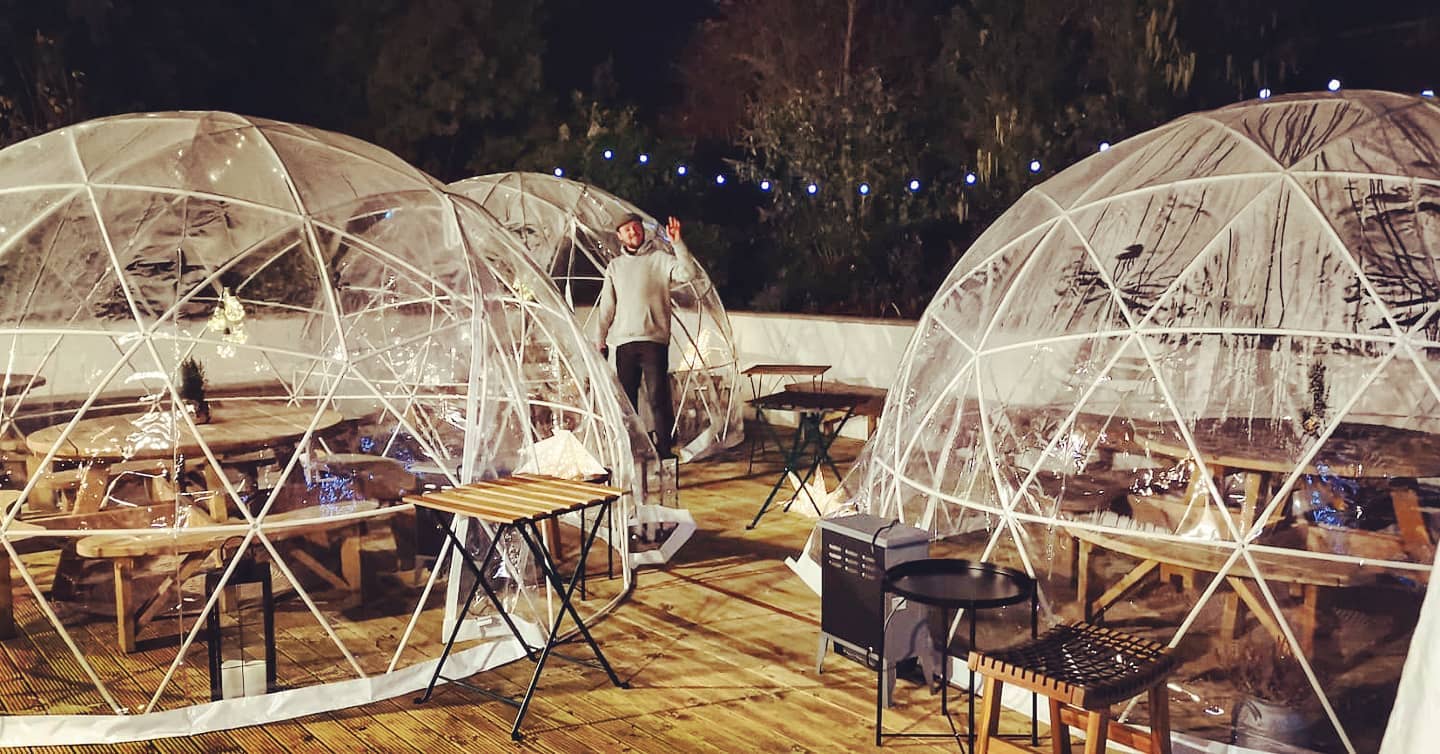 This event has been funded by the More than a Pub programme, with thanks to Power to Change.

All community pub groups, from the initial ideas stage to fully trading groups, from across the UK are welcome to attend.
Please book now to secure your place: