Today I have written an open letter to the groceries industry and urged them to take action to ensure supplies to rural community shops are maintained. We are in the midst of the most unprecedented of times, with multiple challenges facing individuals, families and businesses.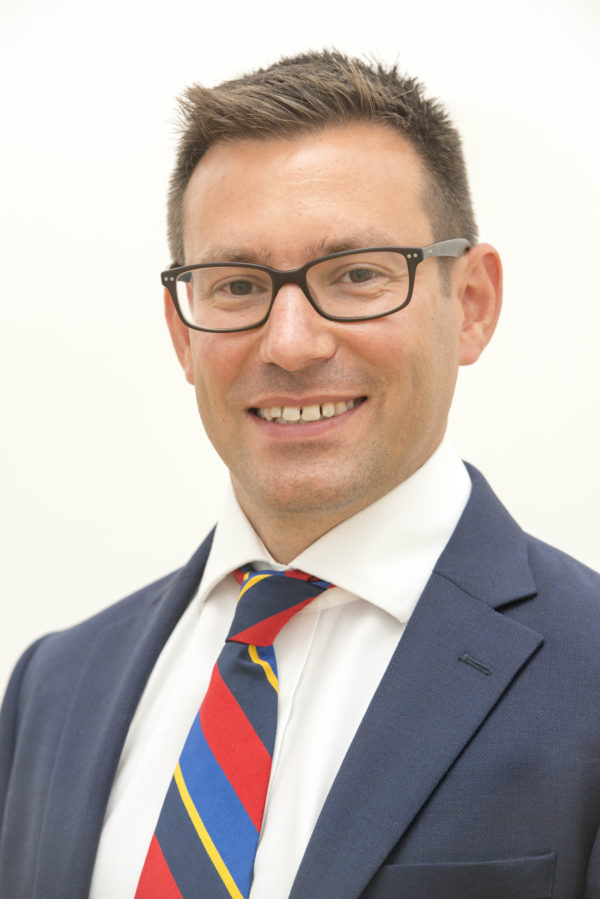 And during this time we have seen community shops showing extraordinary resolve, inventiveness and commitment to provide vital and varied services for the people who most need them. So it has been with great alarm that I have learned from our rural community shop members throughout the UK that they are concerned about being disadvantaged in terms of fair supply distribution.
In my appeal to the groceries industry I have implored decision makers to ensure that their supply chains are maintained, and the flow of essential groceries and goods are reaching those most in need.
At a time when so many elderly – or local residents with underlying health issues – are forced to self-isolate, unnecessary travel to larger supermarkets for supplies will put lives at risk.
I have asked the industry to consider introducing special measures for rural community shops to help them maintain their stock levels of essential goods such as:
reduced minimum orders,
priority deliveries to rural and more isolated community shops,
smaller, more frequent deliveries,
implementation of rules in cash and carry stores to prevent panic buying and unfair distribution of stock.
I am also sending a template letter our members, so that they can contact local MPs and urge them to take whatever action they can to ensure this important matter is highlighted across government and the groceries industry so that action is taken.
It is more important than ever that you share your concerns, ideas and needs with us so we can keep representing the community business sector to central government, suppliers, key funders and decision makers. The strength of the community business sector is demonstrated through its energy and ability to adapt, collaborate and share advice, and we will all focus on continuing to do just this during these challenging times.
If you have any matter that you feel needs to be raised please get in touch by calling 01993 810730 or email info@plunkett.co.uk
James Alcock
Chief Executive, The Plunkett Foundation
You can view the open letter and access the template letter by following the links below.