Plunkett's latest training webinar videos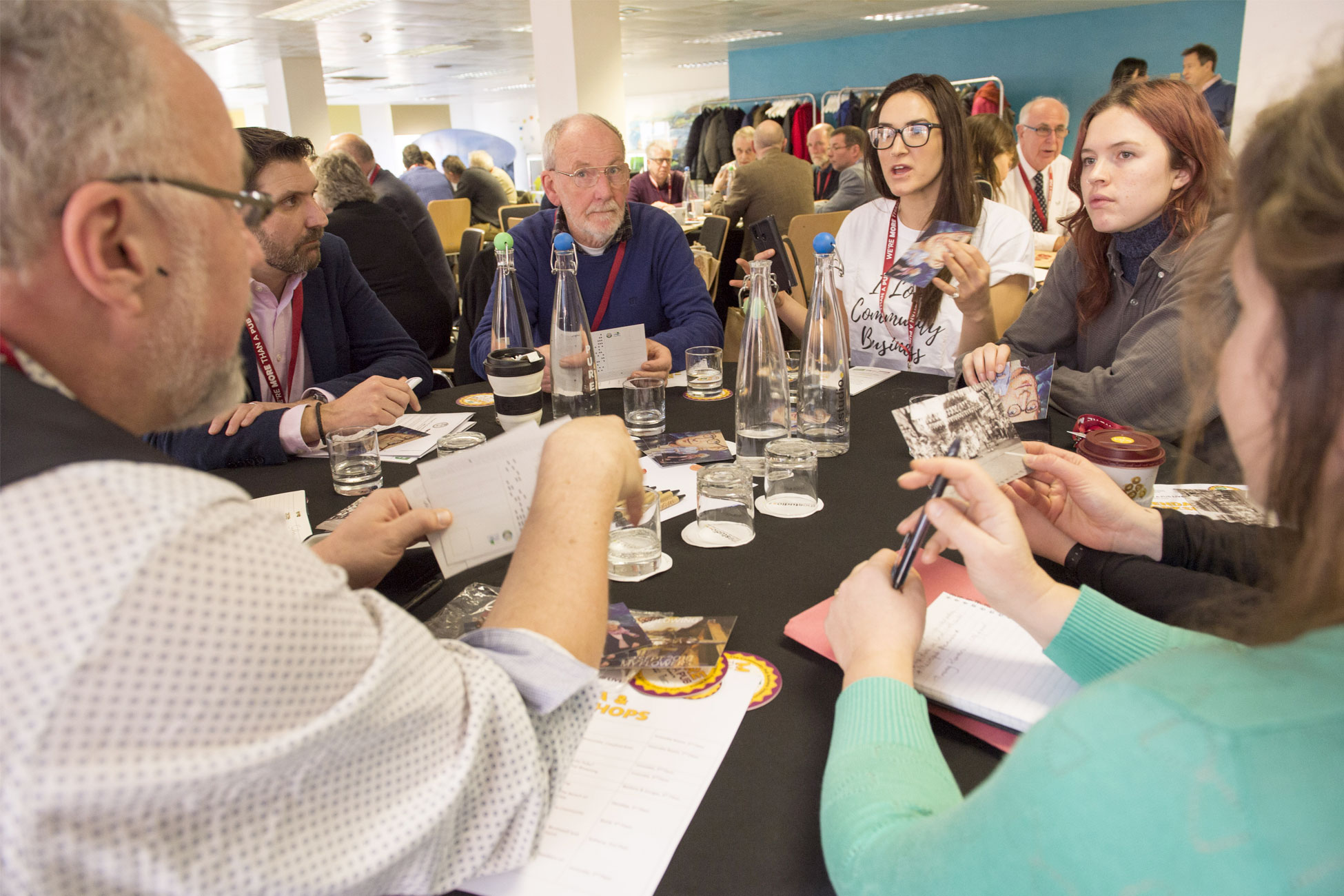 From financing your community business and growing sales to managing your customers and embracing change. These videos from the Plunkett Foundation will help you discover more about running your business and making it thrive.
These videos are part of a programme of webinars provided completely FREE thanks to the generosity of our programme sponsors Creventa and Triodos Bank. Whilst they focus upon Community Pubs the principles are as equally applicable to all community business – both new and existing.
If you need any more information or support visit our Upcoming Events page and discover this year's programme of webinars, networking meetings and courses.
For the resources supporting this please contact our membership and training team: info@plunkett.co.uk
To watch the videos please click on the links below:
This FREE Autumn/Winter programme of webinars was sponsored by Triodos Bank and Creventa. To find out more and view a short video about their work click on these links Creventa & Triodos Bank or their logos below: 
At Plunkett Foundation we're committed to providing quality training sessions and webinars at affordable prices.
In the last 25 years we've supported over 700 community businesses to reach trading stage across the UK. We create bespoke training and resources that reflect the interests and concerns of all community businesses and our members covering a wide variety of subjects.
Individual or one-to-one courses can also be arranged at your organisation's choice of venue or in our training room. If you have any queries about the Training Hub or would like us to cover any particular aspect of running a community business please contact Alison Macklin on alison.macklin@plunkett.co.uk