UK Government Community Ownership Fund is now Live
Having worked with a range of partners from across the sector to call for a dedicated fund to support community ownership projects, Plunkett Foundation is pleased to see that the Community Ownership Fund is now live. The fund aims to help communities protect vital community assets that are at risk of being lost, such as pubs, shops, post offices, parks and community centres amongst many other examples. It offers a huge opportunity for grassroots projects across England, Scotland, Wales and Northern Ireland to actively influence the future of their local area.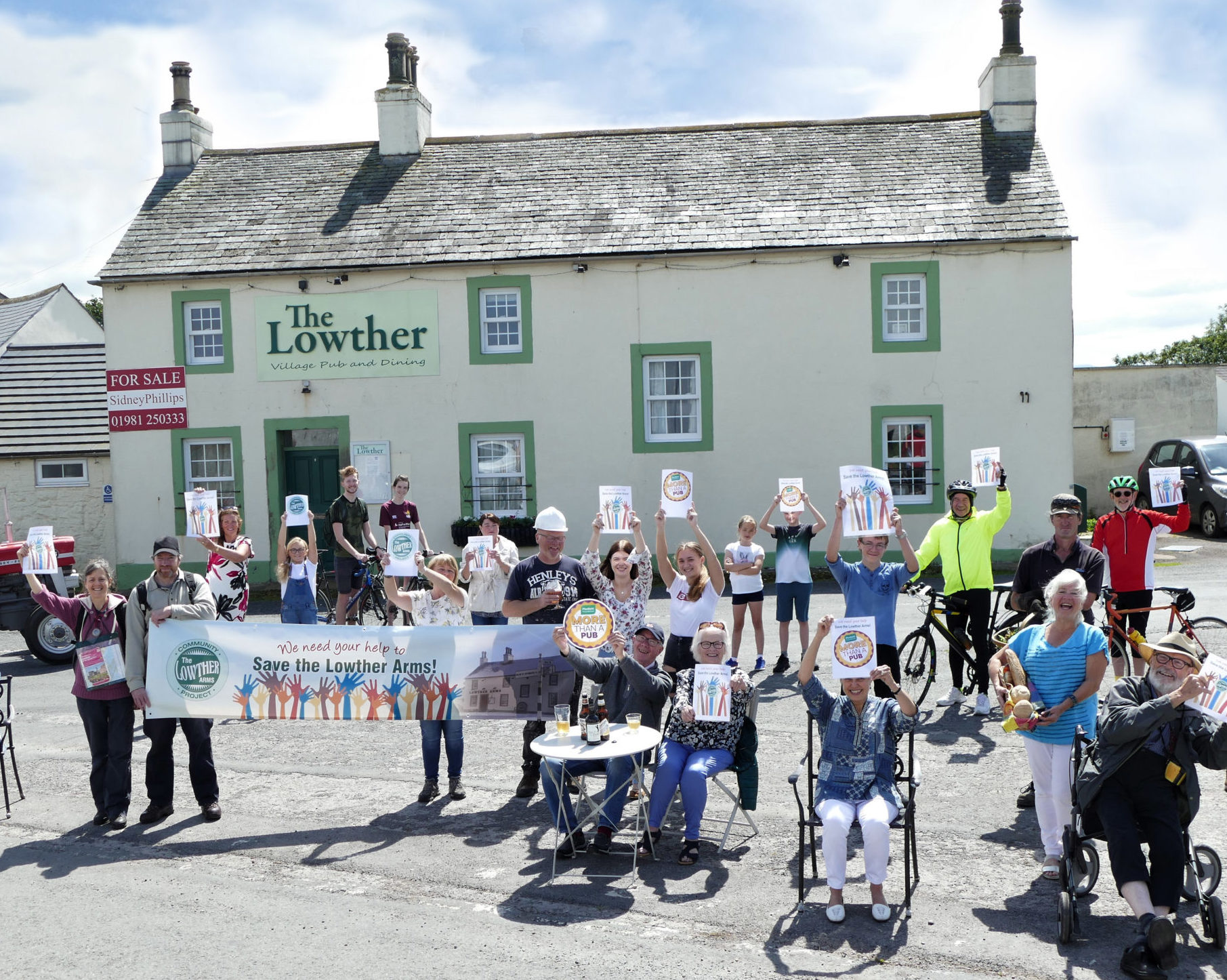 Administered by the Ministry of Housing, Communities & Local Government the fund of £150m will be available across all 4 UK nations over the next 4 years and will be administered in 8 application rounds.
The first round, which is now open for applications will close on 13 August 2021. A second round will occur in December 2021 followed by the third round in May 2022. All future rounds will be shared at the earliest opportunity.
The full fund prospectus, further guidance for applicants and a PDF/Word version of the application can be found via this link https://www.gov.uk/government/collections/new-levelling-up-and-community-investments.
Applications will need to be submitted via an online portal which will go live on 30 July 2021.
The Community Ownership Fund has 4 strategic objectives:
provide targeted investment for communities to save community assets that would otherwise be lost
strengthen capacity and capability in communities to support them to shape their places and develop sustainable community businesses
empower communities in left behind places to level up
strengthen direct links between places across the UK and the UK government
Where can I get advice on my application?
There will be no dedicated or single "go to" source of advice for the first round of Community Ownership Fund, which closes on 13 August 2021. According to the guidance on the Government website "Access to funding and advice through subsequent rounds may be available to help communities with early-stage plans to develop viable proposals and become investment ready."
As part of Plunkett's Community Business support groups can currently access our comprehensive advice services, bespoke resources and templates, training and peer learning opportunities, legal structure advice (including model rules for Community Benefit Societies) and additional membership services.
Plunkett also offers advice on how to write a funding application, preparing business plans and presenting evidence of local support and needed to make your case for funding.
Learning about other community ownership projects:
Plunkett Foundation always advocates for peer learning and encourages community business projects to learn from other, already open-and-trading businesses as part of their development journey. Groups looking at the Community Ownership Fund as an opportunity to realise their own community ownership aspirations can use our map of businesses, to find local examples of community businesses to learn from. You may also find our resources, case studies and links to up-coming training of interest too – available here.
If your group needs help or advice please contact Plunkett Foundation tel no: +44 (0)1993 630022 or submit an enquiry form here.