Unlocking the potential of community business to boost the rural economy
Plunkett Foundation has submitted a response to an inquiry into rural productivity by the All-Party Parliamentary Group for Rural Business and the Rural Powerhouse. The inquiry seeks to investigate ways to bridge the 18% disparity in productivity between rural and urban areas. Plunkett submitted evidence on the unique challenges facing small rural businesses, and championed the role of smaller and community-owned businesses as part of a diverse productive, sustainable and people-focused rural economy.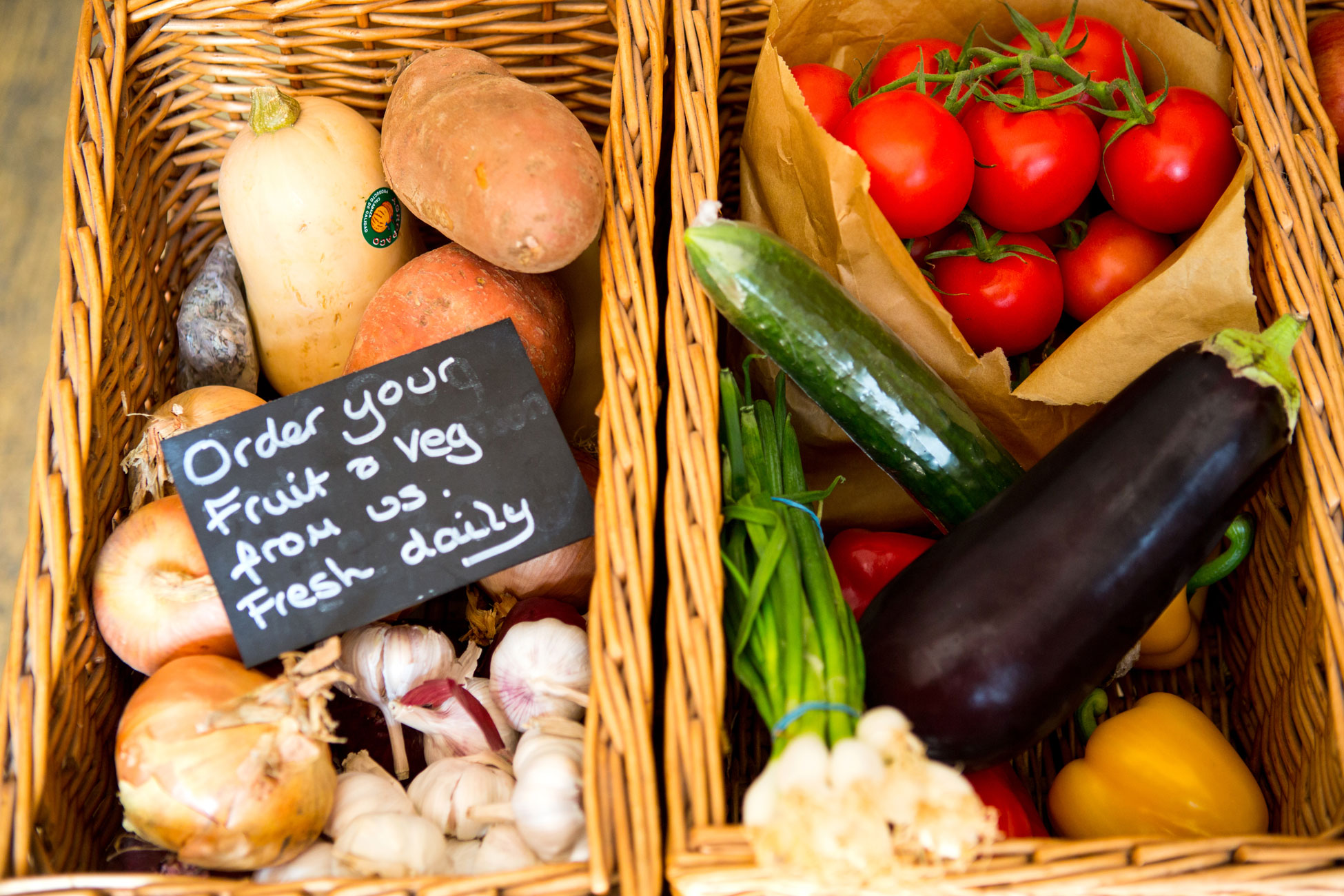 In our submission we outlined the following key recommendations to support community businesses to play a role in increasing rural productivity:
Improve connectivity to support small businesses to introduce digital solutions. Community businesses are increasingly using digital technologies as ways of managing orders, volunteer rotas and stock. Poor digital connectivity inhibits economic and social development in rural areas, and prevents new business opportunities.
Place communities at the heart of the planning system. There needs to be greater focus on protecting the voice of rural residents and businesses in the planning process, in order to support a diverse rural economy – which includes smaller independent and community-owned businesses. We highlighted the need for greater legislative protection for community assets in the form of a Community Right to Buy, introduced across all UK nations, to give local communities a right to first refusal on assets that are put up for sale.
Community ownership has untapped potential to create a wellbeing economy. The reality is that community ownership is often viewed as a reactive measure, undertaken in response to a crisis – to save an asset or service from being lost. Community ownership has the potential to become used more proactively – a normal course of action for a community to take, in order to foster a sustainable, social economy.
Land-based businesses can support the environment as well as the rural economy. Community-ownership of land and farms, for food production, energy generation, conservation and land management are sustainable businesses that focus on social and environmental change, whilst boosting local economies.
Improve tax incentives for social investment. Along with our sector partners Social Enterprise UK and Big Society Capital, Plunkett campaigned for an extension of Social Investment Tax Relief in the March 2021 Budget. In the long term, we would like to see improvements to SITR, such as more flexibility in its eligibility criteria, to make accessible to a greater range of community businesses.
To boost rural productivity, there needs to be a joined-up national rural strategy. This should include the provision of affordable housing, better transport and connectivity, and more employment and training opportunities to encourage young people to remain in rural areas. Making rural areas sustainable and affordable places to live should go hand in hand fostering a thriving rural economy. Plunkett fully supports the Rural Coalition's response to the 2020 Rural Proofing report which sets out a number of expectations, not least how large scale government funding programmes such as the UK Shared Prosperity Fund, Levelling Up and The Community Ownership Fund must truly recognise the challenges faced and opportunities that exist in the countryside.
Please feel free to share your comments on our response with Georgina Edwards, Policy & Research Manager.
For further information about Plunkett's policy work, please contact:
Georgina Edwards, Policy & Research Manager
Twitter: @Gina_Plunkett