Plunkett has joined a chorus of calls urging the government to take into account the unique needs of rural communities and take a common sense approach as it contemplates its plan to help Britain recover from the coronavirus lockdown.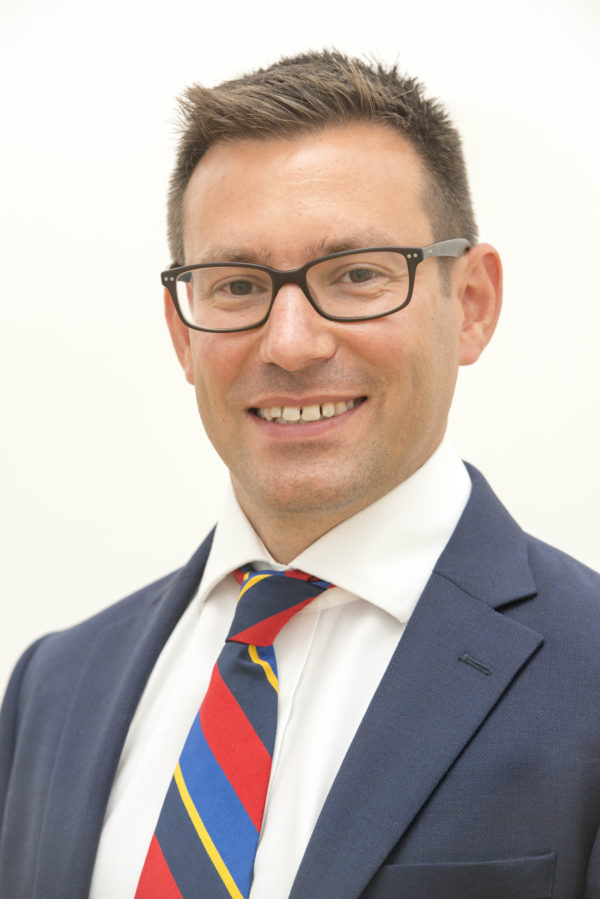 In an open letter signed by the 13 organisations of The Rural Coalition to Defra secretary George Eustice, we are urging the government to rural proof any recovery strategy.
Individual risk-based assessments
Amongst the measures recommended is the suggestion that individual risk-based assessments take place as part of plans to re-open businesses which have been forced to close. A blanket ban on pubs, for example, which could force them to remain closed for months to come, might not be strictly necessary for many community pubs which serve a broader role and offer a diversity of services. If a risk assessment can demonstrate it is safe for them to open, and to provide much valued and needed services to rural communities, it doesn't make sense for them to remain closed. A flexible approach which uses common sense is clearly needed across these and many other sectors to allow those rural businesses that can to reopen.
Assessing and maintaining support
We have welcomed the much-needed lifeline of support provided so far for small businesses, the self-employed and the voluntary and community sector – but it is clear that where possible this support must continue. Again, a blanket policy for specific industries will not work for rural community businesses – common sense judgement is needed and case by case means tested assessments, so that those who are genuinely impacted by Covid-19 get support. Take the Job Retention Scheme for example, and apply it to a community woodland – forestry activity and forestry staff may be able to get back to work sooner, but those supporting vulnerable adults through training contracts might not be able to and will be dependent on the continuation of the job retention scheme for the overall survival of the woodland business.
Looking to the Future
The letter also comments on longer term recovery of rural communities and the rural economy more broadly. It seems clear to Plunkett from what we have heard from members so far, is that recovery needs not just to focus on replacing what was there before, but considering this as an opportunity to build stronger, more resilient communities. The term 'building back better' is being used by many. What this perhaps means for rural community business is support for re-localising supply chains and in particular, but not exclusively, food supply. We have also seen a renewed interest in low carbon initiatives and enterprising activity which is good for the environment – community composting and waste recycling, community energy schemes and community transport. All initiatives which put local people in control.
We will continue campaigning on these and other issues which affect rural life and rural community businesses.
You can read the full letter here.
James Alcock
Chief Executive, Plunkett Foundation