THIS week Plunkett has been pleased to work with our long standing supporters to announce two major support schemes to help rural community businesses through the difficulties they face owing to Covid-19. During the crisis we have seen just how important community businesses are to the lives of people across the country, and the support we have announced aims to ensure they can continue their vital work despite the impact on trading of Covid-19.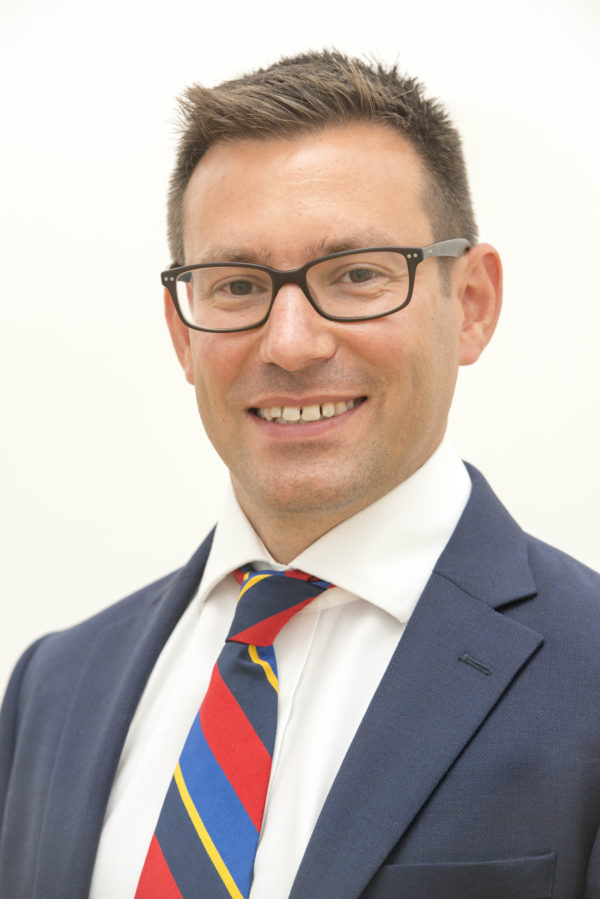 These schemes come as a result of decisive, pragmatic and generous leadership from those organisations, and willingness to listen and collaborate with Plunkett and partners in developing such support.  I urge all those who haven't yet done so to take a look at what is available and consider applying.
Plunkett and Co-op Support
On Tuesday thanks to funding from the Co-op, Plunkett announced a dedicated package of free Covid-19 support for open and trading community businesses, as well as those developing groups that have been affected by the pandemic.
The new scheme focuses on getting one-to-one support to groups that need it the most. This includes free practical support from Plunkett's national network of specialist community businesses advisers. All forms of community business – including woodlands, farms, bakeries, pubs and shops – will be able to get support, advice and guidance on a range of issues such as:
developing short – medium term cash flow,
reviewing business plans,
applying for funding,
upholding good practice governance,
utilising community shares and accessing government support.
C-19 Emergency Trading Income Support Scheme
On Thursday our partners Power to Change launched up to £12 million of emergency support to provide both immediate and medium-term help for community businesses in England facing a loss of trading income during the coronavirus crisis. This includes a new £5 million Covid-19 Emergency Trading Income Support Scheme for which you can find more information here.
The support is for community businesses that have received an investment from Power to Change in the past, as well as community businesses who are members of Plunkett, Cooperatives UK or Locality prior to 1 April 2020. Eligible community businesses will have heard either from us or Power to Change this week, but if you haven't and would like to confirm your eligibility please contact us directly. This scheme is highly competitive so community businesses are advised to read the guidance notes thoroughly before considering an application. You can join this free webinar on 6 May to find out more about the scheme and the process.
Plunkett Events
We are continuing a rich schedule of extremely popular webinars to help support community businesses with the latest advice and guidance on issues that are affecting them.
On 21 April Plunkett adviser Chris Buckham took part in a webinar on raising investment for a community business, the slides are available here. On Tuesday we hosted a webinar on conducting society business during the coronavirus lockdown – and you can view the slides here. On Wednesday we held a webinar with practical information and examples on the Public Works Loan attended by 160 people, and we will be sharing the video and slides on our website soon. Earlier today (Friday) we hosted a webinar on how to make share issues work during the lockdown. You can see the slides here.
Don't forget our weekly Zoom Chance to Chat meetings for pubs and shops, which are opportunities to share thoughts and ideas with Plunkett and other community businesses.
Supply issue
We received a statement from national wholesaler Booker in response to our ongoing campaign to highlight and find a resolution to the supply issue which has been affecting many rural community shops. We also submitted a response to the Environment food and rural Affairs Select Committee's enquiry on Food Supply during Covid-19.
We are continuing to campaign and represent members on this issue and will continue to bring you updates as we have them.
If you have any questions or queries on the issues raised in this update please get in touch by emailing info@plunkett.co.uk or call 01993 810730.
Better Business Survey
This week we launched our 2020 Better Business Survey, asking for all community shops and pubs to complete the annual survey of their activities. This is part of developing Plunkett's Better Business reports for 2020. It may seem an odd time to launch a survey, amid a national crisis, but the reports enable Plunkett to continue tracking year-on-year trends, sector health, successes and challenges – something we have been doing since 2013.
There will be an opportunity to share information about how you have responded to and continue to manage during the Covid-19 pandemic, but the main focus of these surveys is your business activities in 2019.
To complete the surveys please follow the appropriate link:
Whilst we do ask for contact details of the person completing the survey, the responses are anonymised when developing the final reports. Should you have any issues completing the survey, or would like to discuss any of the questions please contact info@plunkett.co.uk.
James Alcock
Chief Executive, Plunkett Foundation