Plunkett's community business manager Alison Macklin shares her top tips for leading a team of volunteers gathered from fifteen years managing a busy and award winning community shop. 
"Volunteers are the biggest asset you can have – use them wisely"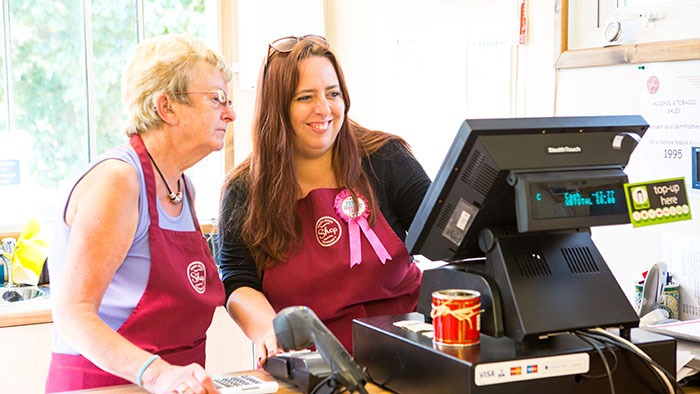 Volunteering –a challenging role
For fifteen years I managed a community shop and café and the most demanding but rewarding part of the job was working with the volunteers. Our volunteers ranged from those in their teens doing their Duke of Edinburgh to those in their eighties.
The first thing is to consider motive, why do people volunteer?
There are many benefits to volunteering; keeping body and mind active, an opportunity to meet and make new friends, a chance for someone to give something back to the community or to a cause they feel strongly about, to keep up to date with all the latest local news and views, to feel part of a team, to gain confidence and learn new skills.
It is important to find out why the people who have joined your volunteer team are volunteering and so you can ensure that they get value out of contributing their time and energy.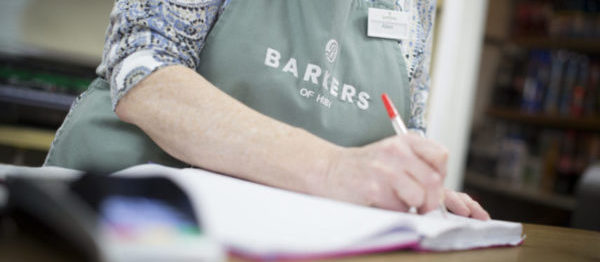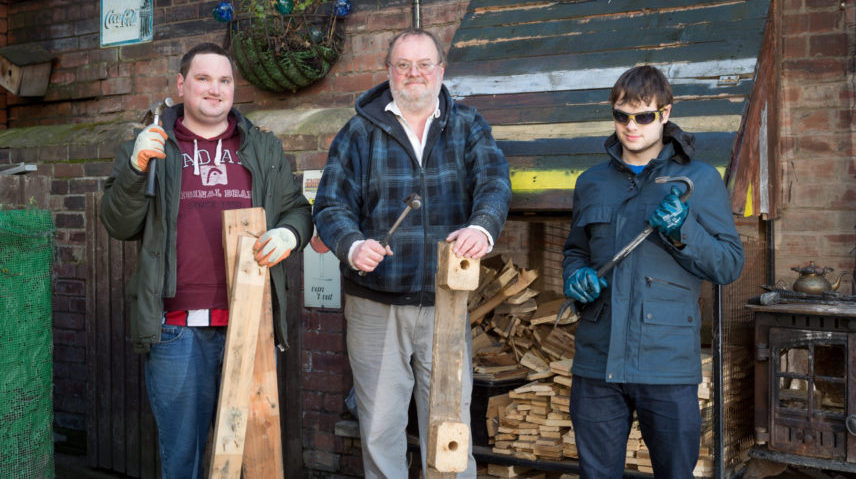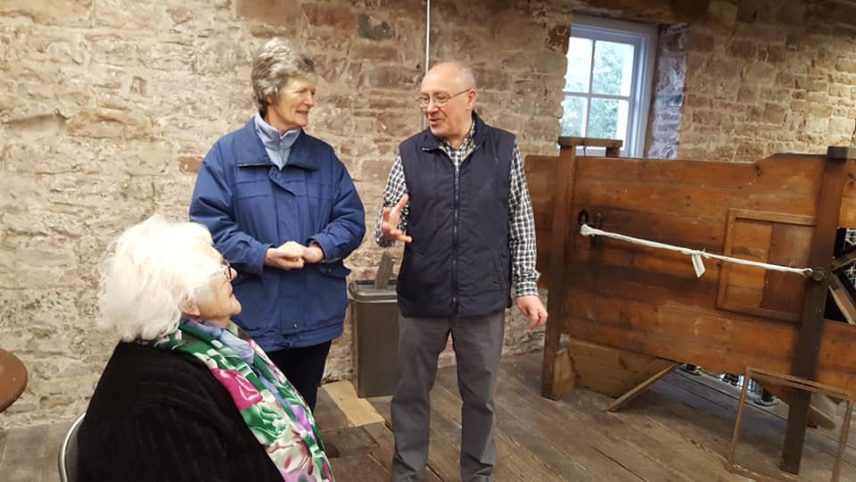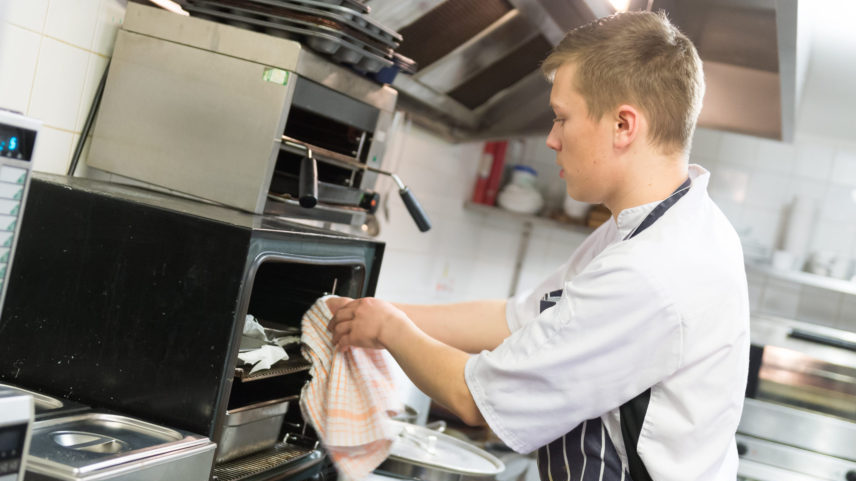 There are several myths regarding working with volunteers
• Volunteers are free
• Anyone can manage volunteers
• You don't need much time to manage volunteers
• You don't need staff to manage volunteers (aka volunteers manage themselves, volunteers will just show up)
• Volunteer management is a luxury we can't afford
The inverse is actually true, because volunteers don't need to be there, they have to want to be there. Volunteers need careful handling and support and each needs to be treated as an individual with different strengths, weaknesses and skill levels.
Many of the volunteers had lots of other commitments in the community shop I ran. Grandchildren and gardening were the top commitments, and they had to want to volunteer and feel valued if they were to take on shifts at particularly unpopular times such as Saturday afternoons, when the weather was bad or during holiday periods. You must never lose site of the fact that they are working often very hard with no tangible benefits and the relationship is a careful balance to ensure that both sides benefit.
Top tips for attracting and motivating and keeping your volunteers
Training a structured training programme will ensure that you feel comfortable with what the volunteer is capable of and will ensure that important knowledge is imparted in a clear and measurable way which is vital should a problem occur. Having a skills analysis based on training will also let you see where gaps/issues may arise.
See your volunteers as individuals as each one is different, they volunteer for different reasons and they want different things out of it. You need to challenge them if they want to be challenged, give them responsibilities if they want responsibilities and take into account external factors such as health.
Breakdown tasks into manageable chunks, don't overwhelm them particularly when they are new, encourage with small simple tasks. Suggest your new volunteer comes in for a shorter period of time, don't try to overload with facts remember for most of us one hour of concentration is enough. This is also useful when recruiting as it is easier to find someone to come in to clean a shelf once a month than it is to fill a shift – but once they are involved you can ask more of them.
Ensure it is enjoyable – volunteers need to enjoy it! Make sure they meet plenty of other volunteers, try and match them with a mentor they have something in common with and encourage them to join in the social side of volunteering. If it is nothing but a duty then they will stop coming.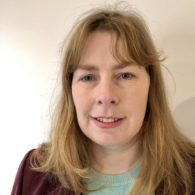 Alison Macklin
Community Business Manager, Plunkett Foundation
Alison was appointed to the post of Community Business Manager in March 2020 joining Plunkett after spending the last fifteen years as Business Manager of an award winning Community Shop and Café in the Wye Valley. Alison has also been one of The Plunkett Foundations Business Advisors for several years and has helped support several shops formally and informally. Alison will be responsible for helping set up the new Training Hub and working with the Plunkett advisors to provide training and support for new and existing projects.