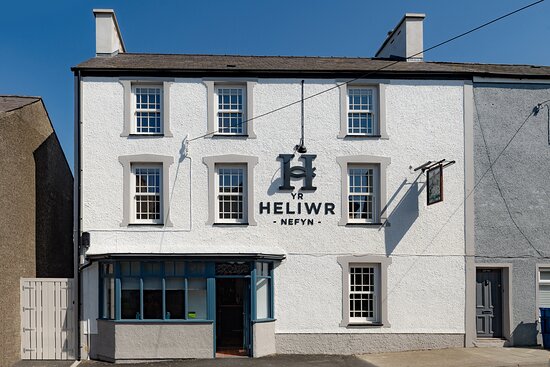 About Yr Heliwr
Yr Heliwr is a community pub, established by volunteers, with the aim of bringing social, environmental and economic value to the town of Nefyn and the surrounding area.
The 'Sportsman', as it was formerly known, is an historic pub and hotel dating from the mid 19th century. It is located in the old Nefyn conservation area and Yr Heliwr is the Welsh translation of 'Sportsman'.
The pub was an important part of social life in Nefyn for many generations, until it closed its doors in 2009, along with a number of other local shops and businesses on the town's High Street.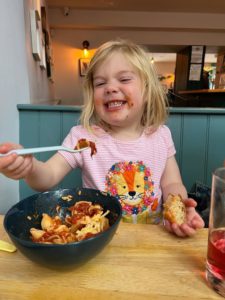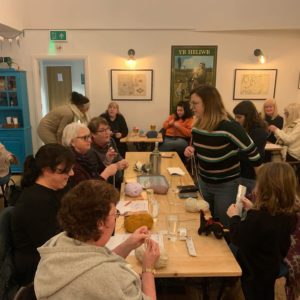 "The objective of the society that runs the community pub is always to be of benefit to the community of Nefyn and the surrounding area.
 "By developing the public house we aim to decrease loneliness, protect the Welsh language and local cultural heritage, as well as provide employment, tourism amenities and generally use the pub's services to benefit the community in any way possible."