About Anchor Tavern, Isle of Bute
Jenny has been an accountant for many years and spends half her week living in Glasgow and working for the City Council and half her time in Port Bannatyne. She attended a community consultation meeting about the Port and soon realised that her business skills would be invaluable to the group, but that also her energy and love of making a difference to her community were essential too.
Jenny explains "Everyone on the committee had a vital part to play, we all worked well together and pulled together. It wasn't always plain sailing we had some tricky moments but then someone else would step forward and we were away again."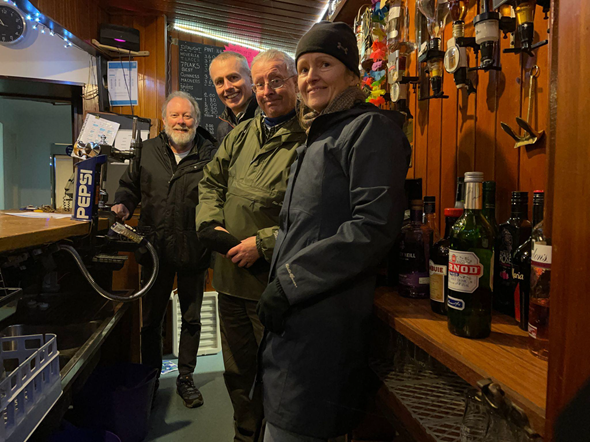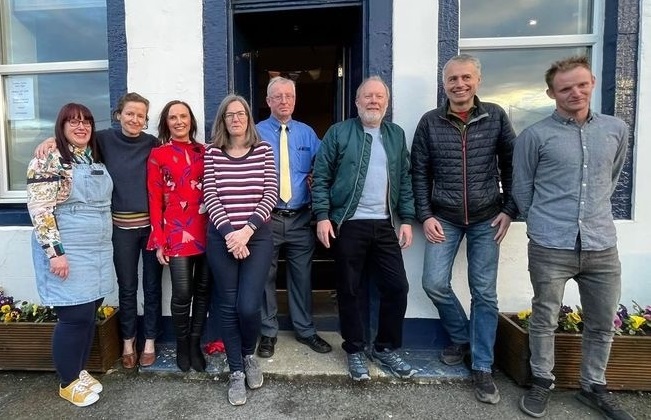 "It's been hard work creating a pub owned by the community for the community – but I would do it all again!"
Community businesses in Scotland
A community-owned pub is run by its residents for its local residents and delivers, not only, a place to eat and drink, but brings people together, provides jobs, training and volunteering opportunities and additional essential services, such as a post office, shop or library. Find out more about the support and advice available for communities in Scotland here.