Launching the Rural Community Business Awards
To recognise and celebrate the community-owned businesses and their volunteers that go that extra mile to help their communities Plunkett Foundation is launching its annual Rural Community Business Awards.
Across the UK a growing number of 800 community-owned businesses are creating resilient, thriving and inclusive rural towns and villages. Whether a shop, farm, bakery, woodland or pub – their much valued services help tackle rural issues of isolation, loneliness, access to essential goods, provide jobs and training, help the environment and create amazing opportunities to bring people together to improve the wellbeing of all.
Held annually by the Plunkett Foundation the Rural Community Business Awards will recognise the dedication and successes of all types of community-owned businesses.
There are eight award categories to enter:
Community Contribution Award
Young Person Award
Volunteering Award
Inclusivity Award
Community Food Award
Employment & Training Award
Environment Award
Technology Award
The launch of the awards and work of community-businesses will be celebrated with the support of TV presenter and auctioneer Charlie Ross, who will host a formal ceremony for the winners on 17 November 2022. Each category winner will receive a trophy and an award of £250.
Community-owned business nominations should be submitted by 23rd September 2022 online at www.plunkett.co.uk. All entries will be assessed by a panel of judges who will shortlist three finalists per category and go forward for a public vote.
A judging panel made up of sponsors will come together to select the eight Rural Vision Award winners and identify three finalists for the Community Contribution and Young Persons awards.
Award sponsors include: Abri, Adnams, Allied Westminster, Anthony Collins Solicitors, Co-op, Power to Change, Suma and Thakeham.
James Alcock, Chief Executive at Plunkett Foundation, said: "Community-owned businesses have the power to improve the lives of all those living in rural areas.  They provide access to services that are essential to everyday living and a lifeline to those in their communities that are most in need – the isolated, the elderly, people on low incomes and those seeking local employment.  Our Rural Community Business Awards seek to find and celebrate the UK's very best community-owned businesses."
Community businesses are businesses that are owned and run by their community for their communities, their primary purpose is to provide vital services on which people depend, such as access to food and essential goods, cash and postal services, health-related services and social meeting spaces. The awards celebrate the unique contributions these community businesses make, creating resilient, thriving and inclusive rural communities.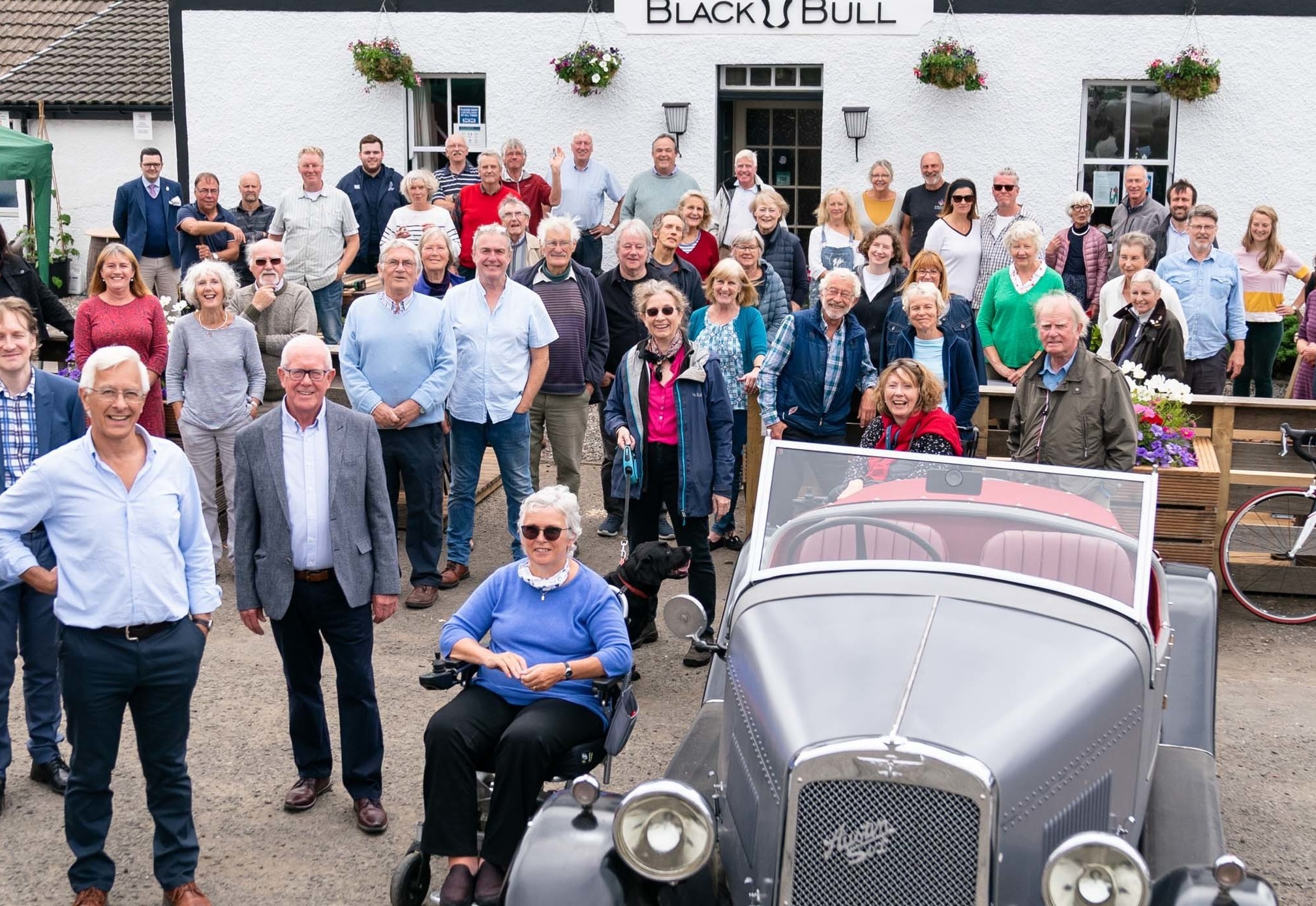 If you would like to nominate a community-owned business or to find out more about the Awards visit the Rural Community Business Awards page here.